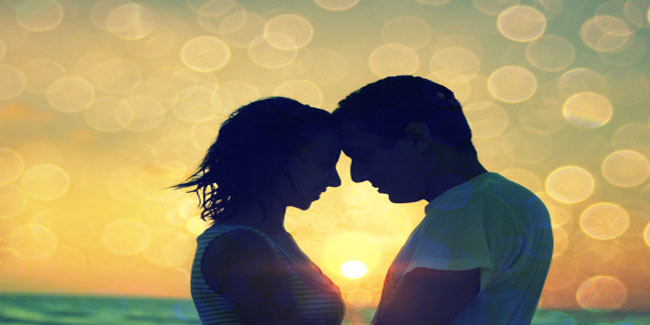 Physical intimacy in relationships is considered important by many. Physical intimacy brings two people closer and helps them bond better.
We have all asked this question at one point in time or another. How important is physical intimacy in a relationship? Is sexual intimacy the definitive factor for any relationship? Can a relationship survive if there is scarce or no physical intimacy at all?
Physical intimacy is the coming together of two individuals who are willing to get intimate with each on a bodily basis. Love making is considered an act of showing love between couples. However, nowadays most people do not hesitate to enter into a sexual alliance even if it is a newly formed relationship.
A Way of Showing Love



Physical intimacy is important in relationships because it is considered one of the most potent methods of displaying love and affection. A relationship that lacks sexual chemistry often falls apart as it fails to satiate the carnal desires of the partners.
Consensual Willingness



Physical intimacy becomes important when both the partners show interest in it. It means that the couple in ready to take the relationship to the next level. It is also an indicator of the fact that by indulging in sexual intimacy the couple is now physically committing to the relationship.
Lessens Relationship Problems



Sexual intimacy often helps a warring couple find a way to mitigate their differences and come together back again. Spicing up the relationship is often seen as a step towards solving the problems that have been plaguing the marriage or long term relationship.
Brings Two People Closer



The act of making love if willingly indulged in by the couple can actually bring them closer together. The sweet nothings said during love making, pillow talk, and spooning one another are ways of showing that you really love this person.
Helps Overcome Insecurity



When two people enter into a sexual alliance it also helps them get rid of all the insecurities and hesitation that they have regarding the relationship. Sexual intimacy is also great for shedding one's inhibitions about taking it to the next level with one's partner.
Important for Sexual Health



This is a known fact that the sexual health of a person suffers due to lack of physical intimacy. A healthy sexual relationship is important for keeping sex related problems at bay. Physical intimacy in relationships also ensures sexual health because when partners become sexually exclusive to each other they generally do not resort to a third party sexual alliance, thereby boosting sexual health.
Everyone will have a differing opinion when it comes to the importance of physical intimacy in relationships. There are various other ways of showing physical intimacy and sexual intercourse is a part of physical intimacy; not the whole.
(Image:Getty)
Read more articles on Intimacy in Relationships