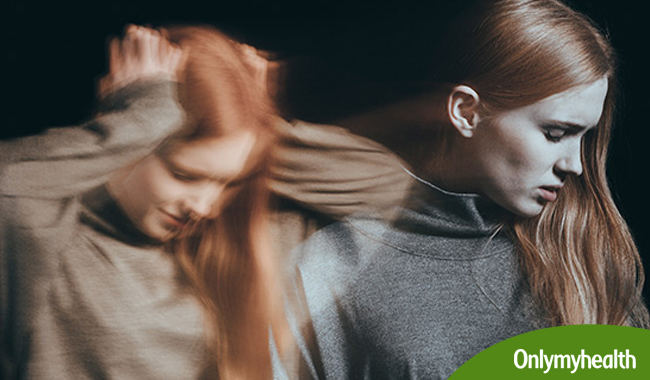 Find out if your thyroid disorder could lead to a serious mental illnesses known as bipolar disorder.
Bipolar disorder which is considered to be a serious mental illness can damage relationships, career prospects, academic performance, and even lead to suicidal tendencies. It has the possibility of setting in due a thyroid dysfunction. Bipolar disorder is also known as manic depressive illness is a type of mental disorder that is characterised by abnormal mood shifts, and fluctuations in energy, activity levels and the ability to complete daily tasks.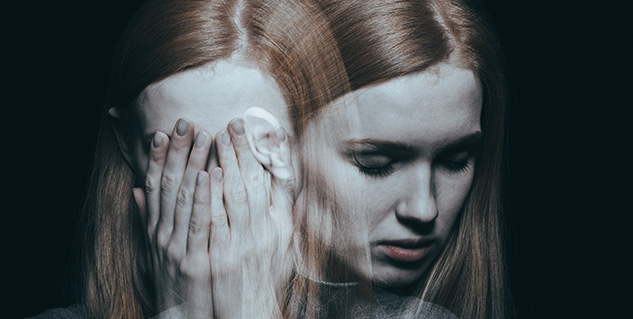 Read: What is Bipolar Disorder?
Note on Bipolar
While the link between thyroid problems and mental disorder was identified long ago, recent studies made it easier for us to understand the relation. However, it is not yet totally conclusive. Hence, the causes of bipolar disorders are unclear as of now, but it has been speculated by researchers and doctors that it may be caused due to excess neurotransmitters which are chemicals saturating the brain, and these play a pivotal role in thinking, memory and emotion. Bipolar disorders can be divided into two: bipolar I and bipolar II. While the mood swings in bipolar I are so extreme that they at times resemble schizophrenia, the mood swings in bipolar II disorder are somewhat less extreme, and may often be treated with medication.
Read: The Symptoms of Bipolar Disease
Role of Thyroid in Bipolar Disorder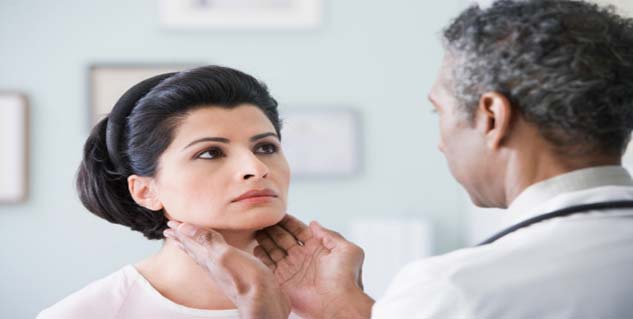 The thyroid gland is situated in the neck and is responsible for the secretion of thyroid hormones namely, the T3 and the T4 hormones. These hormones are responsible for the metabolism of your body and act as neurotransmitters. Therefore, these then have a profound effect on the mood of a person. It has been found that the thyroid hormone T3 influences the levels of serotonin, which is a neurotransmitter associated with cheerful mood and well-being, and low levels of T3 which is known as hypothyroidism can cause depression. On one hand, if the thyroid produces an excess of T3, the patient may experience a rise in the heart rate, fatigue and manic-depressive behavior. While on the other hand if someone is being treated for bipolar disorder then he or she has chances of thyroid dysfunction. Lithium is known to cause hypothyroidism, and lithium treatment is an option for bipolar disorder treatment. This is the reason why regular thyroid testing is recommended during lithium therapy.
Bipolar disorder has no definite cure; treatment goals for it are symptom management and mood stabilization. A combination of medications and psychotherapy is most effective.
Read more articles on Bipolar Disorder.