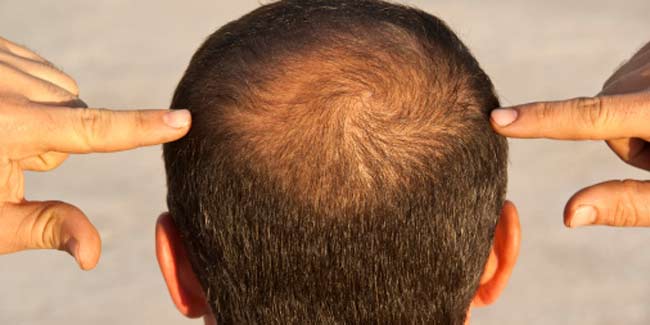 There can be multiple causes of hair loss, like poor diet, deficiency of mineral, medications, stress, pollution and other genetic factors. Besides, if you wear helmets and caps regularly you may be at a risk of experiencing hair fall problems. Almost one third of the population suffers from hair loss and out of these, thousands are women. So, whatever the reason, hair loss can be a cause of serious concern. Here we give you some tips to fight the problem.
Take Proper Care of your Hair
If your hair loss is triggered by problems in the genes, there is no way with which you can prevent it. So, the best you can do is take care of your hair as much as possible. Don't make your hair go through constant heating procedures. Minimize the use of hair dryers, hot curlers, hot brushes or straightners. Don't dye your hair too much. If you want to cover your grey hair, try semi-coverage than full dyeing.
Be Gentle while Washing
Wash your hair with a mild shampoo and be very gentle while washing. Avoid brushing wet hair and always use a wide-toothed comb. Avoid combing your hair frequently as this can injure the hair and increase the loss. Use fingers to untangle the tied the locks. Avoid rubbing your hair vigorously with towel after washing it. This can also lead to hair breakage.
Eat a Healthy Diet
Eat a diet which is rich in proteins and other minerals. Include fiber rich foods in your diet. Make a time table for your meals which you must follow religiously.
Image courtesy: Getty Images
Read more on Hair Loss Prevention.