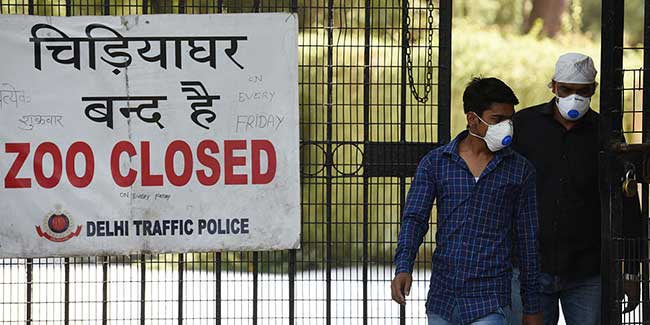 Studies have conducted to identify mutations that increase the infectivity of H5N1 & H7N9 viruses. For now,there is no vaccine to protect against these viruses.
Two new studies have identified some changes that can increase the infectivity of H5N1 and H7N9 viruses through improved binding to receptors in the human respiratory tract. The researchers monitored the emergence of dangerous bird flu strains which are capable of infecting humans and for developing more effective vaccines.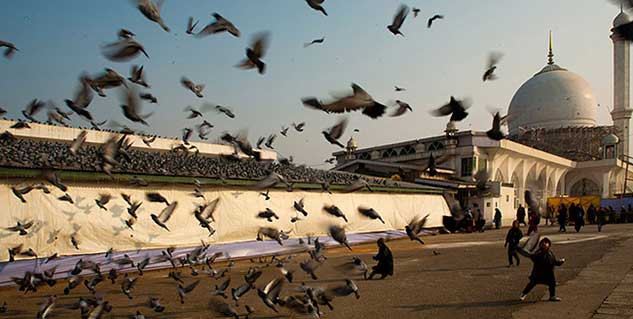 Senior study author Ram Sasisekharan of the Singapore-MIT Alliance for Research and Technology has said that the Avian influenza viruses grow rapidly, and in many cases, humans do not have immunity to these newer strains.
As per the reports it has been found that in the past 10 years, the H5N1 virus has infected nearly 600 individuals in several outbreaks around the world, killing about 60 percent of those infected. Over the past few months, a fatal subtype of the H7N9 virus has been found in at least 131 people, mostly in mainland China.
The researchers have found that distinct HA mutations are evolving in the H7N9 virus indicating that currently recommended H7 vaccines would not be effective against this newly emerged virus. Sasisekharan noted that at present, there is no vaccine to protect against the H7N9 virus, and the findings could guide efforts to develop effective vaccine strategies.



Image Source: Getty
Read more: Health News