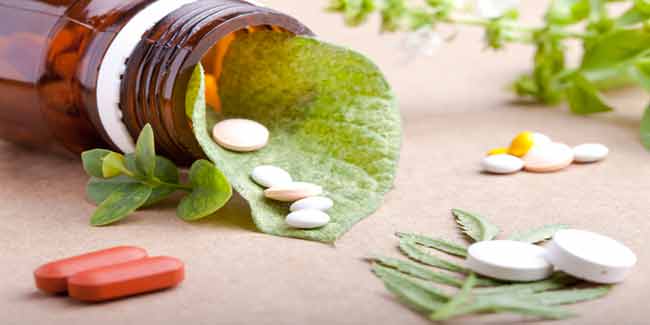 Dengue treatment thorugh Homeopathy is slowly finding takers. Homeopathic medication for dengue has no side effects and is also known to work on children.
Dengue has emerged as a major health concern for citizens of the tropical and sub-tropical nations who are battling with this illness. With mortality rates as high as twenty percent in certain strains, this killer disease has been responsible for several health scares and quite understandably so. There are no specific medications which can successfully deal with the dengue fever in allopathic medicine. Also, vaccines have also not been developed as yet. Dengue fever is reportedly caused by a combination of four viruses. Therefore, developing a vaccine which can guarantee protection from all four at once is a steep challenge. However, the situation is not just as bleak as it appears. There are alternative therapies such as homeopathic treatment which has claimed to have come up with suitable formulations for combating the disease successfully. The correlation between dengue and homeopathy has emerged as a successful one.
The Formulation
Since ages, homeopathic treatment has successfully treaded into realms where allopathic medications have failed to provide convincing cures. Homeopathy has also been increasingly favoured by today's generation because it is free from side effects and negative repercussions. Homeopathic doctors have come up with a particular formulation which has been reasonably successful in combating dengue fever. The formulation reads as cRHUS TOX. / EUPATORIUM PERF. / CHINA OFF. / LEDUM PALUSTRE. / GELSEMIUM. / 5CH. / aã. All you need to do is to carry this formula to your homeopathy pharmacy and the pharmacist should be able to do the rest for you.

However, knowing some important facts about this treatment can actually be of immense help.
The formulation can be administered through twelve mg tablets, a fifteen ml solution or twelve mg globules.
You simply need to take three globules or tablets once a day, for effective protection through the prevailing season. The tablets and the globules must be allowed to slowly dissolve in the mouth rather than chewing them. The formulation is best suited for adults as well as children of all ages. However, the alcoholic drops should not be administered to kids.
For infants, three globules can be dissolved in about a teaspoon of distilled water and administered to the child. If your baby is less than three months old, you can consume about six globules before nursing him or her. The effect of the mother's consumption will pass on partially to the baby through breast feeding.
The formulation is completely safe for pregnant women as well.
If you have been detected with strong dengue symptoms, three globules or tablets need to be taken at a time. Begin with once in every two hours and gradually space out the doses by taking them once every three hours and then five hours. Bring down the dosage as the symptoms begin to dwindle over time. Homeopathy treatment for dengue definitely helps in controlling the aggravation and keeping the disease at a much more manageable level.
Although, such alternative medicinal treatments might not find too many takers as most of us continue to remain sceptical, it is definitely worth a try. There have been results to prove that homeopathic treatment for dengue successfully manages the symptoms of this disease to a certain extent.
Read more articles on Dengue Treatment