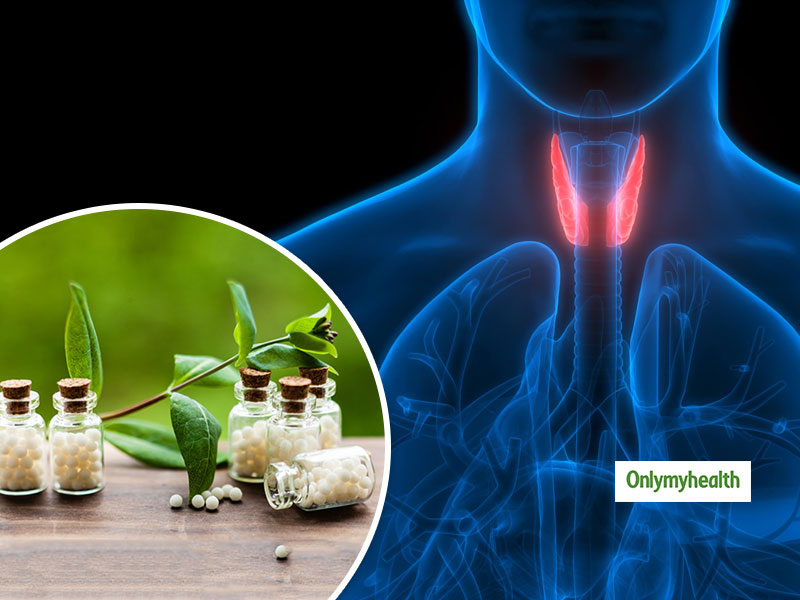 The thyroid is a gland found in our throat and it's work is to make the necessary thyroid hormones by using iodine and transport it to all parts of our body, but this problem occurs when it starts producing more hormones than necessary.
The homeopathic remedies are very effective for the treatment of patients suffering from hypothyroidism symptoms. As the homeopathic remedies are prepared from a wide range of natural substances (such as the vegetables, herbs, minerals, chemicals, and animal products) they have minimal side effects. There is no single drug or single remedy for all the patients with hypothyroidism. Your homeopathic physician will evaluate you and then select the remedy based on all your symptoms (physical, mental and emotional states, and your history). As these remedies stimulate your body's immune system they provide a lasting cure rather than giving temporary relief.
Thyroid Gland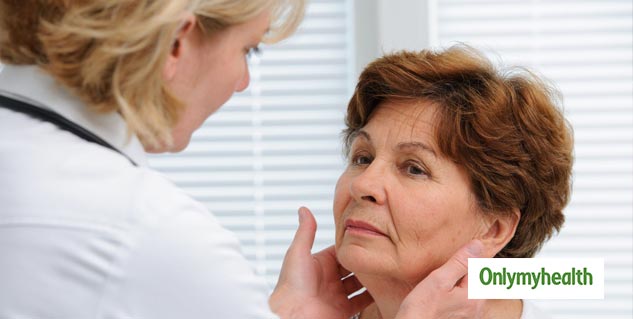 The thyroid gland is one of the important parts of the body and it serves the other parts of the body to function properly. For this, the thyroid gland produces thyroid iodine and when this thyroid gland starts producing more or less thyroid iodine, (the thyroid malfunctions and requires treatment).
Also Read: What are the causes of Deep Vein Thrombosis?
Types of thyroid disease
Goiter - It is a disease caused by iodine deficiency in the body (in which there is inflammation in the thyroid gland).
Hyperthyroidism - There is a huge release of thyroid hormone.
Hypothyroidism - There is less secretion of thyroid hormone.
Graves disease - In this thyroid glands become over-stimulated to make hormones.
Thyroiditis - It causes pain due to inflammation and irritation in the thyroid gland.
Thyroid Cancer - It is the cancer of the thyroid gland.
Thyroid Nodule - In this, there are lumps in the thyroid gland.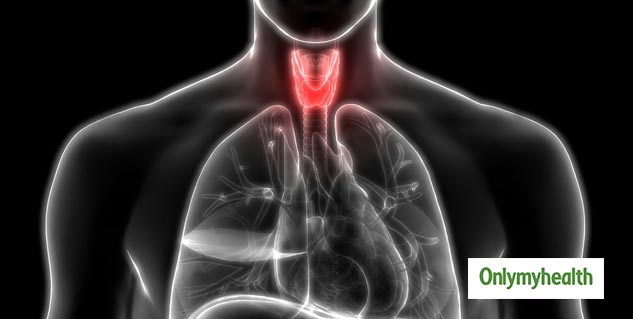 Symptoms
Also Read: Know Everything About Vitiligo
Constipation
Depression
Increased body temperature
Loss of appetite
Tremor in hands
Excessive sweating
Hair loss and hair fall
Fatigue
Irritability
Itching
Trouble in breathing
Being nervous (nervousness)
Increased or decreased heartbeat
Weight Gain
Intolerable cold
High blood pressure
Dry skin
Loss of heart rate
Swelling on the face
Troubles related to periods (menses)
Weakness and stiffness in muscles
Joint pain, stiffness, and swelling
Sleep problems (insomnia)
Reasons
Thyroid problems are increasing day by day in people. There are many reasons behind this -
Disturbances of hormones.
Even after the correct amount of iodine in the body, excess iodine goes into the body through salt.
Due to the side effects of the medicine.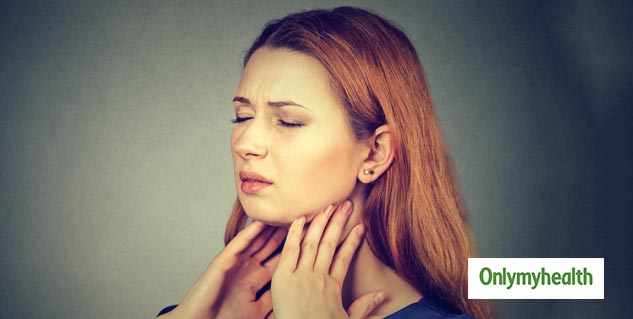 Some of the homeopathic remedies used for treatment of hypothyroidism are:
Calcare phos,
Calcarea carb,
Lapis alb,
Iodium,
Thyroidinum,
Spongia, Lycopus,
Calcarea iod
Along with these medications your homeopathic physician may recommend dietary changes and nutritional supplement. It is advisable to consult a homeopathic physician for treatment of hypothyroidism rather than doing self-treatment.
Read More on Other Diseases