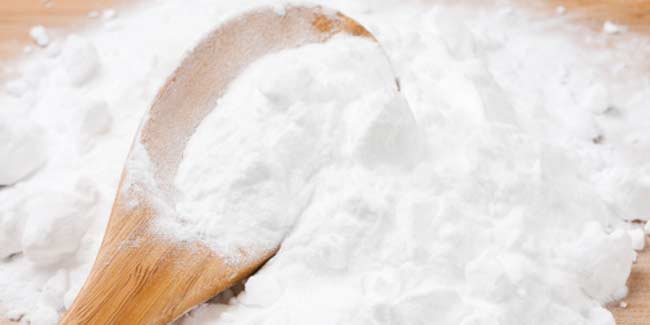 If you suspect you are pregnant, you may find yourself resorting to homemade pregnancy test with baking soda to satisfy your curiosity. Learn how to do it.
When a woman finds out she is pregnant, she goes through a lot of emotions. Pregnancy can give you the best of times and the worst of times. And during this joy, anxiety, jitters, fright, baffle, and exhilaration of pregnancy, the most prominent thought in the mother's and probably the whole family's mind is "will it be a girl or a boy?"

If you are pregnant and are anxious to know the gender of your unborn baby, we may help you to satisfy your curiosity with our homemade pregnancy test with baking soda to determine the gender. That's right, baking soda! You use it daily to bake light, airy pancakes and muffins, as an antacid, quicken cooking process, tenderise meats, and reduce acidity of certain foods. Imagine, how cool will be a pregnancy test with baking soda.

Women who hear about the baking soda pregnancy test to determine the gender of a foetus for the first time think it is completely made up. They feel apprehensive about this baking soda pregnancy test's accuracy, but believe us; it has given correct results to many a pregnant women. Do not dismiss it yet to be one of the gimmicks or old wives' tales that supposedly help to find out your unborn child's gender.



How to Do a Baking Soda Pregnancy Test
The test is easy enough to do. All you need is:
Your Urine Sample (a few drops)
Method
Put the baking soda in a glass and add few drops of your urine sample to it. There could be two reactions from the mixture: Either it will fizz up, or it won't show any reaction at all.
Image Courtesy: Getty Images and themanlyhousekeeper.com
Read more articles on Pregnancy Tests.