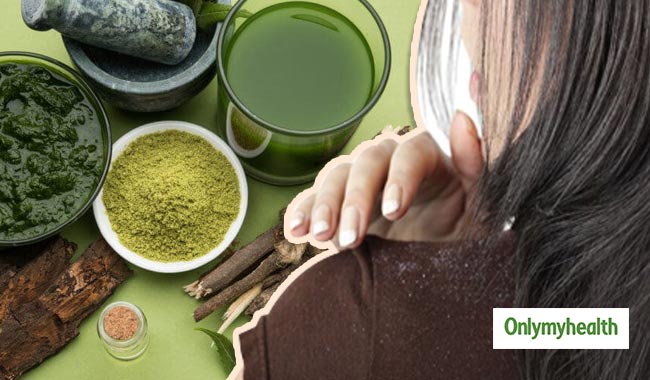 There is no dearth of products available in the market to get rid of dandruff. However, there is another choice that is not expensive as products. You can cure dandruff naturally and inexpensively with the help of items commonly found at home.
Dandruff can be a result of dry skin or a skin condition called seborrheic dermatitis. this skin problem can also lead to severe itching. Plethora are products are available in the market that can help you get rid of dandruff. However, the result might not be certain and can't rely on these chemical products.
There are other choices available, which are not expensive yet effective. You can cure dandruff naturally by using things that are commonly found at home – a cost-effective method. Try these effective home remedies to combat the problem of dandruff.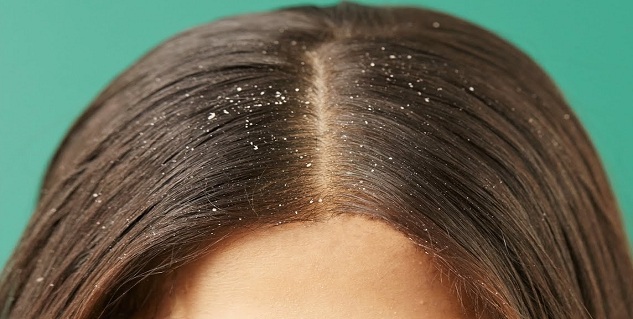 Lemon
Lemon juice contains various extracts to help rejuvenate the hair and alleviate dandruff. All you need to do is rub the mixture over the affected part of the scalp and leave it in the hair overnight. Wash the mixture out of the hair the next morning with cold water. You can also mix one part of lemon juice with two parts of warm coconut oil. Massage into the roots of the hair regularly to get rid of dandruff.
Also read: Ayurvedic remedies for dandruff
Natural Oil Treatments
Add 1 teaspoon of camphor to half a cup of coconut or neem oil. Massage this oil into the scalp and keep it overnight. Wash it off the next morning. You can also mix 1 teaspoon each of castor, mustard and coconut oil and massage the mix into the scalp. Keep the mix overnight and rinse it in the morning with warm water.
Amla
Massage your scalp with warm amla oil. Then wrap a hot damp towel around your head for 30 minutes. Wash with lukewarm water.
Vinegar
Vinegar treatment is one of the excellent ways to correct the pH balance within your hair. It also removes residue that shampoos and hair care products leave behind. Combine a tablespoon of apple cider vinegar with 1 cup of distilled water. Apply the mix to the hair and give your scalp a nice massage. Leave it overnight and rinse the next morning with a medicating shampoo.
Salt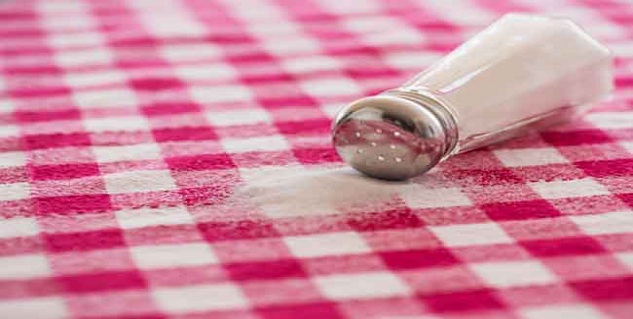 Also read: How can one prevent dandruff
Your ordinary table salt can work wonders to scrub of the dandruff flakes. Before you shampoo, put some salt on your scalp and work it through your hair – give it a good scalp massage. When you have worked out the dry, flaky skin and are ready to digest.
Aloe Vera
Aloe vera is very beneficial for your hair. Of all the benefits it offers, helping you get rid of dandruff is just another one. Aloe vera works amazingly as an itch-fighter. The plant gives you a cooling effect which can help you soothe the itch.
Baking Soda
Baking soda is used to clean the scalp and helps with dandruff. It washes off the oil and grease, which leaves your hair clean and soft. It also acts as a natural antiseptic, which treats fungal infections that causes infections.
The aforementioned remedies not only make your hair dandruff-free but also give them shine and softness. But after using these remedies, if the problem still persists then you must consult a doctor to get rid of dandruff.
Read more articles on Home Remedies.
For more related articles, download OnlymyHealth app.