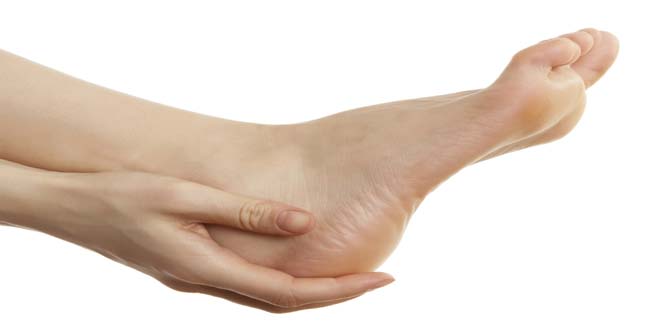 To get relief from sore heals and foot problems, there are some solutions that you can try at home. Natural ingredients or remedies can be as effective as chemically formulated drugs to help you get relief.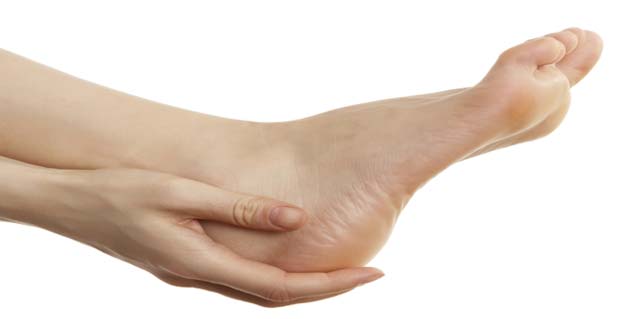 Mentioned below are some home remedies for feet pain, regular foot ache, sore heels and other weakening foot conditions of similar order.
Soaking feet in hot water:
You can soothe your heel by soaking it up in water. Heat water up to the temperature you are able to handle. Keep it there for about 20 minutes to experience a soothing sensation.
Apple cider vinegar:
A heel-shaped paper piece, soaked in apple cider vinegar, should be applied on a regular basis for 4—5 days for relief from sore heals. Mix it with molasses and baking soda for a thicker topical solution, which provides immediate relief from foot concerns.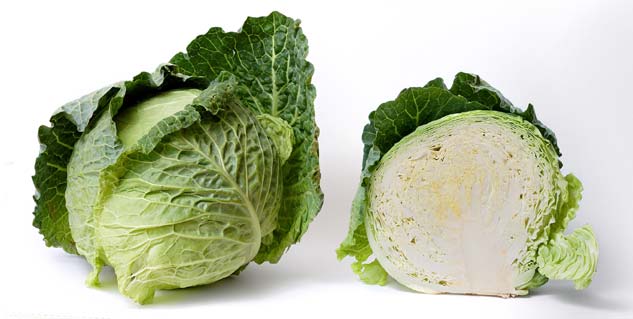 Cabbage:
A green leaf of fresh cabbage can also be wrapped around heel. The leaf needs to be covered by paper from the outside.
Alfalfa tea:
Drink alfalfa tea twice a day for relief from sore heels and foot aches.
Muscle rub ointment:
Apply muscle rub ointment on your heels. Relax the specific area with penetration on the skin. If you don't have muscle rub ointment at home, use a regular moisturising lotion to massage your sore heels.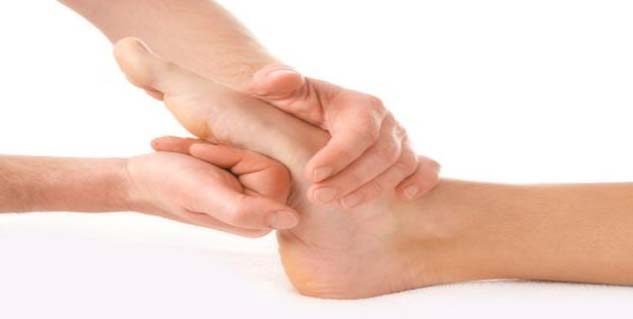 Causes of sore heels and foot pain
Sore heals develop as nerves and muscles of leg are unable to bear the weight of your entire body.
Prolonged physical stress or exertion may also lead to chronic foot problems.
Repeated physical stress can exacerbate existing pain.
Other important considerations
Lack of support is the root cause of sore heels/foot pain. The simplest solution to prevent sore heals is by using proper footwear.
You need to put on the specially made shoes, especially for fitness regimen or other intensive physical activities. Activities such as jogging and running are harsh on heels, which need to be supported by good footwear.
Insoles should be used as a support of foot and heel should have cushions to soften the pressure on your heel bone.
To relieve any inflammation, massage the heel with an icepack. Anti-inflammatory medications can also be used to relieve the swelling and discomfort caused by sore heal or foot pain.
A podiatrist should be consulted if heel pain aggravates.
Image Source : blog.doctoroz.com/en.wikipedia.org/www.coreperformance.com
Read more articles on Home remedies