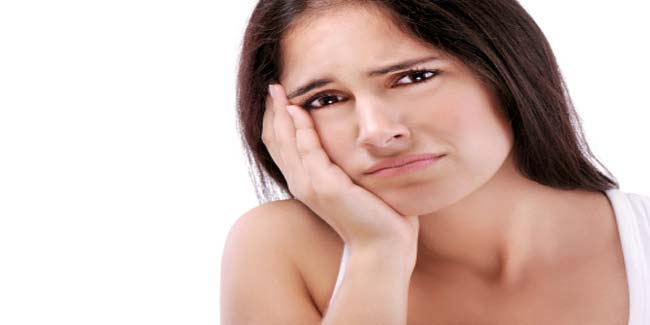 Home remedies for sore gums include use of clove oil, brushing twice a day with medium-bristled brush, certain diet modifications, massaging, increasing saliva production by drinking more water, and others.
If your gums are sore and causing extreme pain persistently, you are left with no choice but to seek a dentist. With the help of some home remedies, you can spare yourself the trouble of going to a dentist and the heavy expense involved in it. People have been taking to home remedies for treating common gum problems more and more over the years, as these have shown to be very effective.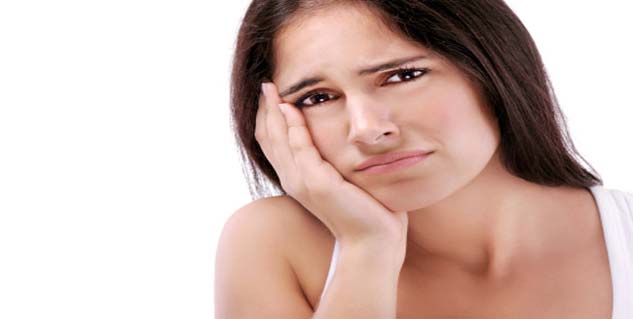 Effective home remedies for treating sore gums
Warm salt water
Gargle with warm water to get relief from pain in both the gums and throat too. The relief from gargling can last for a few hours after which you should gargle again. Mix some salt in the warm water as it is the most common substance used for gargling. After having gargled, always rinse your mouth with fresh water.

Homemade mouthwash
You can prepare a mouthwash for treating your sore gums at home. Use water with either hydrogen peroxide or baking soda to rinse your mouth. To avoid sore gums, do this several times a day to prevent the production and spread of bacteria in your mouth.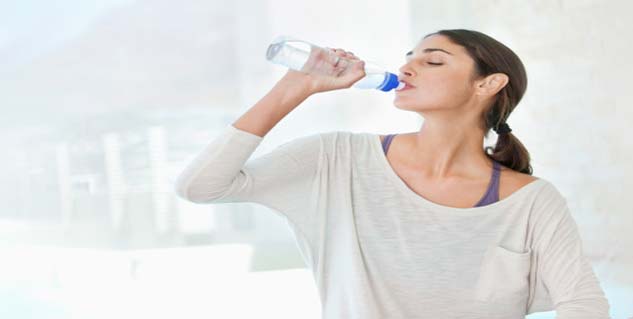 Drink water to make more saliva
Your saliva has the potential to kill bacteria apart from performing its basic function of bringing about food digestion. Drinking water encourages the production of saliva and thus, removes bacterial from your mouth. Water by itself would clean your mouth of bacteria by washing them away. So drink often.

Massage
Witch hazel or vitamin E capsule liquid can be used for massaging to relieve your sore gums. Your index finger should be used for massaging. Rub in a circular action from the start of the gum line and let it go on to meet the inner side of your cheeks or lips. Make sure your finger is clean when massaging. With a massage, the blood circulation in your gums increases and this helps in healing.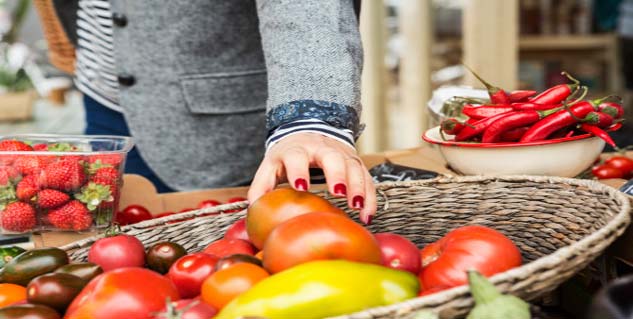 Diet modifications
By avoiding foods that stick to your gums and aid in build up of plaque, such as white bread, highly processed foods or any other, you can avoid sore gums. You should instead take to whole grain foods, such as 100 per cent whole wheat bread, foods high in vitamin C, fresh vegetables and fruits. Such a change in diet would naturally soothe your gums.

Brushing
Use a medium-bristled brush for your mouth. You should brush at least twice a day followed by flossing and a good mouthwash.

Clove oil
It is a popular home remedy for gum infection. Apply it with a bit of black pepper on the swollen gums for relief.
By following even one of the home remedies given above, you can treat your condition of sore gums.
Image source: Getty
Read more articles on Home Remedies