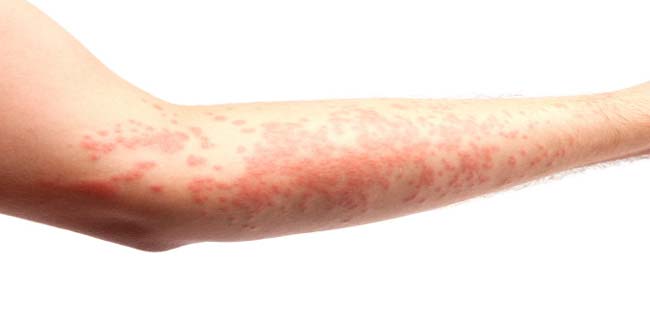 Are you annoyed with skin allergies and problems? The common problems of skin can be easily cured with natural home-made solutions. Home remedies for skin allergies to make body's biggest organ healthy and radiant is not only effective but a safe approach too.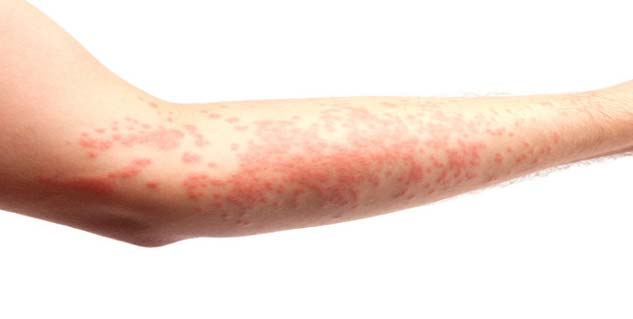 Rather than spending a fortune for a flawless and glowing skin, try the following home remedies for skin allergies.
Sandalwood, when mixed with lime juice acts as a soothing agent in case of skin allergies.
Lemon juice is also useful in its mixture with coconut oil.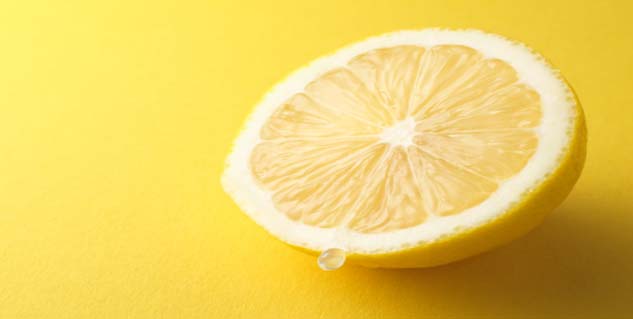 Lemon juice and poppy seeds are also effective in treating the itch and removing the redness of the area.
Since vitamin C is a very good remedy for skin allergy, an adequate amount must be taken to curb the disease.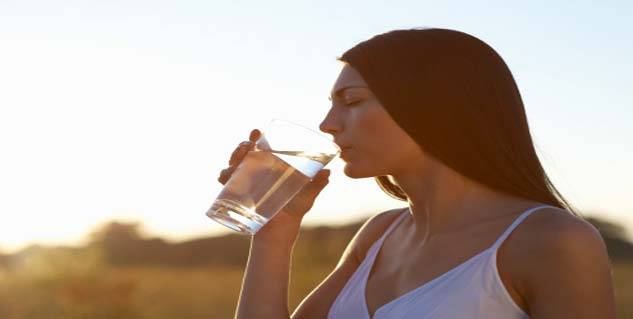 Crushed almonds are an effective way of treating skin allergies. Application of mashed papaya has also proven helpful in soothing the itchy skin area.
It is vital to drink a lot of water throughout the day so as to keep the skin, as even the parts of the body well hydrated.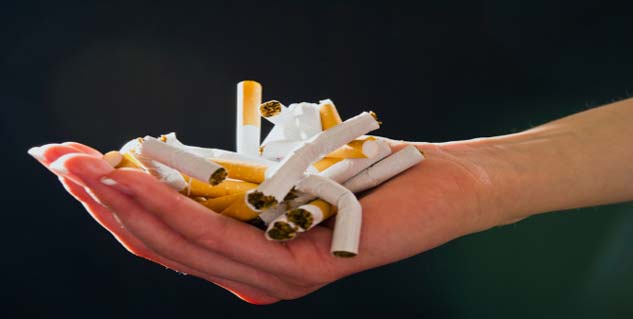 While all these measures may be take, one must, always, optimize, rather minimize, the intake of alcohol.
Reduction in the smoking habit adds to the process of treatment. Also, as far as possible, usage of cosmetics and other artificial products must be avoided.
Home remedies may take a little longer to have an effect, but the natural approach is considered the best way to get rid of skin allergies as these are free of side-effects.
Image Source : Getty
Read more articles on Home Remedies.