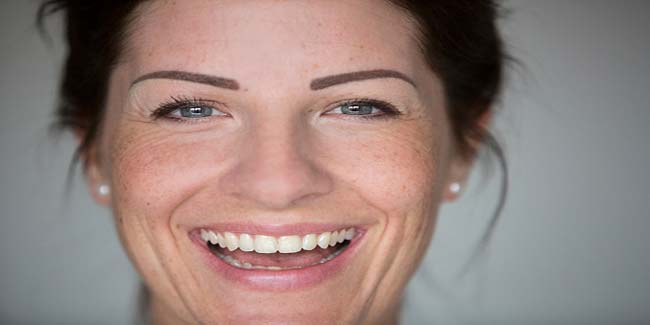 Pigmentation (freckles, sun spots or dark pigmentation) can be a source of embarrassment. To lighten pigmentation, natural treatments can turn out to quite effective. There are numerous reasons for skin pigmentation. And, home remedies for pigmentation are effective enough to moderate excessive secretion of melanin, a natural pigment in the body which is primarily responsible for skin discolouration and dark spots. The natural treatment for pigmentation may take a while, thus, patience is key.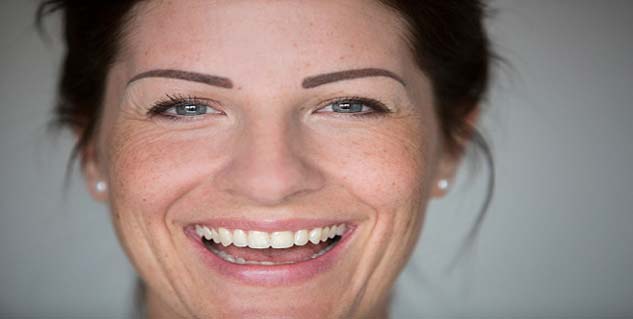 Listed below are some of the effective home remedies that will take care of pigmentation
Honey

Honey in its raw form contains nutrients and enzymes that help fade acne marks and other skin pigmentation problems such as vitiligo, albinism, melasma and freckle. To get rid of skin pigmentation, all you need to do is wash your face with a cleanser and apply raw honey. Let it stay on your skin for 30 minutes before washing your face with lukewarm water. This should be done thrice a week.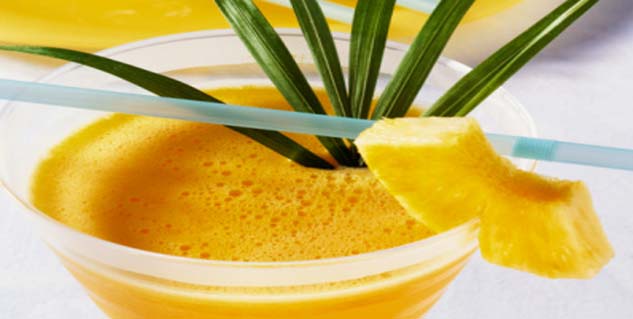 Pineapple juice

Applying pineapple juice helps remove dead skin cells, to help reduce skin pigmentation and reveal bright skin underneath. Cut a few pineapple slices and put it in a juicer. Use a cotton pad to apply pineapple juice on your skin. Keep the solution for 20 minutes and then wash off. To see the results early, do this on a daily basis.
Tomato juice

Citrus fruits, especially tomatoes, have active radicals to help reduce pigmentation marks over a period of time. Tomato is rich in antioxidant lycopene, vitamin A and other nutrients that improve your skin. Put a whole tomato in a juicer and dip a cotton pad in it before applying it on your face. Allow it for 20 to 30 minutes before rinsing it off your face.
Almond paste

Soak a few almonds in water overnight. Crush the almonds in the morning to make a paste, adding a teaspoon of water to it. Apply the paste on the skin's pigmented areas and let it dry. Keep the paste for 10 to 15 minutes before rinsing it off with lukewarm water.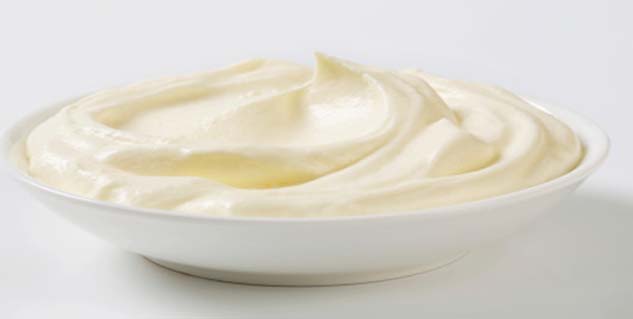 Milk cream and lemon

Combine cream of fresh milk with a few drops of lemon and apply it on your face to make your skin radiant and free from pigmentation.
Cucumber juice

Apply cucumber juice on face wherever pigmentation marks show.

Most of the natural treatments for pigmentation work well, but take several months of consistent practice to see a positive outcome. If you don't see changes but suspect it is getting worse, consult a dermatologist.
Image Source: Getty
Read more articles on Home Remedies.