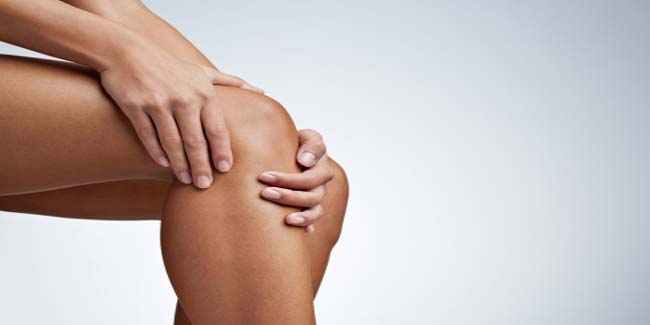 Is your knee pain making you bend backwards? Knee pain is one of the common medical conditions that occur to people over the age of 45. You can easily get relief from knee pain with some home remedies.
Knee pain in one of the common health problems in individuals over 45 years, which makes it difficult to walk, run and climb stairs. It may be a result of an injury or a chronic condition such as arthritis and becomes very difficult to cope with, especially if it is persistent. There are several things that you can do to ease knee pain and help individuals resume an active lifestyle. To get relief from knee pain, follow the schedule as mentioned below.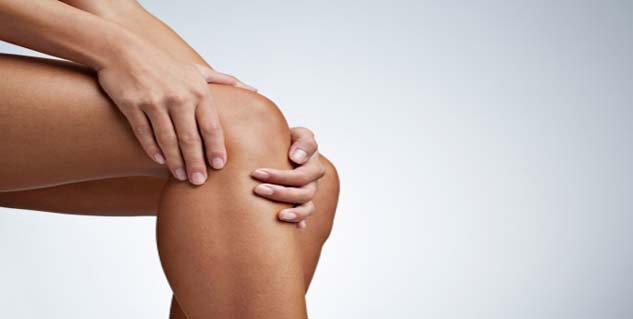 Exercise for knee problem
Physical therapists recommend leg exercises for knee pain relief. Doing leg exercises on a regular basis helps reduce the amount of stress placed on the knee by working on the thigh muscles. Besides, make sure you do basic stretching exercises before engaging in physical fitness. If you find it difficult to exercise, clenching and releasing the thigh muscles while resting is a way to build quadriceps strength.

Lose weight
Being overweight is one of the leading contributors of knee problems and pain. Structure and work on a weight-loss program to slowly ease the pain.

Rest properly
If you lead an active life or are an athlete who participates in high-impact sports that need extensive use of knees, knee pain can make it even more difficult for you. One should always take breaks between walking, running or even sitting to give rest to the knees. If you suffer from a chronic condition, activities that strain your knees (such as running, brisk walking or jumping) should be avoided.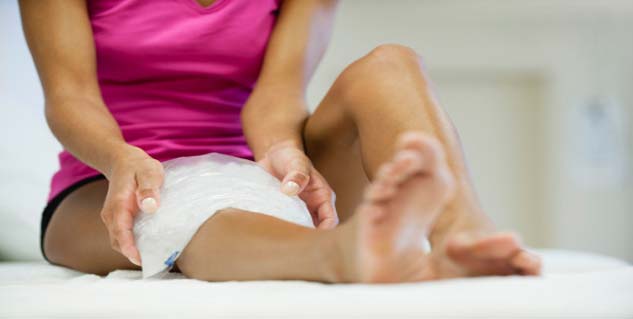 Cold therapy
Cold therapy is one of best ways in which knee pain can be eased besides relieving inflammation. Wrap an ice pack in a dry cloth and dab it on the knee for 10 to 15 minutes. This should be done two or three times a day. Cold therapy also helps in the case of pain due to injury to the knee by reducing fluid accumulation.

Warm bath
A quick dip in a hot tub or sauna helps relax muscles and eases bone aches.

Although preventing knee pain and treating it is not possible in all cases, the aforementioned suggestions may help relieve knee pain for some, especially for those who have only started to experience pain in the knees.
Image Source: Getty
Read more articles on Home Remedies.