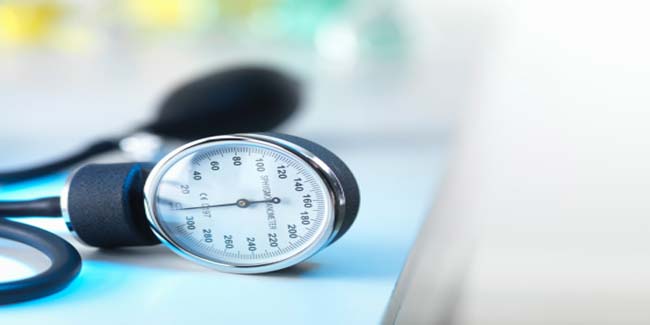 High blood pressure can be dealt with a few home remedies which will cut down the medical expenses and make the maximum use of medicinal available at home.
For an adult, the normal blood pressure reading can be anywhere from 120/70 to 140/90. When the reading gets to 140/90 or above then it is considered to be high and would need medical attention. High blood pressure can lead to heart attacks, strokes, kidney failure, injury to the brain and eyes, and the good news is that you can treat this condition with the help of some home remedies. First, let us look at some of the common causes for high blood pressure.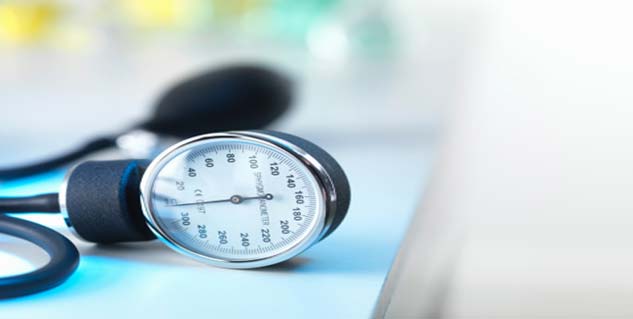 Causes
Some common causes for high blood pressure are listed below:
Obesity
Excessive alcohol
Lifestyle
Pain relievers
Thyroid diseases
Kidney diseases.
Home Remedies:
The garlic cure
Clove is one of the most effective home remedies to treat high blood pressure. You should chew one clove of garlic first thing every morning and then drink water to wash it down. You can even pound the garlic and swallow with water.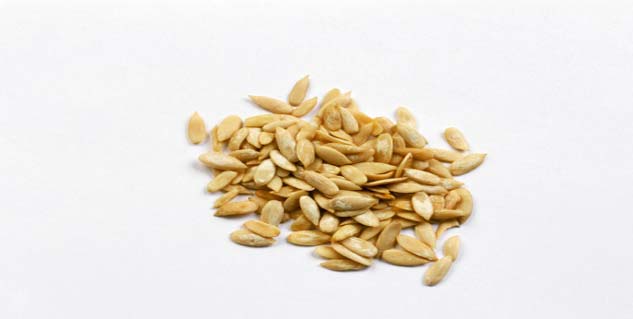 The seed remedy
Take 100mg of poppy and melon seeds, powder and mix them, and then store the mixture in a clean container. Have one teaspoon of this mixture with water twice a day, preferably morning and evening.


The curry leaf remedy
Take 25-30 curry leaves and make a juice out of them.Strain the leaves and then drink the juice the moment you wake up in the morning. You can also add limejuice to it.


Neem and basil
An effective method of treating high blood pressure is to consume 4 leaves of holy basil and two leaves of neem with 2 to 4 teaspoonfuls of water. Have it on an empty stomach for at least a week.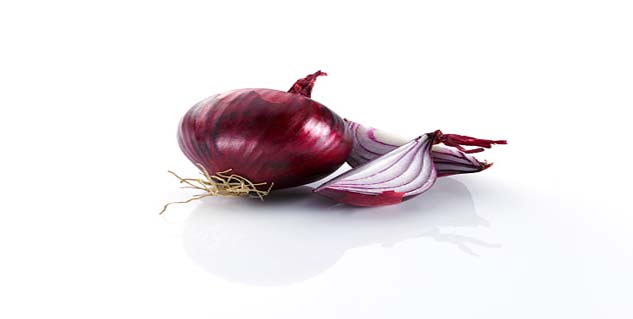 Onion and honey
Make onion juice and mix it with honey in equal proportions, and have two tablespoons of this mixture twice a day. This is another effective natural remedy for you to cure high blood pressure.
Coconut water
Coconut water is beneficial for many reasons, curing blood pressure being one. Studies have found that that coconut water can significantly lower blood pressure. The beverage is refreshing and has also been shown to have more impact than sports drinks in hydration, and does not cause any stomach pains.
The best you can do to keep away from high blood pressure is to stay healthy by doing exercises, limit consumption of alcohol, and quit smoking.
Image Source: Getty
Read more articles on Home Remedies for Diseases.