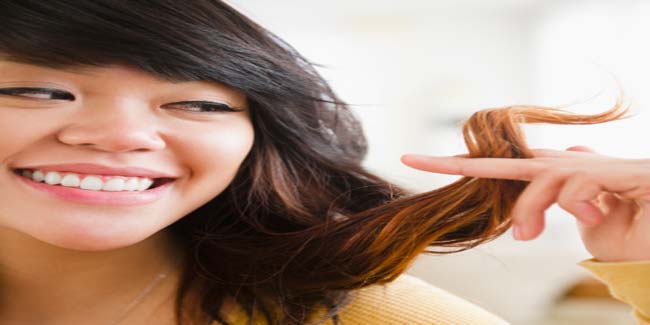 Summer makes hair frizzy and difficult to tame. An upside to the effects summer has to hair is the rapid hair growth that it offers. Long and healthy hair helps a woman grace any occasion. To ensure that your hair grows healthy, you need to maintain them at all times, especially during summer because the pollution, scorching heat and dirt during the season can ruin them. Here are some easy and quick home remedies for hair growth in summer.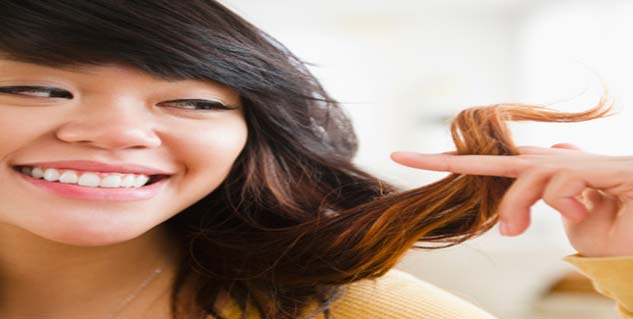 Lemon
Lemon is one of the most common home remedies for quick hair growth. Whisk lemon juice with curd or egg and mustard oil and apply the mixture on the head. Leave it on for over 30 minutes and rinse them off with cold water.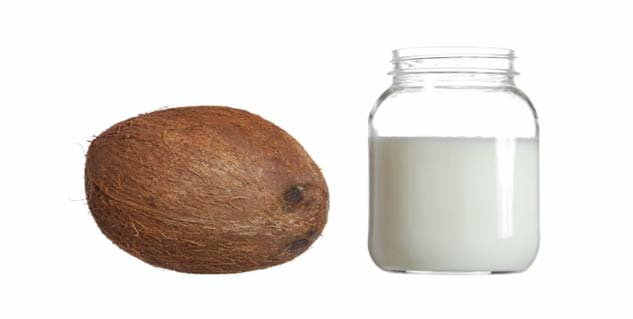 Coconut oil
Coconut oil should be made a major part of your hair care regimen. Take a few drops of coconut oil in your hand and massage your scalp and hair with it for at least ten minutes. Make sure that you have massaged all areas of your hair and scalp before you tighten the nozzle and keep the oil aside for later use. Leave the oil on hair for 20 minutes and rinse your hair. While rinsing, make use of your finger balls to massage the scalp.
Castor oil
Heat a cup of castor oil, coconut oil and olive oil each in a pan and let it cool up to body temperature. Once cooled, store it in a bottle. Pour a few drops in your palm and massage your hair and scalp with it.
Rosemary leaves
Infusing rosemary leaves in the water until it leaves its extracts in the water can be used as a hair wash. Rosemary leaves help in eliminating dandruff and thereby reducing hair fall. It also opens the blocked pores of the scalp.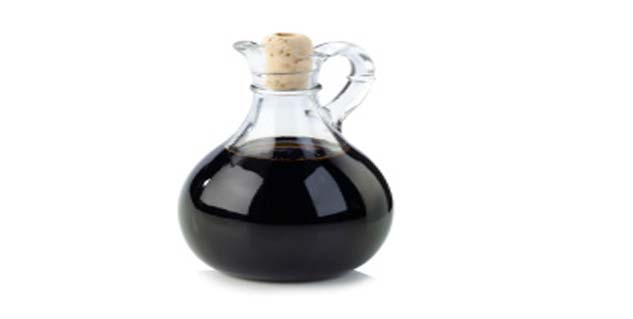 Vinegar
Rinsing hair with apple vinegar helps provide extra shine to the hair besides inducing hair growth.
Aloe vera
Massaging scalp with aloe vera for about 15 minutes promises lustrous tresses. Aloe vera is a popular natural cure for all kinds of hair problems.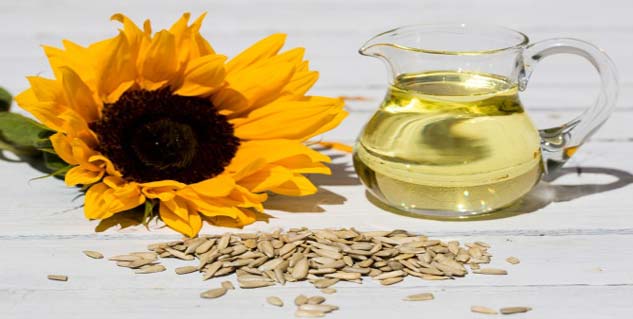 Edible oil
Whisk edible oil along with honey and apply the mixture on your hair. Leave the mixture on for 30 minutes and rinse off with cold water. This home remedy for hair growth in summer has been present in communities for ages.
Lemon juice
Mix a few drop of lemon juice with amla powder to use it as a natural cleanser for healthy hair growth.
Image Source: Getty
Read more articles on Home Remedies.