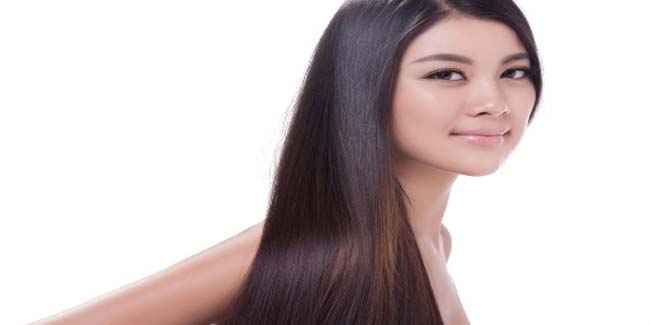 Simple home remedies for hair fall given here can prevent your hair from the possible damages posed by heat, UV rays, sweat, and pollution in summer.
Frizzy locks and sun-parched skin are common after-effects of a sun-filled vacation period. Frizzy texture, split ends and a dehydrated mane- thanks to UV exposure and excessive heat. Dull, dry and lacklustre skin due to a build-up of sunscreen over the summer is another problem we have to tackle. The reason for this is that summer heat causes a lot of sweat making the pores open to release sweat. Irritation and itching is accompanied by this problem.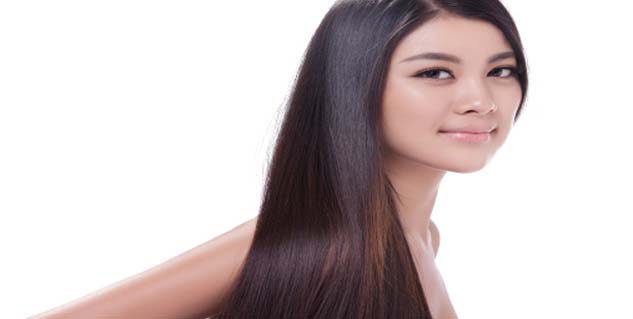 The reason as to why we lose hair and get parched skin during summers is because we sweat a lot; the pores on the surface of the skin are opened to release sweat. Irritation and itching on the scalp and skin usually result for this reason. You would feel like scratching your head and this would only compound your problems.

You can avoid these hair loss and skin problems in summers by the following these home remedies.
Drink water
Drink lot of water during summers for the obvious reason that summer heat makes you lose your moisture. This will keep your skin moisturised and therefore, the hair roots would be stronger.
Exfoliate
Exfoliate your skin during summers, if not throughout the year. This is because the problem of dead skin prevents blood circulation throughout the body. You can buy a cosmetic scrub from the market or make one at home. Use 4-5 tablepoons of gram flour, six drops of rose water, pinch of turmeric and yoghurt or milk. Make a paste of all these ingredients and use that for exfoliating your face. End this skin treatment with a facemask or moisturiser.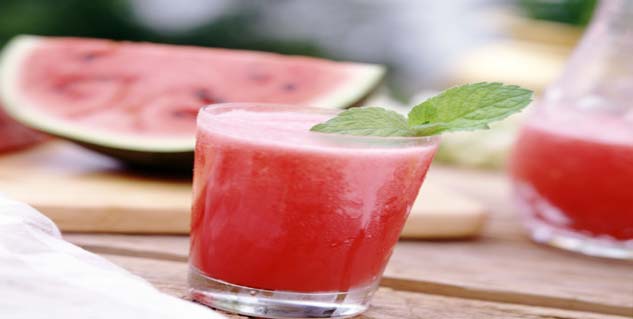 Cucumber and watermelon juice
Make a mixed juice from cucumber and watermelon juice. They should be in equal proportions. Getting them chilled in the fridge before use would have a better effect.
Moisturiser
For refreshing and toning your face, use rose water as it is an excellent moisturiser. You can spray it on your face for skin treatment.
Coconut oil
Application of refined coconut oil along with lemon juice on the hair helps to prevent hair loss and enables long hair growth.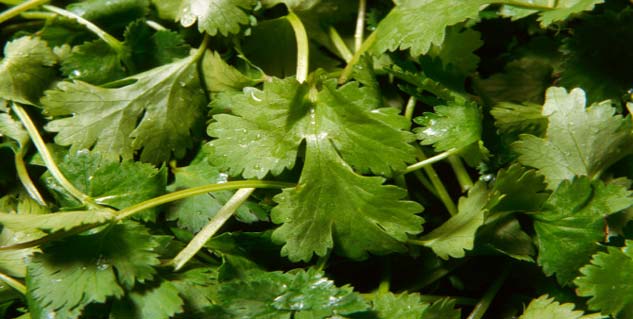 Coriander leaves
Applying juice of green coriander leaves on the scalp is beneficial for strengthening the roots of hair.
Coconut milk
Apply coconut milk all over your hair and scalp and massage the hair roots with it. This helps in nourishing and promoting hair growth. You will need to prepare coconut milk. It involves grinding coconut shavings and squeezing out milk.

Sun damage can lead to premature aging of the skin, wrinkles, marks, dry skin, and even skin cancer over time. The hottest season of the year requires careful thought for your skin even as you enjoy the heat and freedom of summer.
Image Source: Getty
Read more articles on Home Remedies for Hair.