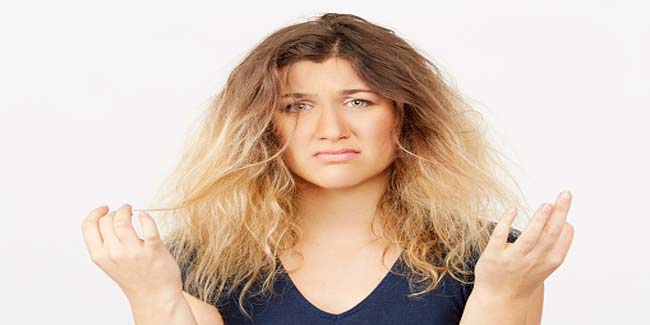 The hair shaft containing cuticle layers tends to stand up in case of extreme weather conditions, thereby, stripping off natural oils from hair. Hair, thus, become very dry and frizzy. In such circumstances, it is best to opt for popular, tried and tested home remedies for frizzy hair. One of the main advantages of relying on home remedies is that they do not contain any artificial or harmful chemicals. Since they consist of natural ingredients, home remedies directly affect the condition without causing any harm to one's hair.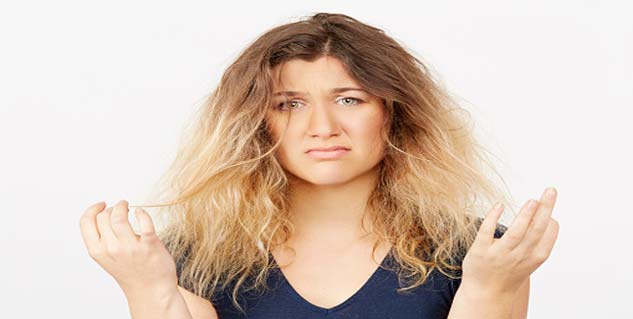 Home Remedies for Frizzy Hair
Gram flour
Mix two tablespoons of gram flour to coconut milk. Evenly apply this mixture on the scalp and gently massage it. Allow it to sit for about ten minutes. This gives time to the hair to absorb the vital essence of the ingredients. Rinse it off with normal water—neither too hot, nor too cold. Extreme temperature adds to the frizziness of the hair. Additionally adding milk cream to the mixture will condition the hair and make them shiny.
Massage
Another effective home remedy for frizzy hair is to massage the scalp and hair with natural oils such as olive oil (rich in omega 3 fatty acids), jojoba oil (rich in omega 3 and essential fatty acids), emu oil, peanut oil, castor oil or coconut oil. Leave this on to the hair and scalp area for about an hour, allowing it to be absorbed well. A regular massage with these oils helps in improving the blood circulation. It makes hair look non-frizzy and lively.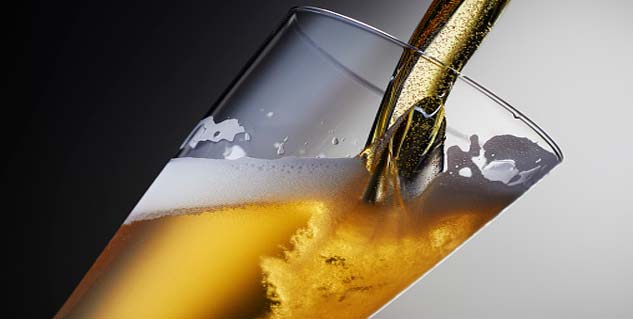 Beer
Beer is also an effective remedy. Apply beer on your hair and or gently spray it on. Doing this brings back the sheen of the hair, making them more manageable and less frizzy. Alternately, pour some beer in a bowl and let it stay as it is overnight. Next day, use that liquid to condition your hair.
Egg yolk
Egg yolk has conditioning properties which are good for frizzy hair. A mixture of one whipped egg with a little amount of water, when massaged into the scalp for about 20 minutes, followed by a hair wash with a shampoo, treats frizziness of the hair.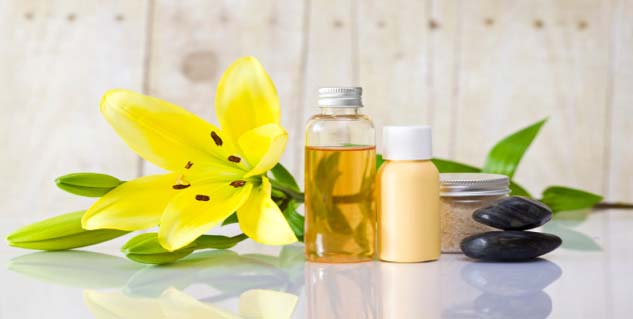 Use natural shampoos
Shampoos containing natural humectants help in restoring the natural moisture of the hair. Even shampoos that contain wheat, corn or rice, or related extracts, cause a steady improvement in the hair health by increasing the porosity of the hair.
Do's and dont's
Reduce the usage of hair dryers, hair irons, poor quality hair colour and other harmful chemicals on the hair. Take good care of your diet and maintain a diet rich in essential vitamins and proteins. Eat fresh fruits and vegetables. Avoid exposing hair to dust and pollution by covering them with a scarf.

Image Source: Getty

Read more articles on Home Remedies for Hair.