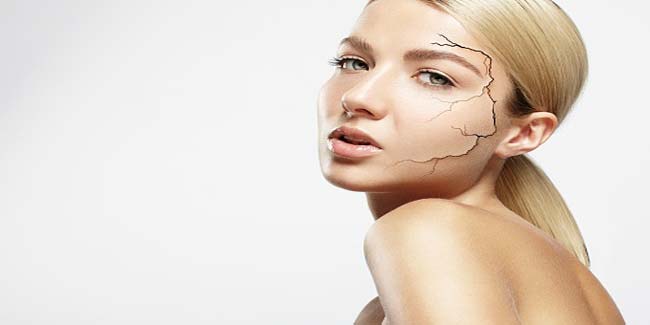 Our skin needs special care and attention throughout the year as it is exposed to an array of impurities. One of the most common types of problem is dryness of skin.Dry skin can also lead to multiple skin diseases. To prevent our skin to turn dry, we need to nourish it with moisturisers, and other protective skin oils and creams.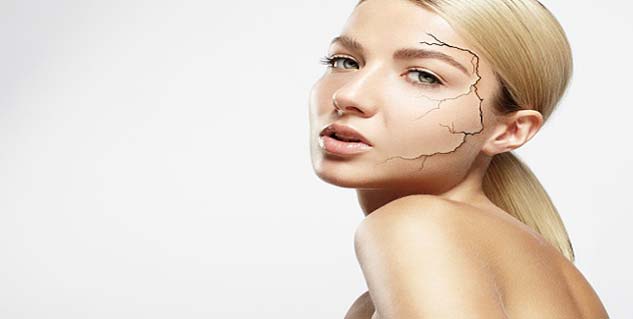 Whenever we suffer from dry or rough skin, we tend to fall upon branded skin products. But unfortunately, these products often come with a heavy price tag. So, don't waste your hard-earned money on these expensive products; try some home remedies to make your skin glowing and milky smooth.
Here are some of the natural and homemade remedies to protect your skin from becoming dry.
Oil therapy



Before going for a shower, apply some coconut/ olive/almond oil on your hands, legs and the rest of the body. Use a moisturiser or water-based/oil-based sunscreen (depending on your skin type) before stepping out in the sun. It will protect your skin from the harsh sun rays.
Aloe Vera



Aloe Vera is extremely beneficial to your skin and can be easily found at a local nursery or even at most of our backyards. Cut a piece of aloe leaf. Squeeze the gel out of it and store it in an air tight container. Apply regularly on your face, legs and hands after a shower. Aloe Vera gel will moisturise your skin and form a protective layer around it. It will prevent the impurities from entering the open pores of your skin.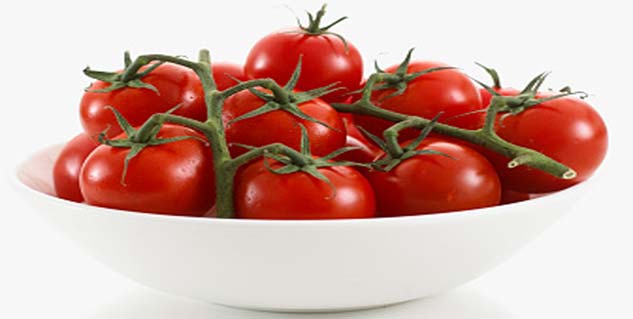 Tomato



Tomato puree works gently on your skin and prevents it from getting tan. Other than replenishing the skin with oils, tomato evens the skin tone, thereby making your dry skin look bright and gives it the much needed glow. So, take a slice of tomato and rub it over the skin and let it dry before washing it off with water.
Milk Cream



Milk cream is considered to be an effective skin moisturiser. Add a few drops of lime, a tablespoon of milk and two tablespoon of milk cream and apply on to your hands and legs. Leave it on for some time before you take a shower.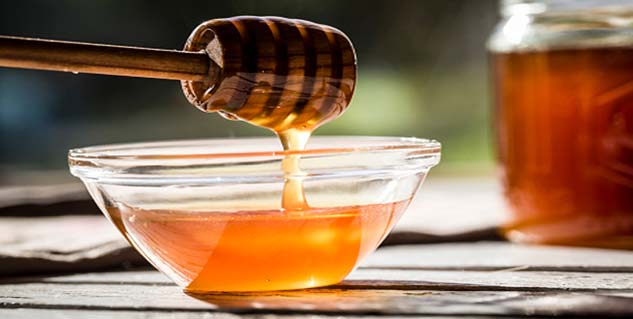 Honey



Apply honey on dry skin to remove dead skin cells and lock skin moisture. Honey has antibacterial properties and it can also be applied on cracked skin too. Gently heat 2 tablespoon of honey any apply it onto your skin while it is warm. Leave it for around 20 minutes, and then wash it off.
Coconut milk



Coconut milk reduces skin dryness and helps in removing dark spots and skin blemishes. You can make fresh coconut milk at home or can even buy it from the market. Gently apply it to your face and body, and leave it overnight. Wash it off in the morning and see the effects.
Home skin remedies help in replenishing and rejuvenating your skin. But these remedies don't improve any chronic skin conditions. If you notice any unusual appearance on the skin, rush to a dermatologist.
Image Source: Getty
Read more articles on Home Remedies for Skin.