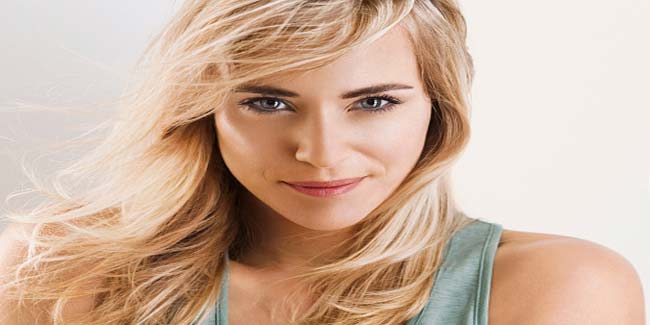 Everyone desires for a beautiful clear skin that's supple, smooth and light in tone. Here are some of the time-tested remedies that will help you get close to your desire.
Why rely on cosmetic products that promise to clear up your skin tone when there is an option of natural skin care products with you? Synthetic facial products cost a fortune, still there is no guarantee that they will work. Furthermore, there is always a worry that ingredients will be problematic for skin and may lead to irritation or skin allergies. Try the following home remedies to clear up your skin and look your best.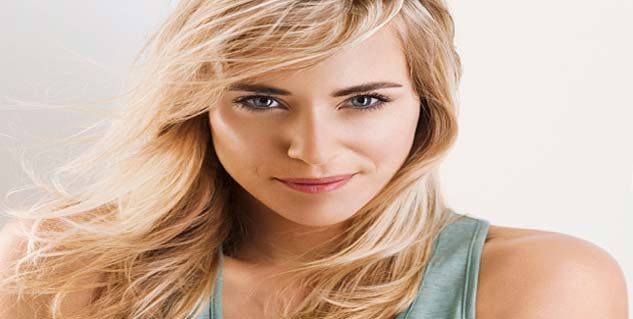 Steam your face

For a clear skin, it is important to open up skin pores. Steam your face to do it. Put a pan of water on a gas stove and heat until you see steam rise from water. Remove the pan and place it on a kitchen table. Get a towel and drape it over your head. Tilt your head between the pan and the towel. Lean over the steam for a while and steam your face for 5 to 10 minutes. If steam feels too hot, remove the towel from your head. You can add a few drops of lemon to receive aromatherapy benefits.
Egg white mask



Separate a single egg white from the yolk and mix it. Use your fingers or a soft brush to apply the egg white paste to your face and neck. Don't get it too close to your eyes and mouth. Let the egg white mask dry for 15 to 20 minutes, and wash it off. The mask reduces the oily feeling of your skin, making it nice, clear and smooth.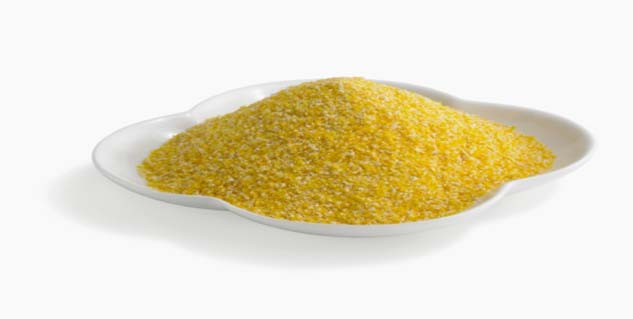 A cornmeal facial scrub



Mix small quantity of facial soap with small amount of corn meal. One should not make a bowl dirty for this, but should mix it right in their hand before washing the face. The corn meal with facial soap helps remove dead skin cells, making it clear and radiant.
Honey and oatmeal mask



Mix a spoon of honey with two spoons of oatmeal. Apply the paste to your face, but make sure you avoid hair contact. Leave the mask for 15 minutes before rinsing. After rinsing it with lukewarm water, you will find that your skin has become clear and soft.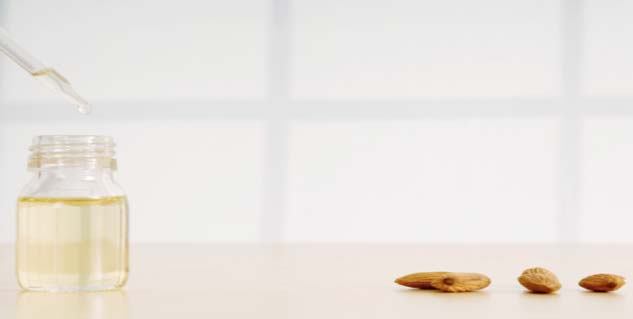 Sweet almond oil as moisturiser



Instead of using moisturising lotions or creams, one can use sweet almond oil. It can be used straightaway on skin, but only in a very small amount. If your skin is oily and prone to breakouts, make sure you avoid forehead, nose and chin.
Getting a clear skin doesn't have to take a long amount of time. Try the above mentioned natural home remedies for clear skin that are mild as well as works for any skin types.
Image Source: Getty
Read more articles on Home Remedies.