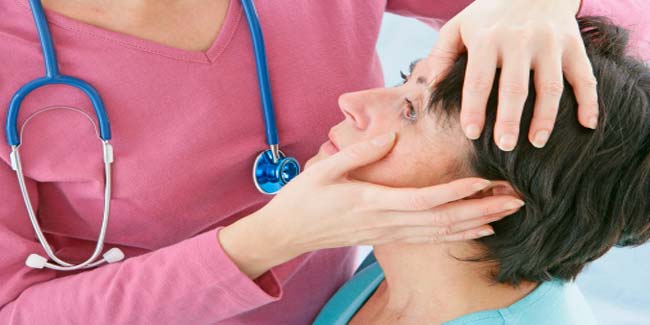 Home remedies for anaemia are effective, natural ways to remedy anaemia sans medications. These help relieve dizziness and tiredness.
Anaemia occurs due to decreased level of haemoglobin in the blood. People with anaemia experience dizziness, tiredness and look pale. Iron deficiency is characteristic of anaemia. To treat anaemic people, it is of crucial significance to motivate them to consume plenty of iron sources including green leafy vegetable, beets, dried fruits, bran flake, oysters, brown rice, lentils and molasses, raisins, prunes and whole-grain cereals and breads. Check these home remedies out to treat anaemia naturally.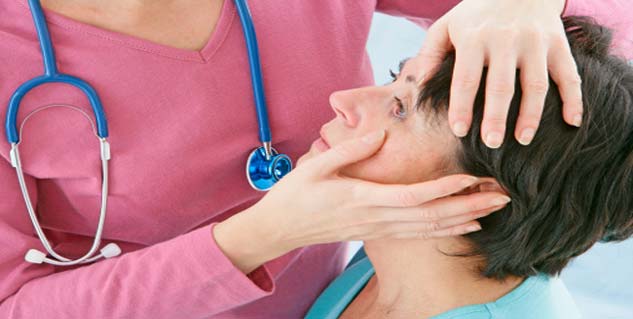 A well-balanced diet
A well-balanced diet, which is inclusive of all components of nutrition, is prerequisite to anaemic people. Their diet must constitute dairy products, fresh fruits and vegetables, eggs, varieties of beans, meat, fish and poultry, rice, pasta, cereals and nuts. These foods are known to improve the patient's immune system.

Apple
The adage 'An apple a day keeps the doctor away' suitably fits for anaemic. Apples are iron rich; consuming two or three apples a day can cure anaemia sans medications.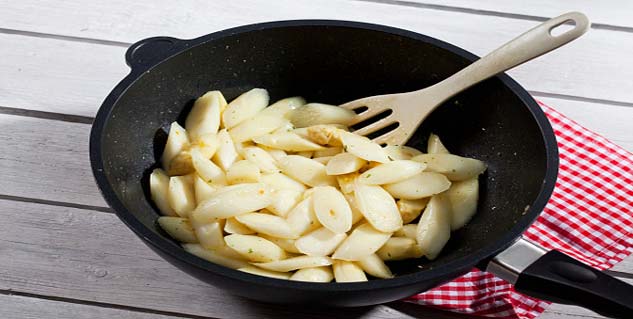 How you cook
Stay away from items that reduce iron absorption. Avoid drinking tea, coffee and consuming antacids. Also, use iron utensils to cook your food. It's proven that cooking in iron utensils increases the iron content of your food.

Vitamin intake
Aim to include plenty of vitamin B12 sources in your regular diet. Eating vitamin B12 rich foods, such as organic meats and liver will help in treating anaemia effectively. Vitamin C aids in iron absorption, working well for people suffering from anaemia. Ensure that an anaemic person includes vitamin C rich foods, such as orange, watermelon, papaya, grapefruit, cantaloupe, strawberries, kiwi and mango in his diet.


Honey
Honey is rich in iron, copper and manganese. An anaemic person can benefit by the regular consumption of honey as doing so improves haemoglobin count in the blood curing anaemia.

Herbs
Anaemia can be cured by eating herbs. Herbs have iron content, thus a good home remedy to treat anaemia. Herbs that anaemic can consume:

Tincture of Yellow dock root: ½ or 1 tsp. thrice in a day or
Extract or root of Dandelion leaf: 1/2 or 1 tsp. or two capsules a day and
Salad prepared with Dandelion greens.
Bananas
Ripe bananas with honey improve production of haemoglobin in the blood, thus a suggested home remedy to cure anaemia.

Almonds
Seven soaked and peeled almonds a day can remedy anaemia. Soak them overnight and the next morning. Take them empty stomach.

The above mentioned home remedies for anaemia are not only effective natural ways to treat anaemia but also sources of permanent relief from iron deficiency.

Image Source: Getty

Read more articles on Home remedies for diseases.