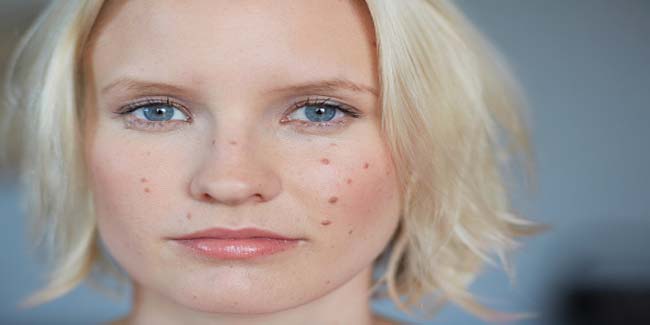 Nor just acne but their scars are equally unsightly and stubborn. Get rid of nasty acne marks on your face with these home remedies.
Acne is a very common skin disease that is connected with an inflammatory condition of the sebaceous glands. Acne is categorised into different kinds and is characterised by skin eruptions such as pustules, papules or blackheads. This disease is not just limited to only one condition as the after effect of acne is even worse.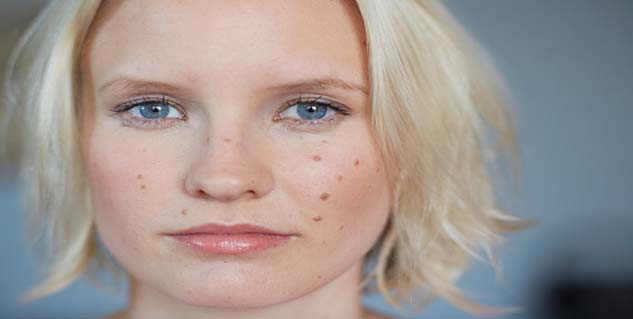 Acne is usually accompanied with scars in the form of acne marks on the face. It is caused by the inflammation of the inner dermis and collection of collagen to heal the wound. Acne marks, apart from affecting the skin, also leave a mark on the sufferer's psyche as it distorts the affected person's appearance to a huge extent.


Dr Rekha Sheth, expert dermatologist from the Skin & Hair Care Institute, Mumbai, while talking about this condition says, "Acne can affect people of any age group. The condition is not life threatening as such but it can lead to scarring of the skin, especially in severe cases, and hence it calls for prompt treatment."


In order to treat this condition, it is not wise to simply rely on the various cosmetic procedures available as they may or may not be safe. Instead, one can follow home remedies for acne marks on face as they can improve the appearance remarkably and treat the condition from the root for absolute benefits. Besides, a consistent and patient approach will go a long way in treating the marks left behind by those ugly spots.

There are certain factors that require attention for acne scar removal such as:
Diet
Intake of a proper diet, which is inclusive of high protein, fresh vegetables and fruits, minimal oil and adequate vitamin A, is recommended. Vitamin A enhances the regenerative capability of the skin.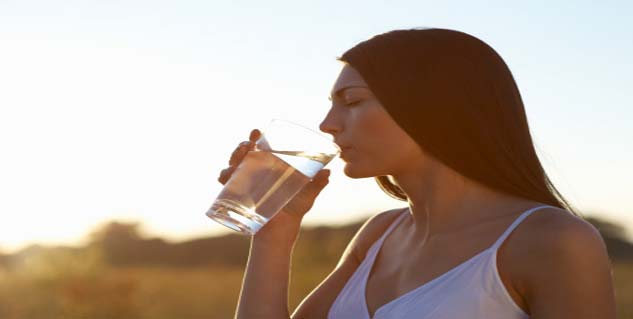 Water
Drink plenty of water for the daily nourishment of skin. Water hydrates the skin and also helps to remove impurities from the skin. On an average, one should try consuming at least 8 glasses of water on a daily basis for a youthful glowing skin that is free from marks and blemishes.
Hygiene
Those who want to get rid of acne marks and also work towards bringing an end to acne permanently should maintain hygiene. Regular washing of the face at least twice a day with an antibacterial soap or cleanser will definitely improve the skin's health. To add to this, one can even incorporate salicylic acid in the regular cleaning routine as this is a good exfoliant which reduces the scars considerably.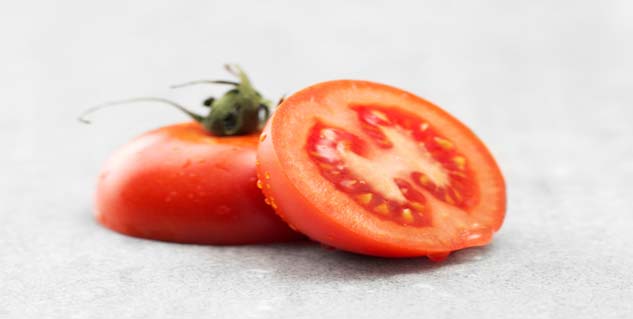 Kitchen solutions
One can also apply some common kitchen remedies for clearing acne marks on face. Application can include lime juice, pineapple puree and also tomato slice masks, and rubbing ice cubes on the face. Apart from these, some other effective acne treatments that are home remedies include the application of fresh Aloe Vera gel and also Vitamin E oil.


Instead of opting for advanced cosmetic treatments to cure acne marks that are present on the face, one can easily pick a home remedy fix that will eventually cure the problem from the very root and ensure all round fitness.
Image Source: Getty
Read more articles on Home Remedies for Skin.