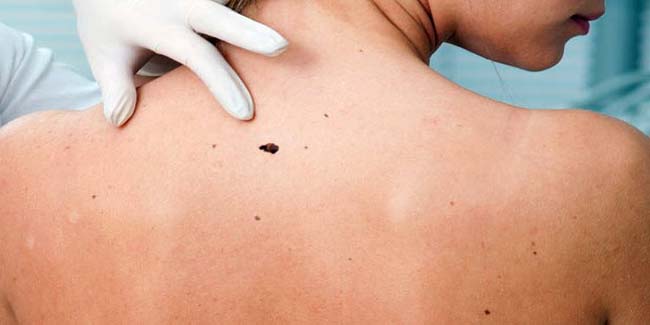 You can get rid of acne without resorting to expensive creams and formulations. Some home remedies work very well for reducing or ending the acne marks on the back.
Acne can occur through various ugly manifestations including oily pimples, blackheads as well as whiteheads. It can often transform into persistent skin problems, which requires patient and time consuming treatment that sometimes extends up to months. However, the problem refuses to end here. When cured, ugly acne marks on the back, or whichever the affected area is, can cause equal trauma to the affected.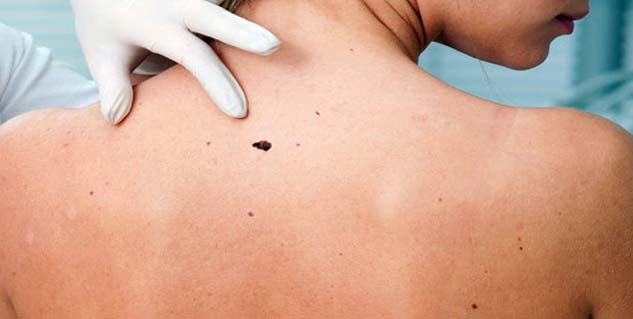 Acne is responsible for causing serious damage to the skin cells. When the attack recedes, the skin cells repair themselves leaving ugly scars and marks behind. Treating acne marks could be even more difficult when compared to dealing with the actual acne outbreak itself.

Your skin is likely to become extremely tender after an acne attack; therefore you would most probably resort to safe home remedies for acne marks on the back, instead of cosmetic therapies. There are several home remedies for acne marks on the back. However, not all may be just as effective for your back.
You need to try them one at a time and stick to the ones which seem most effective. Since these remedies constitute natural homemade ingredients, there are no associated side effects. So you can continue to experiment freely before you zero in on the most suitable one. Besides, home remedies may not produce instantaneous results. You need to be patient for them to show results.
Treating backne scars with home remedies
Although natural remedies are considered extremely effective for scars and marks, there are some specific ones for acne on the chest and back.
Some of them are: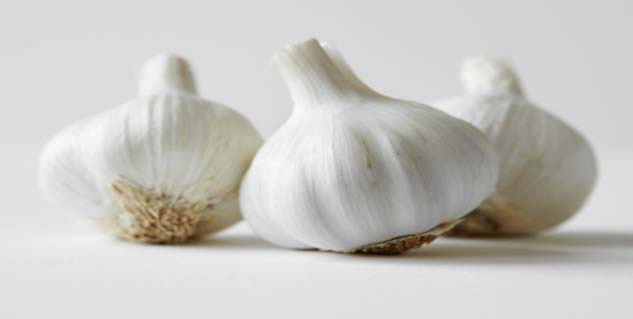 Garlic :
Apply freshly cut garlic on the deepest of scars. They are bound to lighten over a period of time.
Orange peels:
Dry orange peels in open sunshine. Grind the dried orange peels into powder form and make a paste using adequate amount of water. Now apply this paste on the affected areas of your back for visible improvement. Leave on till it dries and then wash it off.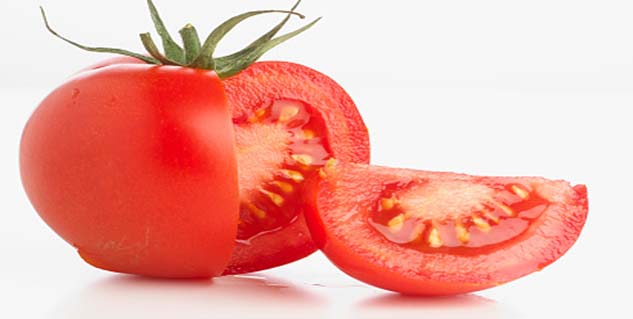 Tomato:
Cut a tomato into half and rub it onto the marks. Leave it on for about fifteen minutes and wash it off. Tomato is a natural bleaching agent and can be used effectively to lighten scars and marks.
Cucumber:
Extract the juice of one or two cucumbers with the help of a juice extractor. Use this to wash your skin once or twice throughout the day. This will help in treating scarred backs and make them visually better.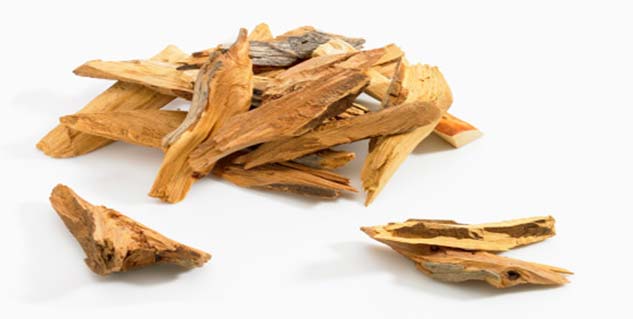 Sandalwood:
Buy pure sandalwood powder and mix it with powdered rose petals and water. Make a paste combining these ingredients and apply them on the scars.
Drink water:
Along with these external remedies, one needs to follow certain dietary norms as well. For example, you need to drink at least six to eight glasses water on a regular basis for a healthy glowing skin.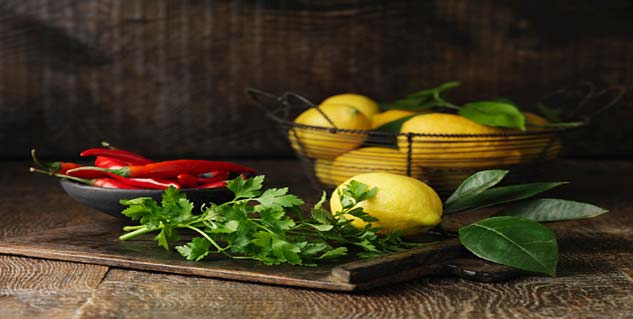 Fruits and vegetables:
Consume plenty of fresh fruits and vegetables and avoid oily and fried fatty food items. Instant foods are also best avoided.
This is by no means an exhaustive list. There could be many more such remedies for acne marks on back. These are by far the simplest ones, which can be readily made at home without having to accumulate too many fancy ingredients that may not be easy to get. Try the simpler ones first and then move to the complex solutions.
Image Source: Getty
Read more articles on Home Remedies for Skin Problems.