According to a recent study, a new sexually transmitted infection has been identified and it's called mycoplasma genitalium or MG. The study, published in the International Journal of Epidermiology, revealed that this bacterial infection resides in the urinary and genital tracts and it spreads through sexual contact. Amazingly, its existence has been known to experts since the early '80s.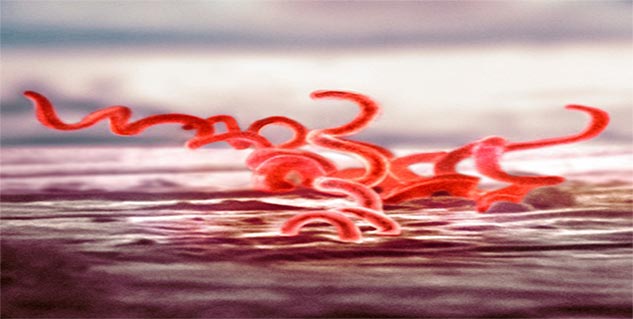 For this study, researchers examined urine samples of 4,507 men and women between 18 and 44 years old who were sexually active with at least one partner. Out of these participants, 48 women and 24 men had MG. However, when they examined urine samples of 200 teenagers who never had sex, none were tested positive for the infection.
So, how to know whether someone has MG or not?
Well, just like other STDs, MG is often asymptomatic. But, common signs of MG in women may include irritation, painful urination and bleeding after sex while for men, most common sign is painful urination. They may also experience discharge from the member. MG has been linked to both inflammation in the cervix (cervicitis) and pelvic inflammatory disease (PID), which is a serious condition often caused by other STDs like chlamydia and gonorrhea. Experts have found that MG is responsible for causing PID in about 10 percent of women.

Who should get tested for MG?
As discussed above, the condition shows no symptoms in most cases, but if you notice symptoms, get yourself tested. The tests for MG, however, are not as easy as they are for other STDs because only few labs currently offer tests for MG. However, the recent developments may increase the number of labs soon. The study has made it extremely important to consider MG for such symptoms if all other tests are negative. MG can be treated with the help of antibiotic azithromycin. But, since prevention is better than cure, using protection while having sex is recommended to prevent MG.
Image Source: Getty
Read more articles on Sex Education