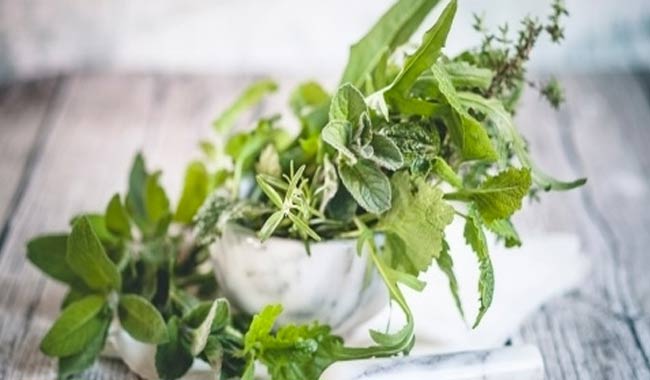 Diabetes, though being a non communicable disease, is one of the most challenging health problems in today's era. World Health Organization, (WHO) gives an alarming data, stating that 342 million people worldwide have diabetes, of which more than 80 per cent live in low and middle income countries.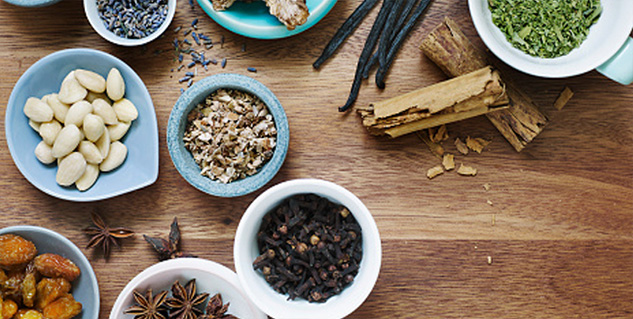 Diabetics take insulin injections and medicines to control their glucose levels. But there are many who believe in herbal cure also. Dr. Virendra Sodhi, first Ayurvedic and Naturopathic physician from USA, in his research topic 'Sugar' mentions about certain herbs, which are beneficial for diabetic patients.
He says, for a diabetic patient, tight blood sugar control is highly important over time. Usually as the patient ages, the oral hypoglycemic drugs and insulin are not as effective in keeping blood sugars in normal ranges, thus creating many complications."
Read more: How to Diagnose Diabetes?
The herbs, Dr Sodhi talks about are: Gurmar (Gymnema sylvestre), Karela (Bitter Melon), Cinnamon (Dalchini), and Fenugreek (Methi). He explains that Gurmar regenerates Pancreas and Karela acts like insulin. About Cinnamon, he says, has shown to decrease serum glucose, LDL cholesterol and triglycerides in various human studies.
Apart from the herbs advised by Dr Sodhi, a UK based website dealing with diabetes, mentions some more herbs like-

Aloe Vera- Some preliminary research suggests that consumption of aloe vera juice can help in improving blood glucose levels and may be useful in treating people with diabetes. But they are not hundred per cent sure about it.
Ginger- Planta Medica, one of the leading international journals in the field of medicinal plants and natural products, published a report in August 2012, stating that ginger may improve long term blood sugar control for people with type 2 diabetes.
Turmeric- It is said to have many healing properties, and now turmeric is also finding its place amongst herbs used to fight diabetes. Long back, researchers from the National Centre for Cell Science in India conducted a thorough study with the help of pancreatic cell from mice and found that turmeric helped pancreas from getting damaged. And it is a fact that pancreas produce insulin which helps in preventing diabetes.
Garlic- It is thought to offer antioxidant properties and micro-circulatory effects, but very few studies have linked it with insulin and blood glucose level. It may cause the reduction in blood glucose, but data stating this is very limited.
Holy Basil (Tulsi)- This herb occupies an important place in traditional ayurvedic practices. A controlled clinical trial showed a positive effect on postprandial and fasting glucose. Experts predict that herb could enhance the functioning of beta cells, which would further facilitate the insulin secretion process.
Prickly-pear cactus- The plant grows in arid, dry condition. Natives of Mexican desert have used it in glucose control. But its validity is not confirmed and needs proper trail.
There are many herbs present with some character to prevent or control diabetes, but in many cases, further research is required. Also not many of them assure of hundred per cent treatment.
Read more: How to Test Your Blood Sugar at Home
Dr. Suman Prakash, who practices in Connaught Place says, "Diabetes is an incurable disease, but still a lot can be done. As far as diet is concerned, we all take many herbs in our diet, but hardly find any result."
He stresses on proper exercise and a routine life, and advices that a person should at least walk five km per day and should try to avoid any kind of stress or mental pressure. According to him, no herbs or medicine can fully cure diabetes.Ayurveda also believes in the power of physical activity and mentions 'if you walk ten miles per day, diabetes will run away'.
Top image source : Getty
Read more articles on Diabetes.