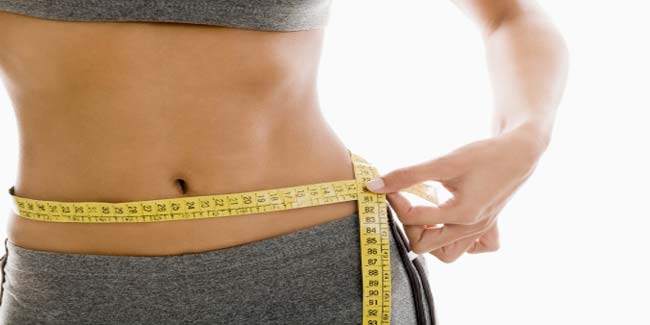 Herbal chickweed is an important ingredient of several formulations that can help one get rid of obesity. The therapeutic formulations can be in the form of weight loss supplements such as tea or powder.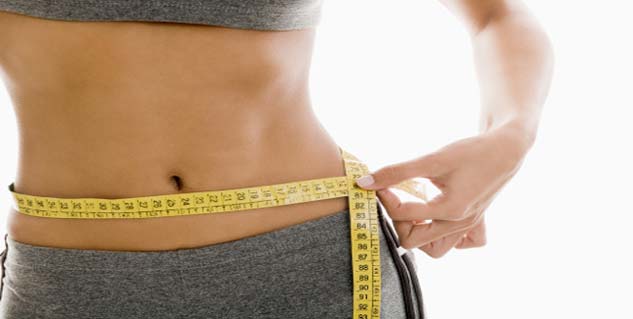 The lesser known chickweed tea is a delicate perennial with edible leaves, which is widely acclaimed as a natural remedy for weight loss. Diuretic and laxative action of chickweed tea can also affect weight loss from water elimination, however, consulting a physician is advisable before choosing chickweed for weight loss.
Chickweed for weight loss
There are various sources that tout herbal chickweed as a medium to lose weight. The herbaceous properties allow breakdown and metabolism of fat molecules to affect weight loss by soothing the hunger pangs. In a nutshell, the basic idea of weight loss remains as it has always been: fewer calories consumed than expended. Therefore, the best way to weight loss is to engage in physical exercises regularly and maintain a balanced diet.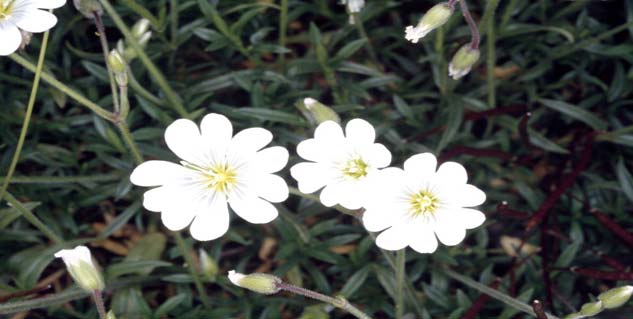 All about herbal chickweed
Chickweed is used as a remedy for the treatment of asthma, constipation, cough, fever and various other ailments.
Chickweed contains mucilage, flavonoids (including glycoside rutin), saponins, silica, coumarins, triterpenoids and carboxylic acids.
Chickweed is enriched with minerals (copper and iron) along with vitamins A, B and C.
Considerably high amount of vitamins and flavonoids helps to cure skin irritation and itching.
Herbal chickweed is considered as an excellent appetite suppressant.
It not just soothes hunger pangs, but also helps in treating minor irritation in the digestive tract.
It is also recommended for joint stiffness and pain.
Important considerations for chickweed usage
Many health experts rule out the benefits of herbal chickweed and advise not to use the herb during pregnancy and breast feeding.
Herbal chickweed may be free of any additives or contaminants, but can cause allergic reactions after ingestion.
Herbal chickweed should be combined with water as it can lead to dehydration and such other health concerns.
Before going for a chickweed supplement, tea or using topical ointment, consult a physician.
The plantation site for the herb may be devoid of chemicals and hazardous toxins.
There is a chance that chickweed has bioaccumulation of toxic chemicals from the soil. Therefore, health concerns may arise due to chickweed consumption.

Herbal chickweed should be incorporated in tandem with healthy lifestyle habits such as regular physical activity and healthy eating to achieve long-term weight loss goals.
Image source: Getty

Read more articles on Herbs.