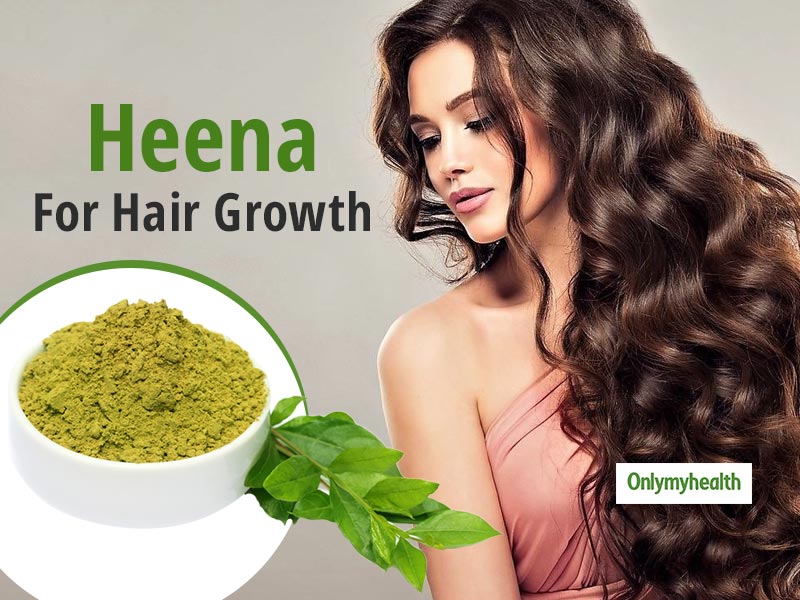 Having long hair is a dream of almost every girl. Henna is one such natural hair care product, which has been famous among people for thousands of years. Owing to its comprehensive dyeing effect on hair, henna has been among the commonest mediums of hair colouring and growth in Middle Eastern and South Asian nations. The herb provides a deep reddish-brown colour to dark shade to the hair. Moreover, henna is acknowledged for its properties to treat hair loss and promote hair growth. So, usage of henna on hair consistently improves its health. Also, henna lends shine to the hair, which makes it a natural conditioner. Those who do not wish to get the natural colour of henna, applying this magical herb for a few minutes is enough to reap its benefits.
Moreover, in India households, henna has been in use for its hair growth properties. It reduces breakage and damage and supplements the hair with required nutrients for hair growth.
Medical Therapies and Synthetic Products Vs. Herbal Methods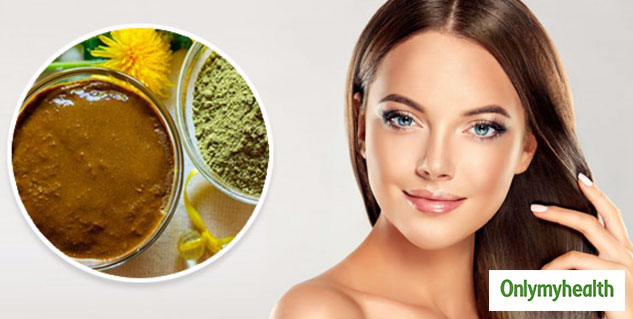 Those with a desire to grow hair spend a lot on medical therapies and products that promise hair growth. Such products and advanced techniques also bring along several complications that affect us in the later stages. For a quick effect, abrasive chemicals are used in the process, the results of which are experienced later on. Synthetic hair colour also restricts hair growth and in several cases leads to premature greying of hair.
Also Read: 6 Foods To Help You Boost Hair Growth
On the other hand, several cultures have been using herbal remedies such as henna for hair growth. These herbal solutions do not put forth any health complication, and are quite low on budget. Henna is an excellent home remedy for hair to address several issues like hair breakage, dandruff, slow hair growth and lost shine and lustre.
Benefits of Henna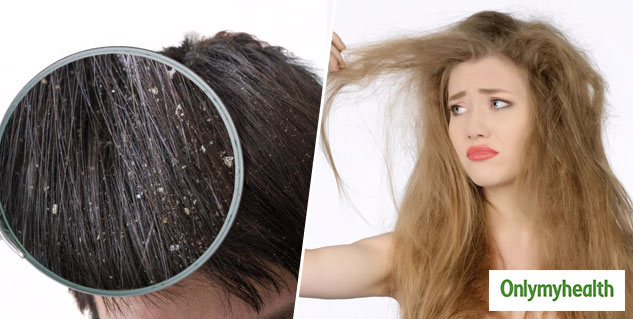 Instead of going for scientific therapies or synthetic methods with complications for hair growth, one can opt for a natural remedy that boosts expectancy of hair. Henna renders several benefits, and foremost is maintaining healthy hair. Owing to its correlation with proteins, henna repairs/seals the cuticle, ascertaining hair growth. In addition to this, herb restricts hair breakage and adds glow to the hair.
Also Read: How to Take Care of Coloured Hair
Balancing pH of the scalp and treating scalp problems like dryness and dandruff are other benefits from the usage of henna on hair. Besides prevention of premature hair fall, henna also restricts premature greying of hair. This home remedy for healthy hair has been put to use since years, even before synthetic colour options were available in the market.
Application of Henna on Hair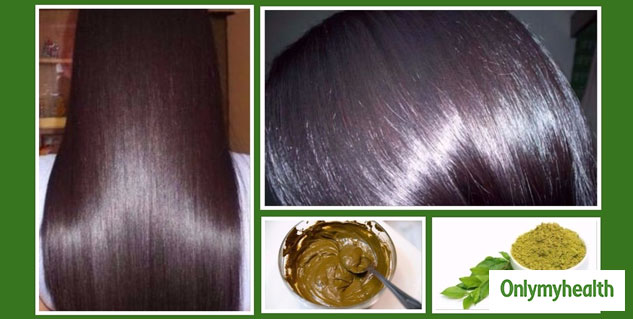 On applying henna, red molecules of henna combine with keratin (protein) of hair and render them a dark reddish-brown colour. Not harming health condition, henna stimulates hair growth, moisturising them to become glowing and soft. Sealing the cuticle, it helps to heal the hair shaft, restricting hair breakage by strengthening of roots. However, make sure that the henna powder you apply is fine as talc and is green in colour.
Read more articles on Hair Care