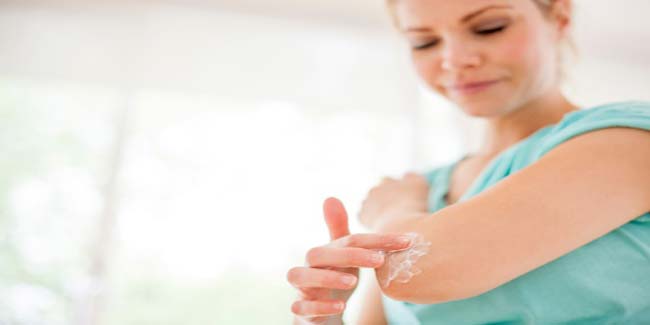 These useful ways and natural tips will remove darkness from your elbows and knees and make them fair. These are fairly effective as compared to most commercial products.
To lighten your dark elbows and knees you need to exfoliate and moisturize skin. There are certain chemical peels, commercial creams and lotions, as well as bleaches that can help lighten dark skin. However, most of these products contain harsh chemicals that could have adverse effects on the skin. Hence, it is better to use simple home remedies for dark elbows and knees. These useful ways and natural tips will remove darkness from your elbows/knees and make it fair.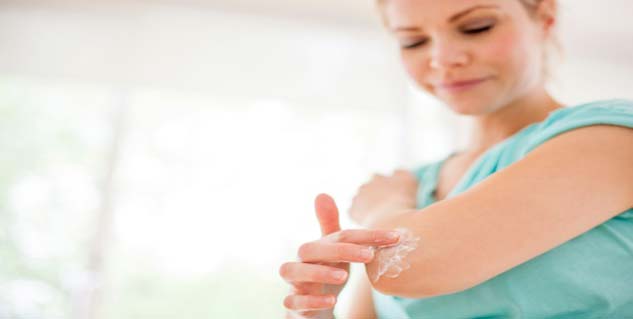 Mentioned below are some of the common home remedies for dark elbows and knees :
Lemon peel



A popular home remedy for discoloured knees and elbows involves rubbing lemon peel on the affected area frequently. Lemon juice has bleaching properties which helps in lightening the skin. A good idea would be to rub lemon rind on the discoloured portions just before retiring to bed and leaving the lemon juice on your skin overnight. As an alternative you can use honey. Honey's softening properties are very beneficial.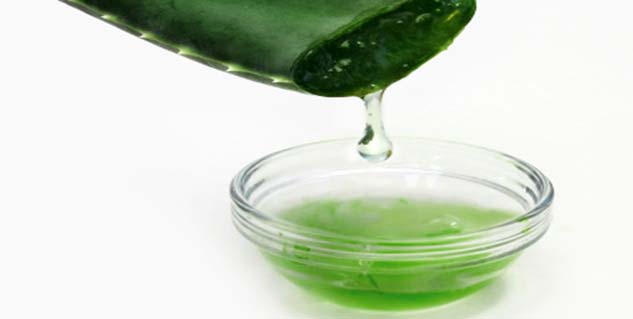 Aloe vera and cocoa butter
Application of aloe vera gel regularly on dark knees and elbows is also known to be helpful. You could even indulge in the creamy goodness of cocoa butter. Pamper your skin with cocoa butter and dab a little extra on dark knees and elbows.
Pumice stone and scrubs



A pumice stone is quite effective in removing dead skin. When having a bath wet the pumice stone and move it in a circular motion on your knees and elbows. Exfoliate the skin regularly, especially in case of dark elbows and knees. There are several mild, but effective scrubs that are easily available at most stores, which could be effectively used to get rid of the dead skin cells, which is one of the main causes of darkening skin.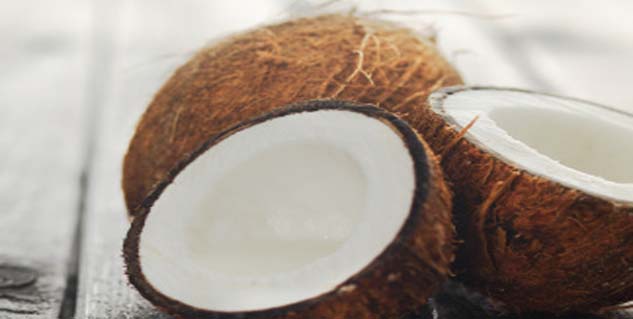 Cocunut oil
Coconut oil has rich moisturising properties and is a good tonic for the skin. Apply coconut oil all over your body dabbing that extra bit more on your elbows and knees before a bath, and then wash it off.
Natural oils
Natural oils like olive oil, coconut oil, almond oil contain vitamin E that helps to provide moisture to dry and rough skin. This is a natural method for keeping skin moist and soft. Olive oil also contains anti oxidants which are best known for repairing dark and damaged skin and making it fair and healthy. Apply one of these oils to your elbows and knees before sleeping to remove the darkness and dryness from skin.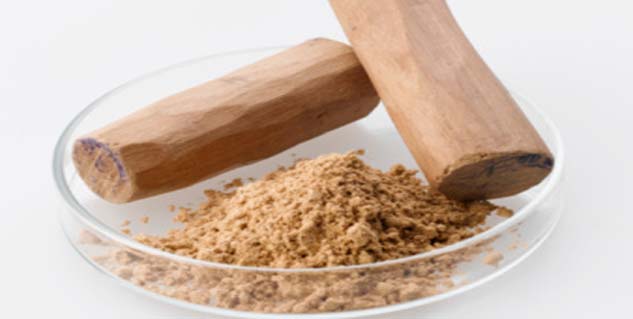 Cucumber and sandalwood



Cucumber is a great source of moisture plus it has skin cleansing acids that help in removing impurities from skin. Take slices of cucumber and rub it gently over your skin for 15 minutes. Sandalwood and turmeric are being widely used for skin care since ancient time because of its ability to make skin glow. Take turmeric and gram flour in 1:1 ratio and add rose water to it. Massage this paste to your elbow and knee for making it glowing and white.
Leaning down on elbows and knees are also reasons for skin darkening in that area. Hence take care and stop leaning and you will notice the change.Wear full sleeve clothes and full pants when you are out and the temperature is high. This will prevent your skin from darkening.
Image Source: Getty
Read more articles on Home Remedies