BB cream with spf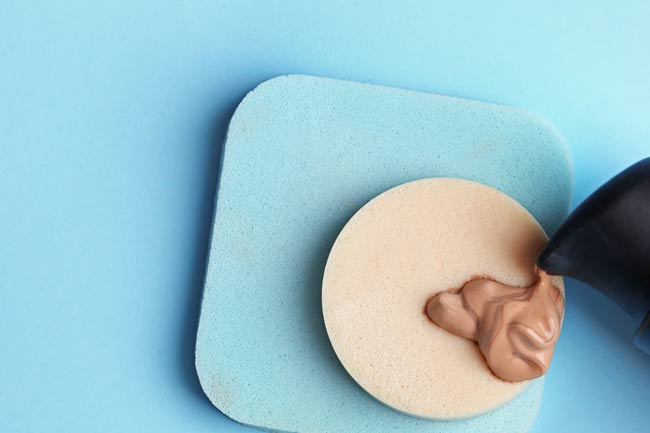 SPF is crucial, we all would agree right, after all, it helps us prevent sun damage and skin cancer. You don't require to carry foundation as well as a sunscreen lotion in your bag if you've a good BB cream with spf in your make up kit.
Concealer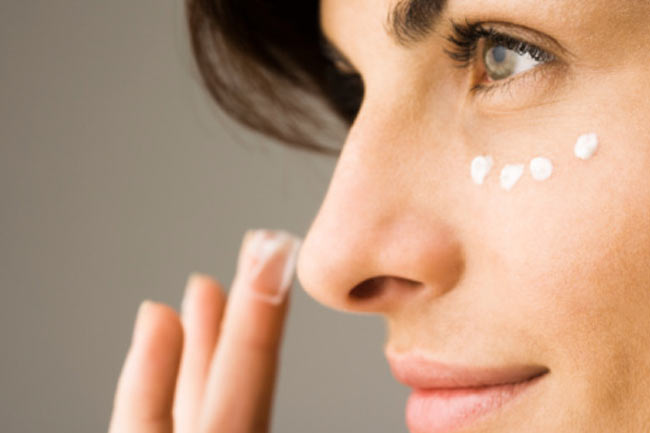 What saves your day when you struggle with dark circles your under eyes and pimple scars on your face? Your concealer. Opt for a concealer that has 2 shades side by side, as it can help you manipulate the formation and even highlight with it.
Multi-tasking palette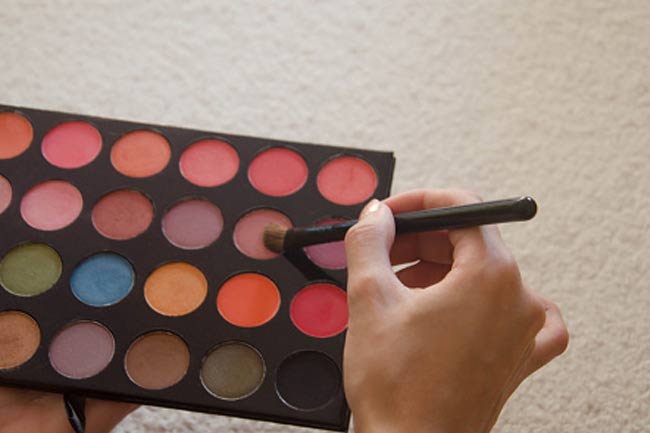 Another important item that you should keep in your makeup bag is a tiny square multi-tasking palette because you can use it as a shadow, highlighter, blush as well as contouring. You surely can't do without it.
Bronzer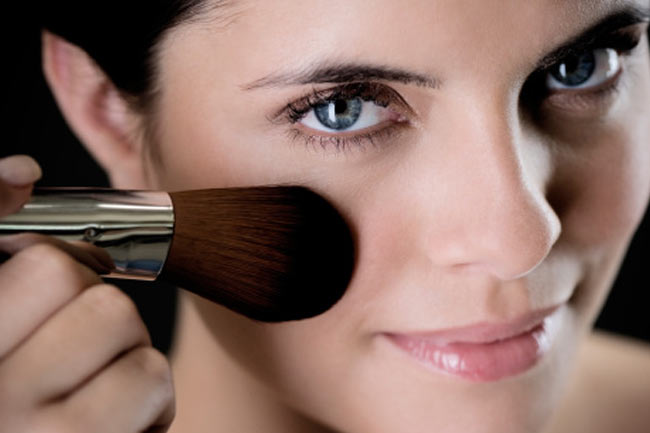 If you love contouring then you must have a bronzer in your kit. Choose one that is neither too shimmery nor too matte.
Brow tamer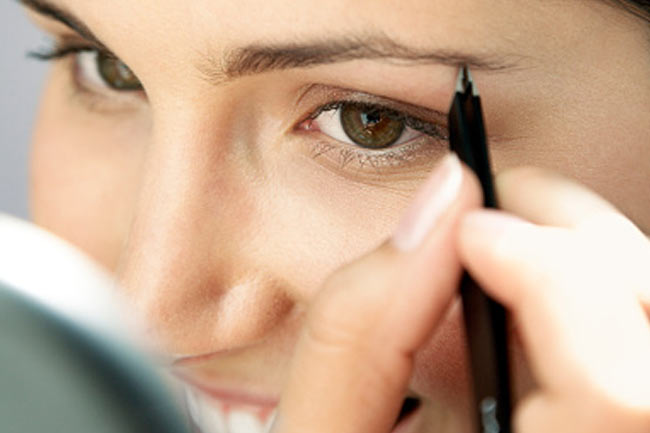 Ladies, most of us need a little brow help from time-to-time. Instead of going for a pencil as it might look artificial, use a angled brow pencil with a clear brow gel to achieve natural look.