Smoking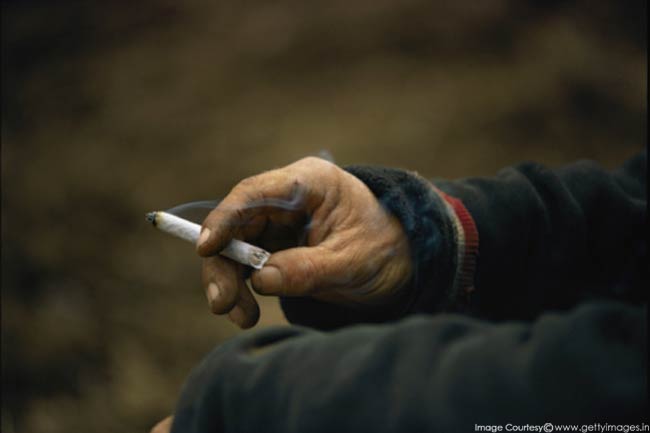 Smoking can cause heart disease along with many other health issues. It can greatly increase the risk of heart attack and surely is one of the worst habits for your heart.
Less Physical Activities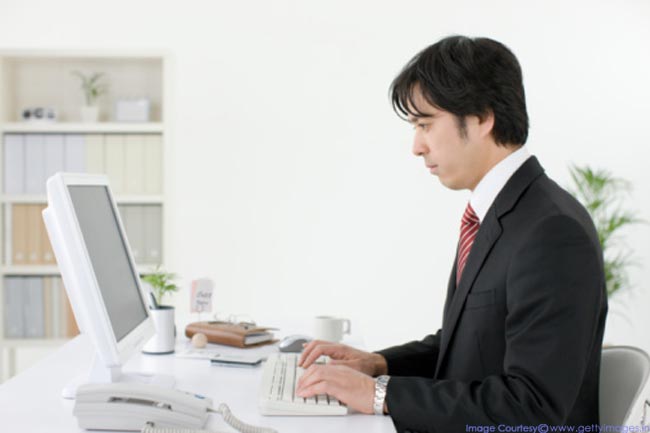 To have a healthy heart, you need to do enough physical activity to be able to burn between 500 to 950 calories per day. A less active lifestyle may increase risk of heart attack.
Sleep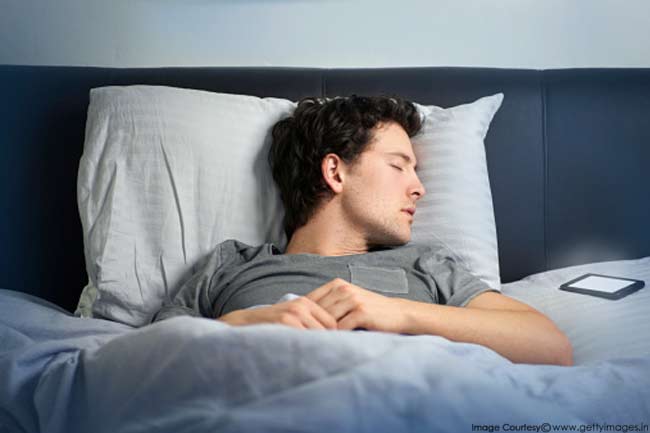 According to U.S. News & World Report, people who get an extra hour of sleep at night have a lower risk for artery-clogging calcification that can lead to heart disease. People who don't get enough sleep are more prone to heart problems.  
Stress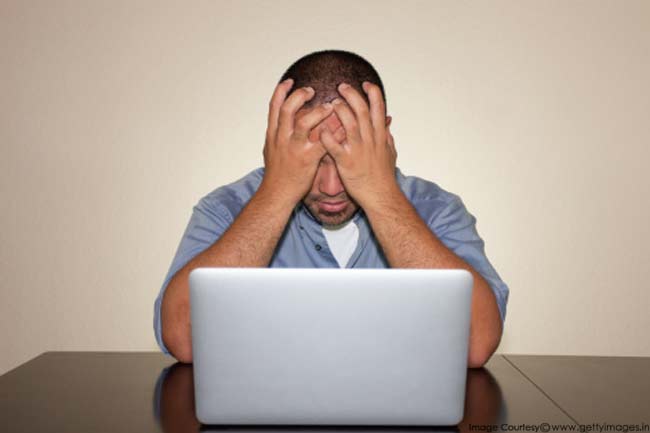 According to the American Heart Association, negative emotions, such as anger and hostility, can raise blood pressure. People with depression are four times more likely to have a heart attack.  
Fast Food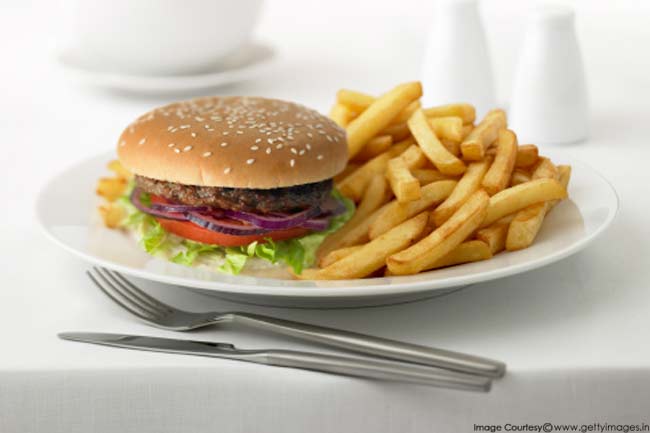 A low cholesterol diet is your heart's best friend while a diet rich in refined sugars and trans fats will contribute to heart problems. Eating foods rich in omega-3 fatty acids will help lower the risk of heart disease. Fast food can increase your chances of having a heart disease
Obesity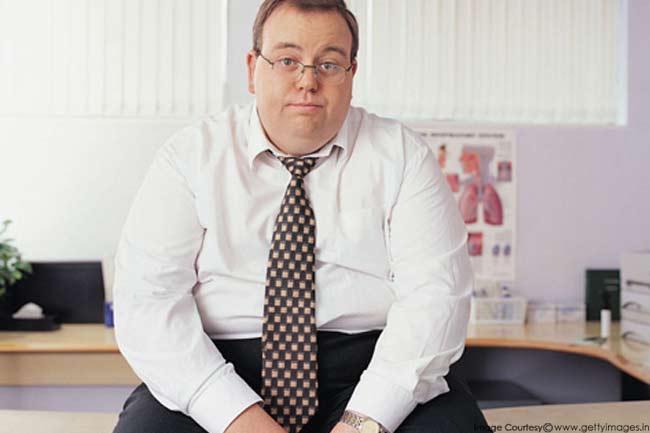 Though, obesity isn't a habit but it surely is a result of bad eating and lifestyle habits. According to the American Heart Association, obesity can lead to high cholesterol, high blood pressure and insulin resistance, all of which heighten the risk of cardiovascular disease.  
Alcohol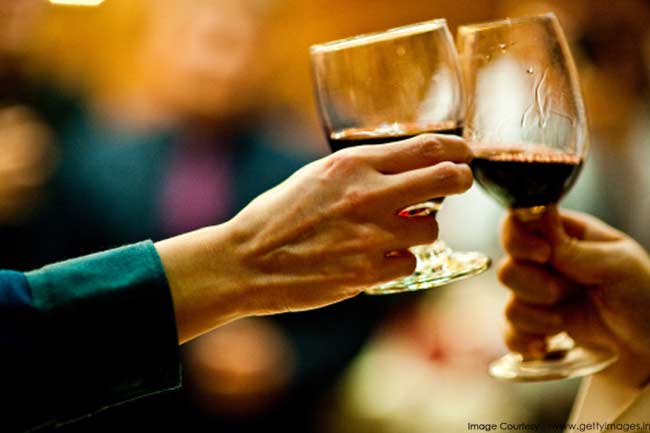 According to the American Heart Association, excessive alcohol consumption can lead to high blood pressure and heart failure. Anything more than moderate intake of alcohol may be harmful to your heart.
Snoring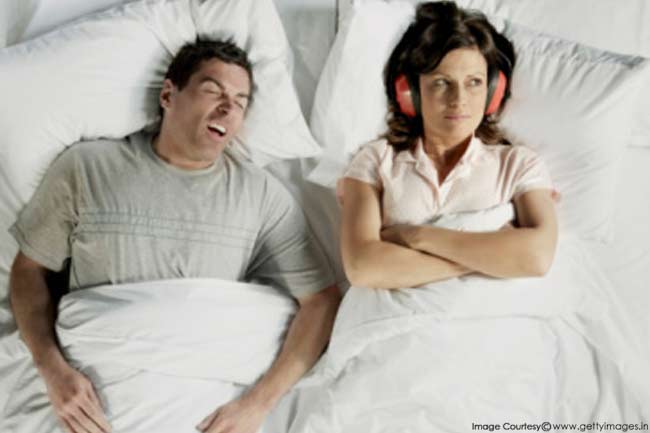 Snoring can be a sign of sleep apnea, where the breathing is interrupted during sleep, and it can raise the blood pressure. This means a higher risk of heart disease.
Eating Red Meat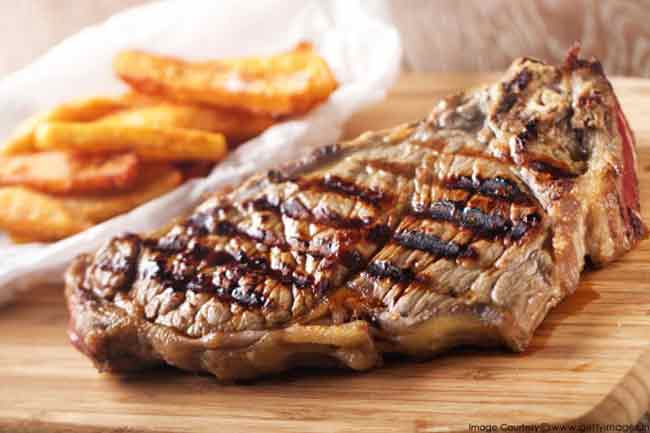 Red meat is high in saturated fat which increases your risk of cardiovascular disease. A healthy diet with very less red meat is a good option to lower the risk.
Skipping Medicines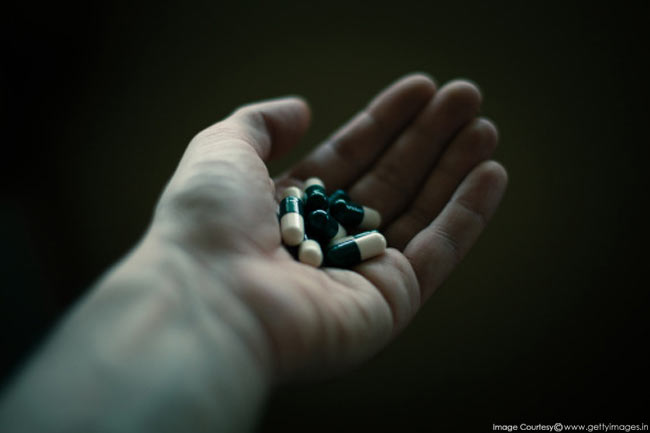 Skipping medication is a common phenomenon. Once we start feeling fine, we tend to forget our medicines. However, even though you don't feel high blood pressure, it can still be there to hurt your heart.