Signs of a weak liver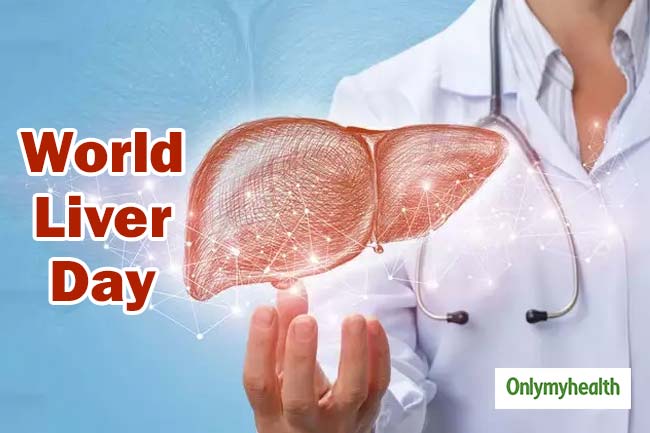 The liver is a wonder organ of the human body as it helps in the proper functioning of more than 500 body functions. It performs some vital functions for the human body. So it is every individual's responsibility to safeguard the liver and avoid habits that can damage the liver. In India liver disease rank on the third number after heart and kidney diseases. World Liver Day is celebrated on 19th April every year to spread awareness about liver diseases and ensuring liver health. When not taken seriously, the liver can get damage. The human body may depict some signs and symptoms of liver damage. Here are some signs and symptoms that may hint that your liver is not functioning properly.
Itchy skin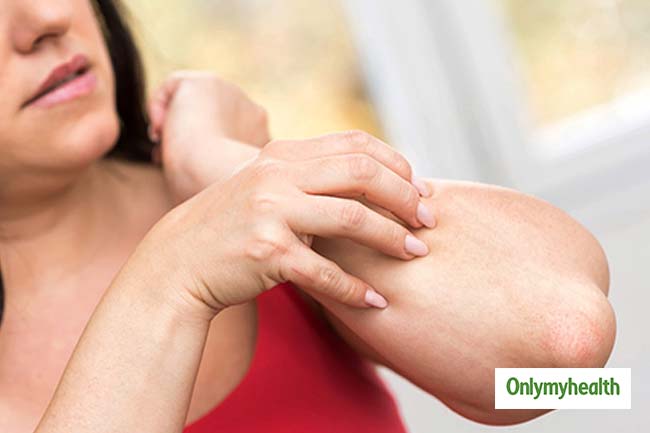 Itchy skin is a common problem which everyone often overlooks. But can also hint poor liver health as well. Liver damage interrupts the production of bile juice in the body in the right quantity. Due to bad liver health, the bile enters the bloodstream. Later it accumulates under the skin and causes itching.
Bruising easily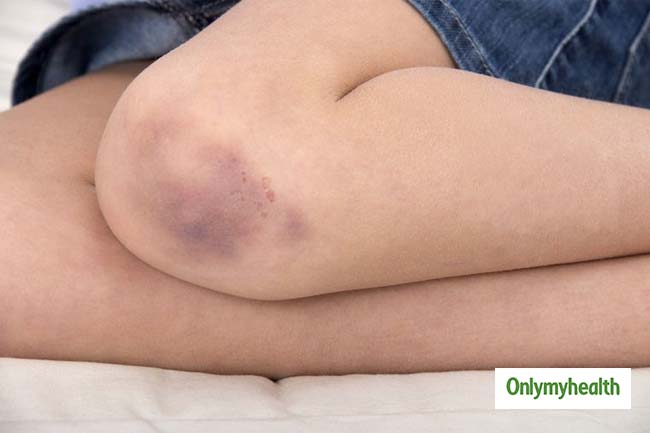 If you bleed very easily after being injured then your liver might be damaged. The protein required for clotting of the blood after the flow of the blood is produced by the liver. Due to poor liver health, it is not present in the body in appropriate quantity which results in too much flow of blood.
Bad breath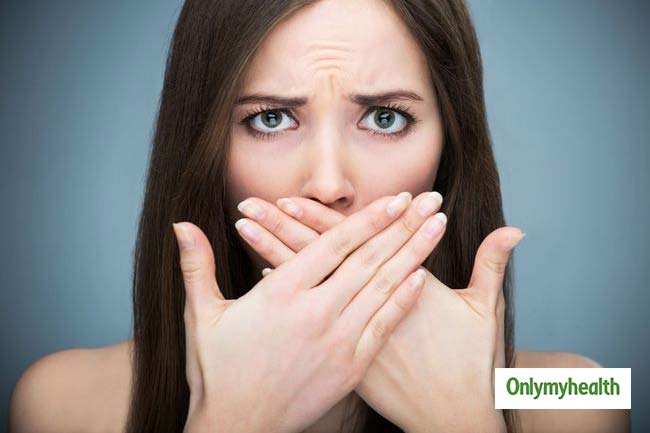 It might be a very unusual symptom of bad liver health. Bad breath is mostly related to poor oral health but it may indicate liver disease as well. Bad breath due to liver failure is also called foetor hepaticus. The main reason behind bad breath is the presence of higher levels of dimethly sulphide. It increases due to liver cirrhosis.
Red palm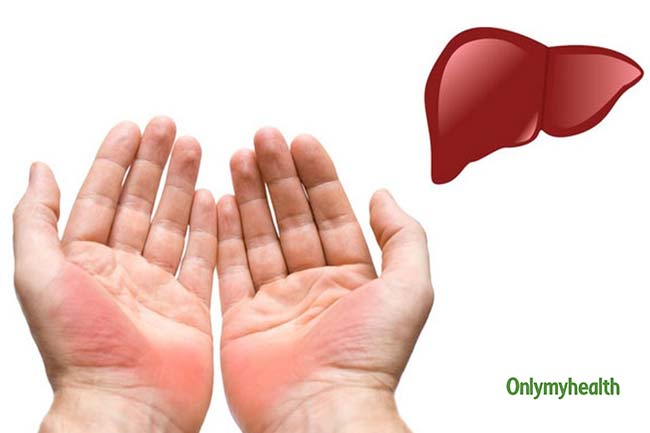 It is another unusual symptom of bad liver health. Red palm along with burning sensation and itching is a symptom of liver damage. It usually happens due to imbalanced hormones in the blood. Read more articles on Liver Health.