Winter rashes home remedies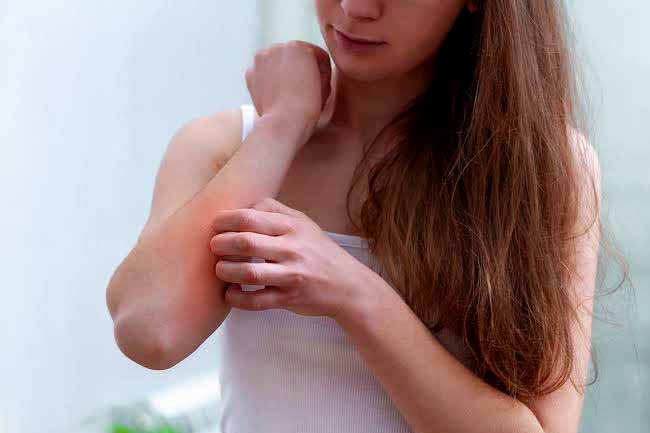 Winter season calls for environment to have dry air, causing your skin to get severely dehydrated and itchy. Therefore, rashes can start developing on your skin. Winter rashe is a seasonal allergic reaction caused because of cold weather. Winter rash treatment can be affordable and easy. It involves taking good care of your skin to avoid breakage and further skin problems. Read further to know about useful home remedies to get relief from winter rashes.
Milk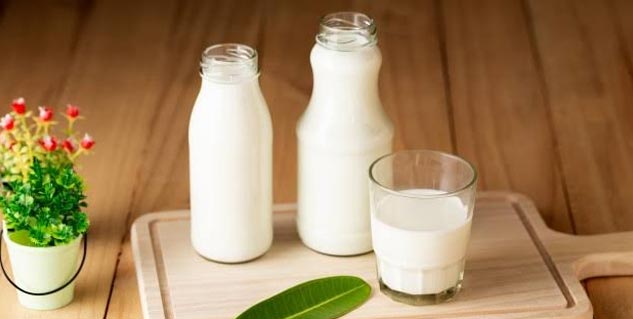 Milk contains a good amount of moisturizing components that can help in smoothening and softening your skin or the rash affected area. To use this as a natural treatment, you can use a clean cloth or cotton ball and dip it in milk. Apply it on affected areas of you skin and let it soak for a few minutes. Milk is one of the best and most effective home remedies to get relief from winter rashes.
Coconut oil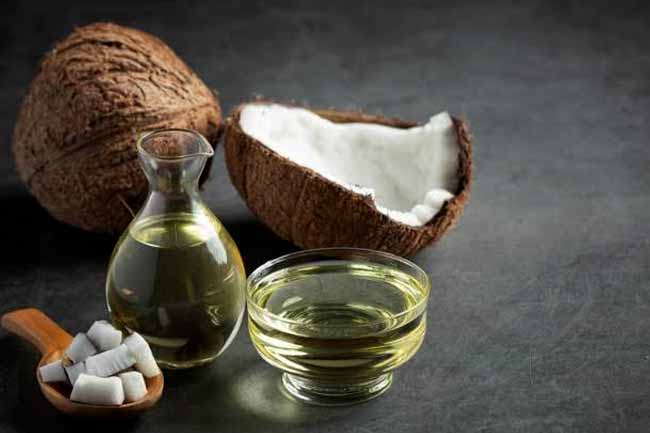 Another natural remedy to a treat winter  rash is coconut oil. Natural oils can quicken the healing process of rashes. Coconut oil promotes healing and can enhance skin barrier performance. It contains antibacterial, antifungal and anti inflammatory properties that can help in getting relief from winter rashes or other skin problems as well.
Petroleum jelly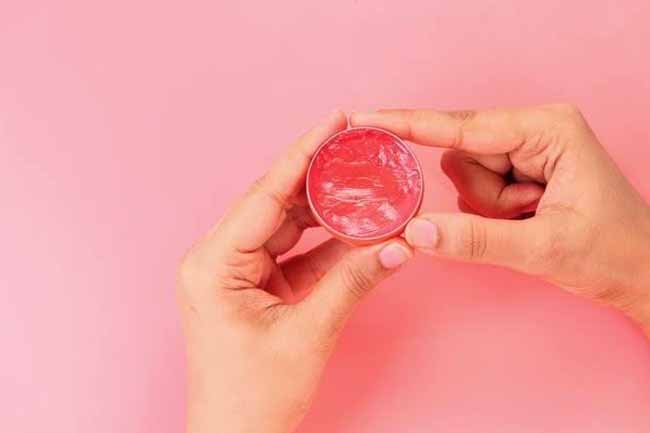 Petroleum jelly can prove to be effective in providing moisture to your skin, reducing the effect of a winter rash. Mostly everyone applies  petroleum jelly on dry skin during winter season. By massaging petroleum jelly on the rash, you can treat the affected area effectivelt and quickly at an inexpensive price. It can be found easily  in markets and stores online.
Use humidifier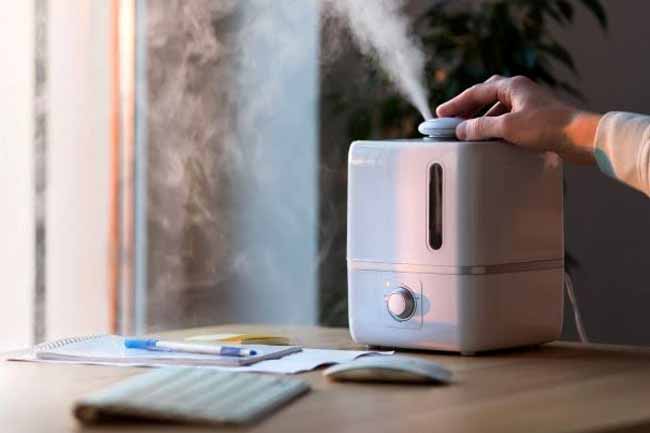 Using a humidifier can act as an effective home remedy to combat skin allergies. It not only helps in keeping your skin moisturized and hydrated but, but  can also be a useful way to prevent and treat seasonal rashes, including winter rashes. Humidifiers help in adding moisture in the air, which can also be good for indoor heating during winters season.
Avocado oil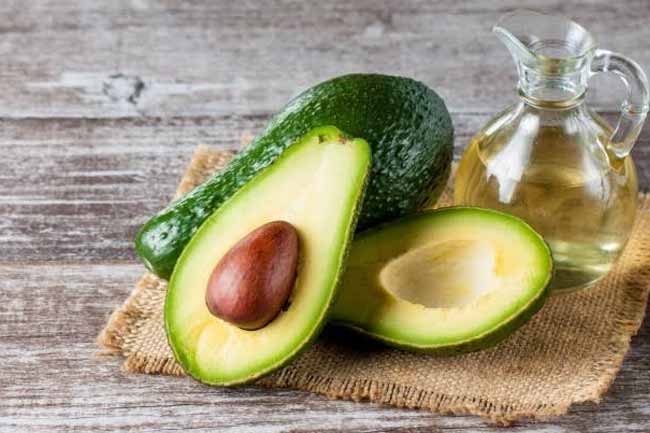 Avocado oil is also a natural oil that can help in soothing winter rashes. Avocado oil can help in restoring the deficiency of nourishment in your skin and can treat dry and damaged skin easily. You can buy avocado oil from the market or buy avocados and extract the oil on your own at home. You can even use avocado butter to get relief from a winter rash.
Yogurt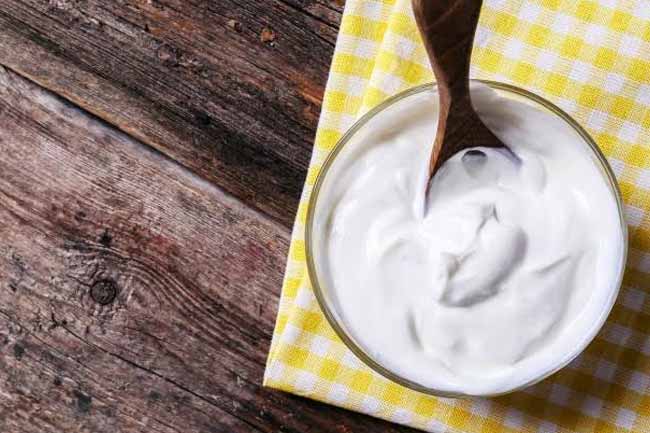 Yogurt contains lactic acid and has many antibacterial properties that can make it an effective home remedy for winter rash relief. Yogurt heals and soothes dry, itchy and rashy skin. You can apply yogurt on the affected area and wait for a few minutes. Wash it off and repeat this atleast thrice a week to get desired results. It can calm and cool down your rash affected area.
Green tea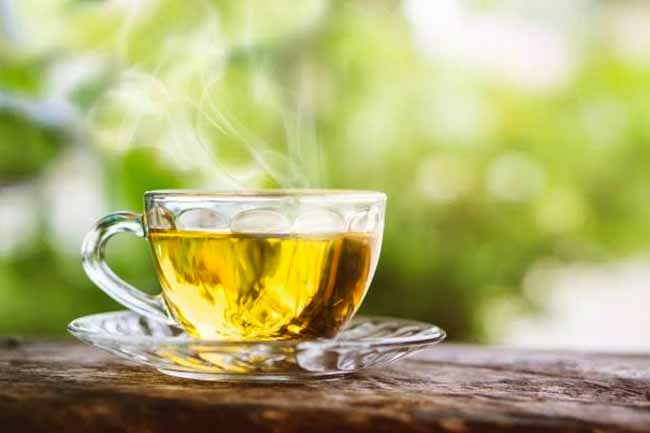 Green tea is beneficial for treating various skin conditions including eczema and winter rashes as well. It can soothe dryness, irritation and redness. It contains tannins that can help in providing relief from winter rashes. You can mix green tea and chamomile tea together to make an even more effective home remedy to treat winter rashes.
Manuka honey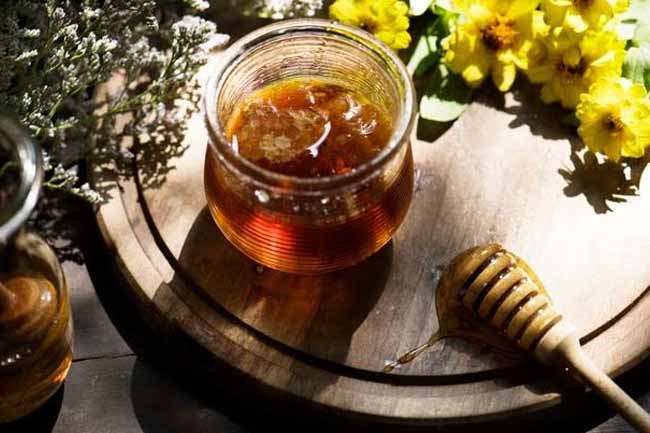 Manuka honey can help in soothing and hydrating your skin. The vitamins, enzymes and minerals present in honey are can enhance your skin's texture and its condition. It contains natural antibacterial properties that can provide relief from winter rashes. Raw manuka honey is useful for more effectiveness and benefits. You can mix honey and milk together to make an easy to apply mask for your skin.