Botox and surgery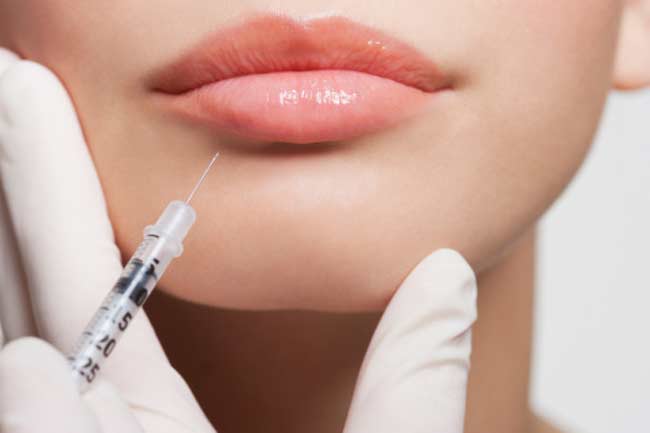 You may have read about the celebrities who undergone the knife or needle to look younger and more beautiful.  Nose jobs, boob jobs, liposuction, face-lifts have become very common among the celebrities. But, the surprising news is that even non-celebrities choose to undergo them. Instead of hiding or not admitting that you have under gone the knife, women should be upfront about such surgeries because you have paid tons of money to get a wrinkle free face or perfect pair of breasts. Why feel ashamed now, if you have endured so much pain to make you love the way you look.
Hiding dirty hair in creative ways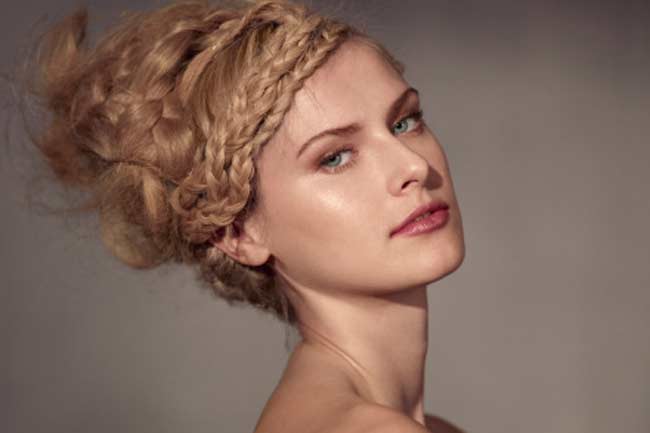 Managing your hair to look pretty all the time is not an easy task. However, you can make it easy with the help of dry shampoo as it absorbs the grease and make your hair look flawless. On the other hand, you can also try turbans, sock buns and messy ponytails.
Spending hundreds of dollars on beauty products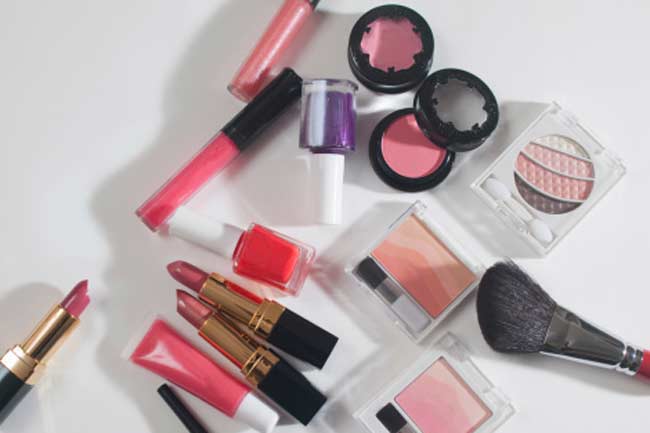 Investing in beauty products is like drilling a hole in your wallet. But, it is also a fact that most of these expensive products actually work wonders, way better than their cheaper counterparts. Be it on face washes, serums, moisturizers, exfoliating scrubs or sun blocks, money well spent somehow ensures that you look beautiful.
Slimming underwear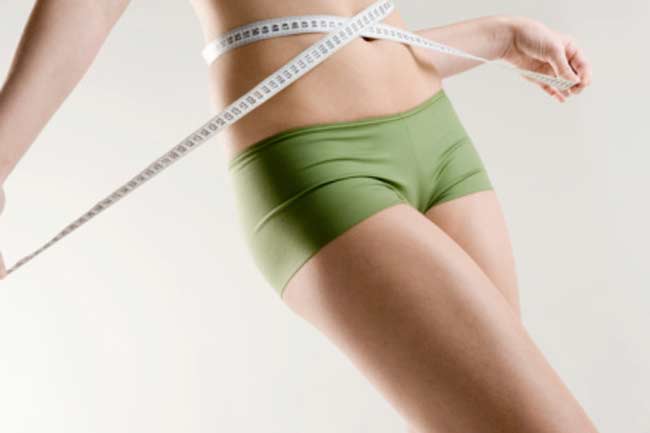 Not everyone is blessed with adorable curves to wear any of the dresses you like. But, luckily you can seek refuge with slimming underwear that can help keep your belly, thighs and butt from looking out of shape.
Hair removal treatments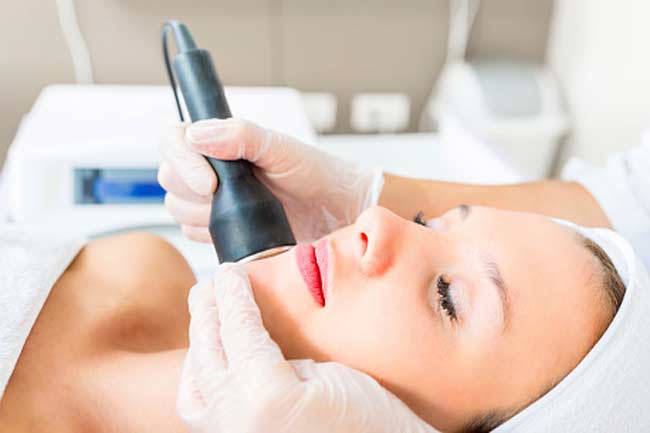 Unfortunately, we all grow hair in all sorts of strange places. However, it is perfectly normal to have hair, but that does not you should not do anything to ensure that your skin is smooth and hair-free. If you do not feel the need to get rid of these hairs, that's good for you. You are saving a lot of money and time by letting it grow out. But if you are not comfortable in displaying those hair, you can always have the option of waxing, shaving or undergoing laser hair treatments. Image Source: Getty