Hot water woes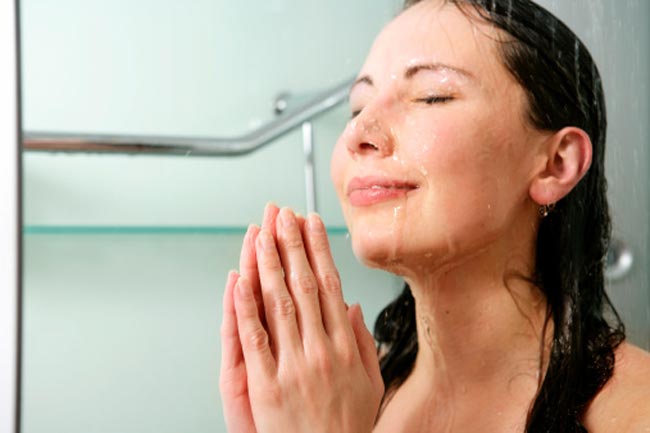 Bathing itself can wash all the natural oils from your body. And when taking a shower in hot water can irritate the skin, dry it extremely and may cause inflammation.
Chemical based toiletries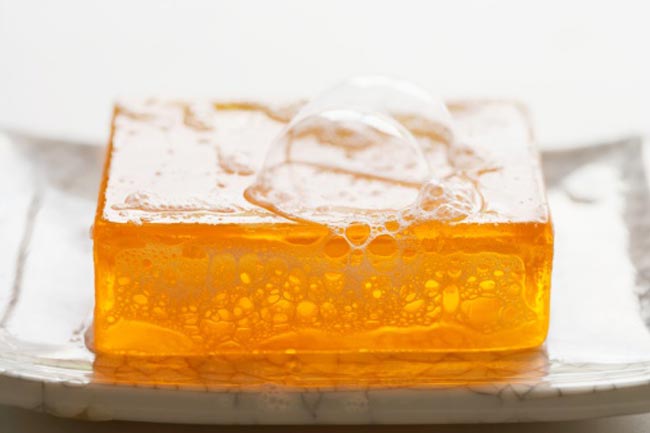 There are times when you apply soaps and shampoos and forget to wash it thoroughly. One of the many reasons of an itchy skin could be the soap or shampoos, remaining on your skin after a bath.
Dry skin issues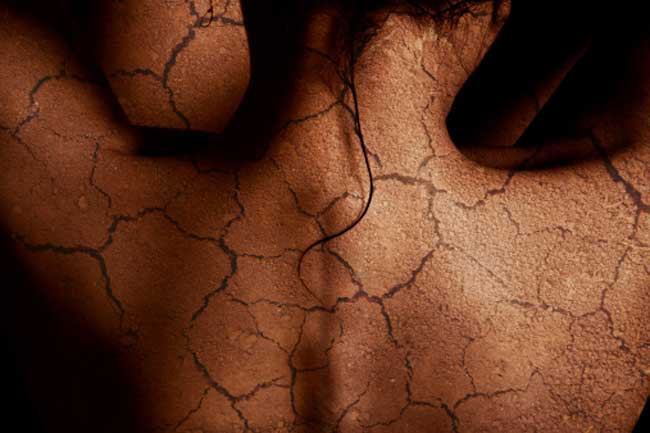 If you think that your skin is dry, application of soap and water can worsen up the situation and in turn can make your skin itchy. Dry skins should be rinsed with water with oils in it.
Harshness of scrubbing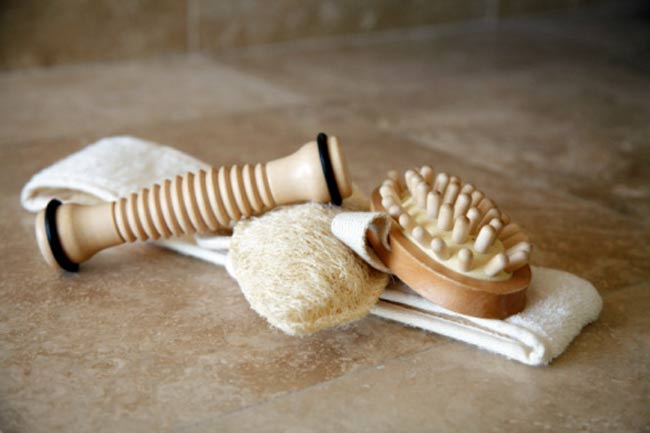 Well, apparently scrubbing way too harshly with loofahs and scrubs may not just irritate the skin but also turn it dry. And as you may be aware, dry skin itches.
Skin allergies and infections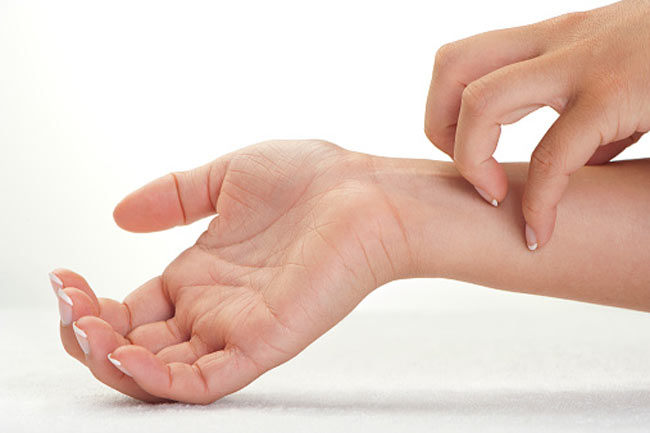 Skin problems like Xerosis, Polycythemia Vera, Cholinergic Urticaria, Aquagenic Urticaria and Idiopathic Aquagenic Pruritus can cause skin itch and to cure these you need to consult a dermatologists.