Why One Night Stands Are a Bad Idea
One night stands are definitely tempting, but if you think of it closely then well, it is a also a disaster at times.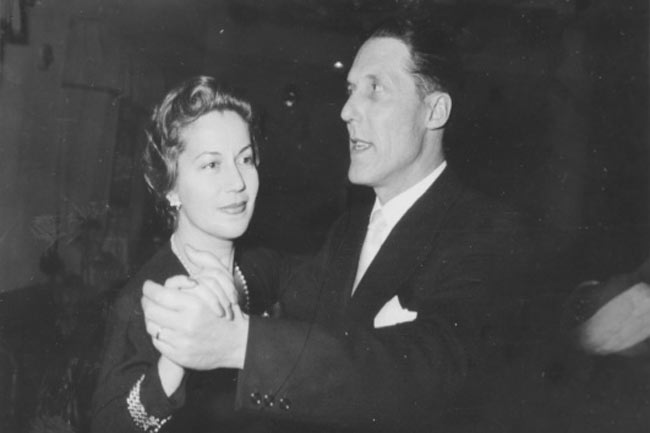 One Night Stand as a Definite Disaster
One night stands have this certain excitement about them. There is this thrill of the chase which would end up in bed, and before you know it the thrill will be over. The chase is not any normal chase, it is about getting someone you hardly know, hooking up at the bar, or getting it on with that online friend you fantasize about. But one night stands can be terrible in many ways, and if you do not have the courage to face these negativities then you should definitely stop thinking about having one. Here are some reasons why your one night stand can be a very bad idea.

Image Source: gettyimages.in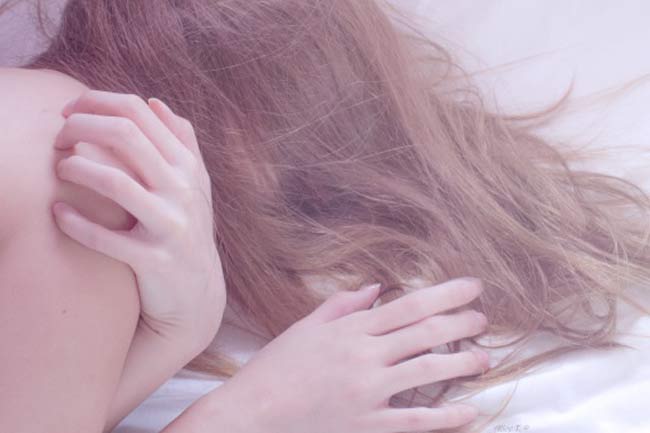 Fear of STDs
First, your one night stand is just a way of enjoying some physical love, and little do we think about the other person we are getting it on with. Moreover, most times we are focusing on doing the deed rather than taking the appropriate steps to keep ourselves safe, and this leads to forgetting the condoms. Well, sexually transmitted diseases are always on the prowl during one night stands.

Image Source: gettyimages.in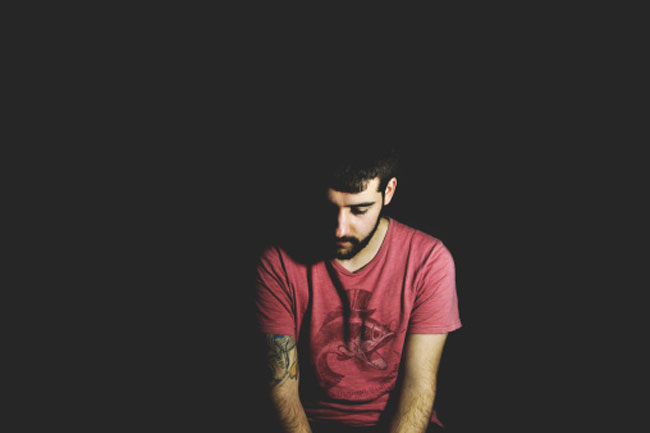 You may Regret It
This is especially true for girls and for some certain species of very sensitive guys. Regrets can come pouring into you the following morning. The first question that would strike you is, why? That is a good question, but the answer to this is hidden in your hormones. So at night when you were making nasty love to each other you do not think twice, but try and understand the repercussions the next day.

Image Source: gettyimages.in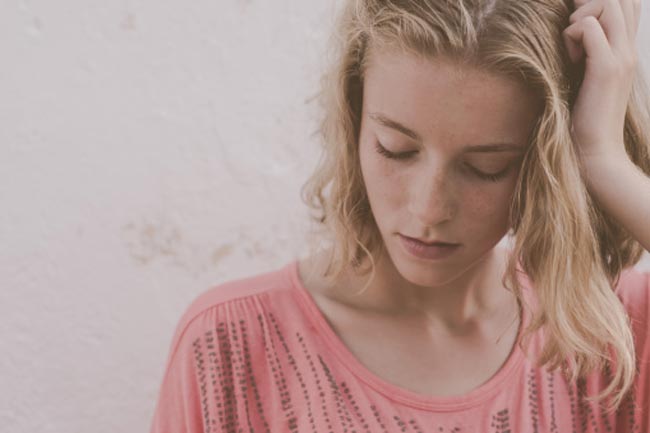 Depression may set in
It has been found that people who are involved in one night stands seem to face depression. It has been found commonly that alcoholism and depression are strongly linked with depression. In fact rampant sex can also put your future relationships in jeopardy. This may cause you to get depressed about your relationship status.

Image Source: gettyimages.in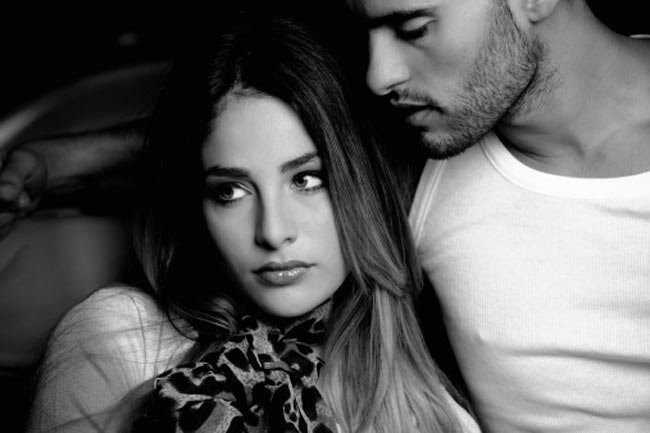 They are Unintentional Most times
Most times it has been found that one night stands are unintentional, thanks to alcohol and drugs. This is most unfortunate, and the very fact is that most times a one night stand is preceded by alcohol and socialising. Later this can have some very serious impact on existing relationships and there can be point of no return.

Image Source: gettyimages.in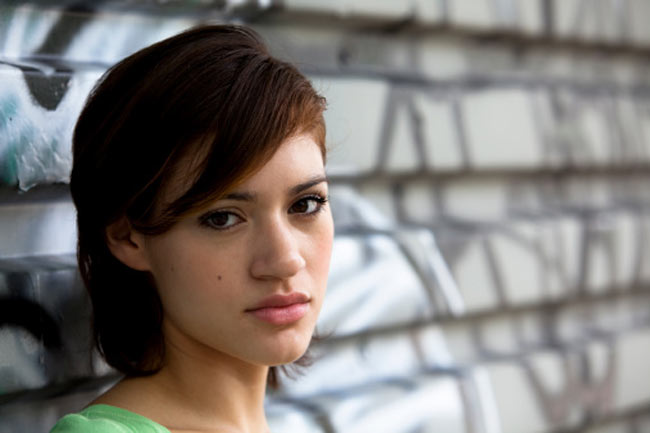 Low Self Esteem
There is a feeling of being unwanted once the act of love making is done with. In all honesty the other person does not really want to build a family with you, the job has been done and it is over. So, chances are that he or she will never even look back at you after it is all done. So, this feeling of low self esteem is recurrent in people involving in one night stands.

Image Source: gettyimages.in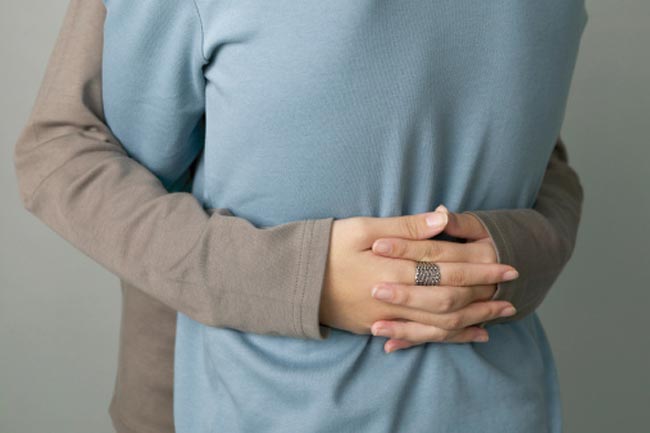 The Expectations
If you are unlucky then this could be a problem. The person you have hooked up with for your one night stand can begin to expect a lot. Though, it is understood that this was not the set up that you had planned for, but still, you never really know. So the next morning when all you want to do is get on with your life you may find this person staring at you with dewy eyes. Bad luck there!

Image Source: gettyimages.in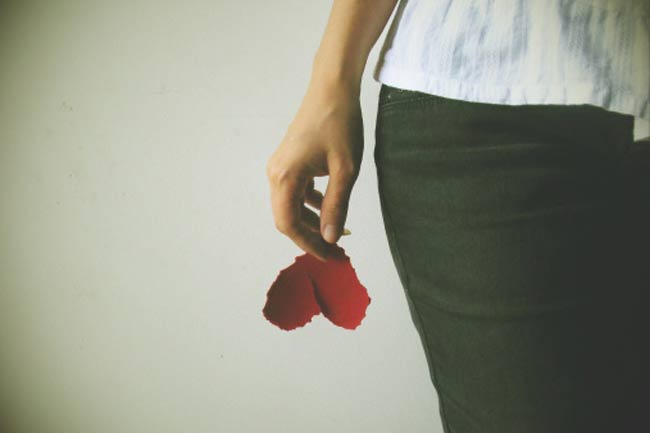 Chances of getting attached
If cupid plays the fool with you then chances are that you may start to develop feelings for this person. What was once just a simple merry making opportunity has now turned into an ugly affair of the heart, and you are trapped. May be it is the person's body that you cannot forget, or the way he or she talked, or just everything about him or her. So, be careful!

Image Source: gettyimages.in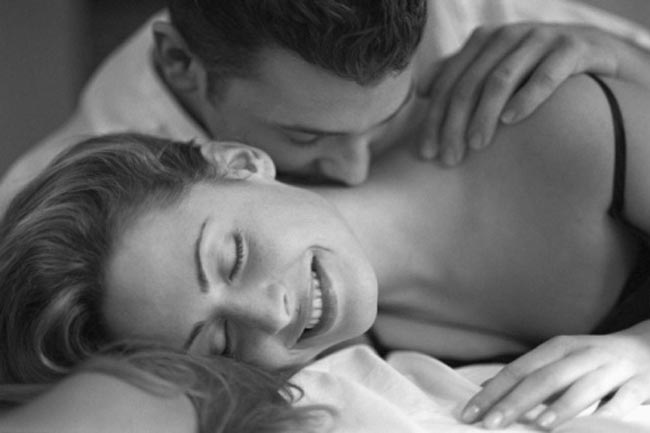 Could become a Habit
There are chances that you get too addictive to one night stands and this is true especially if you are not in a relationship. Such a habit is actually hard to break because there is this thrill attached to it. Also, honestly speaking, its sex, it's good. But then this can go out of hand and your life many get ruined. So you have to draw a fine line.

Image Source: gettyimages.in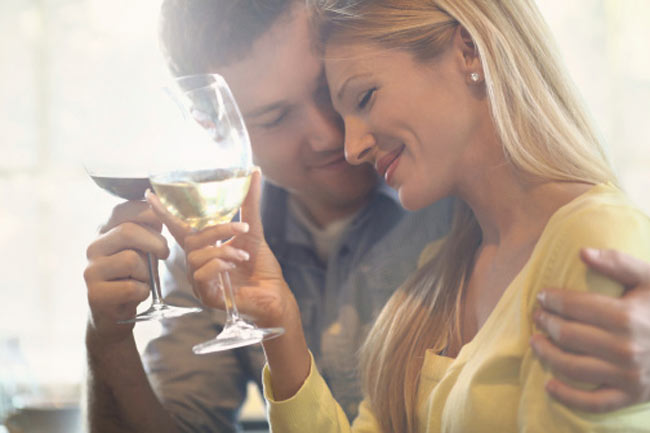 You could meet them again
As a rule of thumb, always remember that each person whom you have dated or slept with or has some unfinished silent romance with tend to linger on. This is bound to happen. Therefore, there is every chance that you could meet your one night stands or even fix another one night stand!

Image Source: gettyimages.in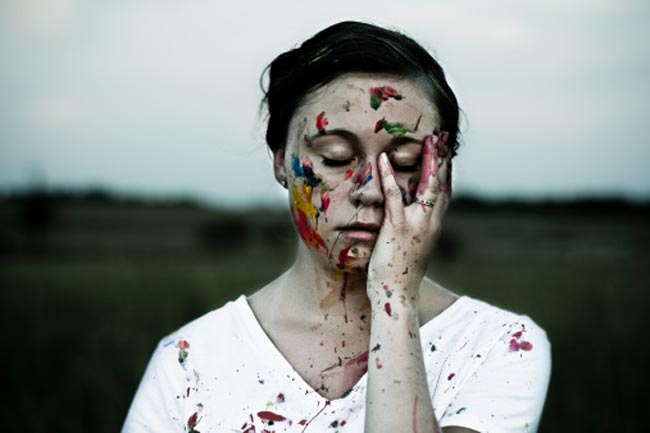 Embarrassment could haunt you
Finally, if you are a first timer then this would definitely haunt you. You will probably not go out of doors for many days, and friends will pour in with their boring advices. So, your decision should be made very carefully and remember only you are to be blamed for yourself.

Image Source: gettyimages.in
Disclaimer
All possible measures have been taken to ensure accuracy, reliability, timeliness and authenticity of the information; however Onlymyhealth.com does not take any liability for the same. Using any information provided by the website is solely at the viewers' discretion. In case of any medical exigencies/ persistent health issues, we advise you to seek a qualified medical practitioner before putting to use any advice/tips given by our team or any third party in form of answers/comments on the above mentioned website.
More For You