Fitness or Weight Loss?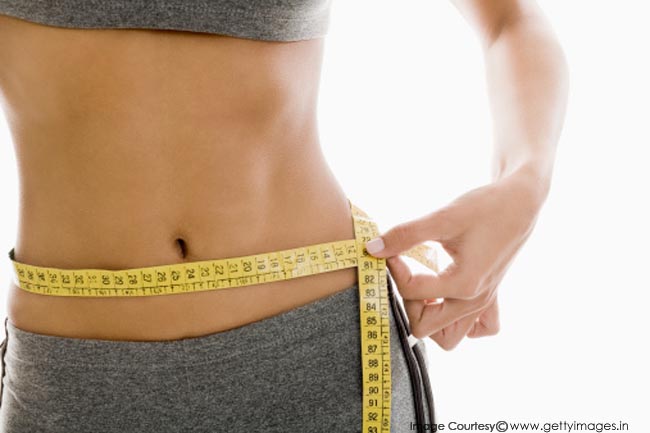 You may often wonder why to exercise just to stay fit when you can easily loose weight to shed the extra fat. Fitness is more than just staying slim. It is a result of healthy diet and exercise, and overall good health. Let's see why fitness is a far better goal than weight loss.
Fitness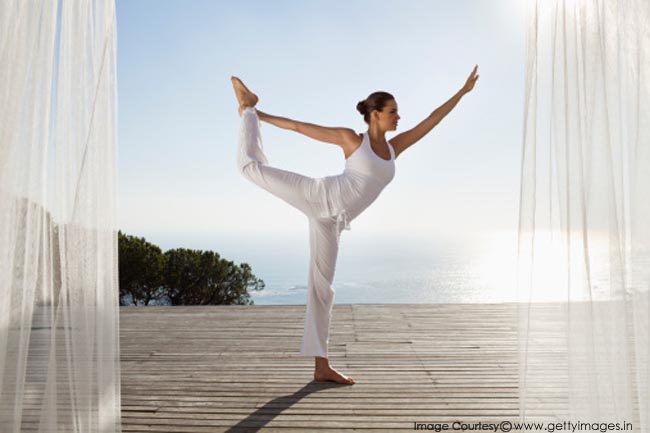 While fitness will result in weight loss, vice versa isn't true. Weight loss cannot ensure fitness. You can lose weight even in unhealthy way. Fitness involves everything good. You need to exercise, rest, and eat healthy to achieve fitness.
Improved Digestion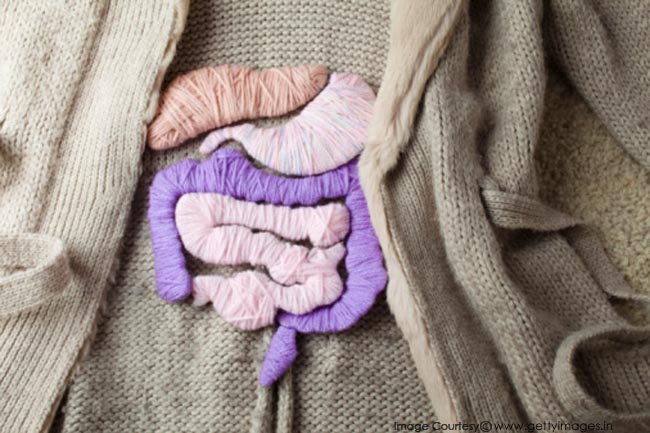 Weight loss can harm your digestion. A change in diet can cause bloating and discomfort, and you may eventually look for solutions to cure the problem. Exercise can also help you avoid digestive problems. Even simple exercises like breathing, walking, and other physical activities can improve your digestive system. Focus on general fitness through balanced diet and exercise for improved digestive function.
Benefits to Health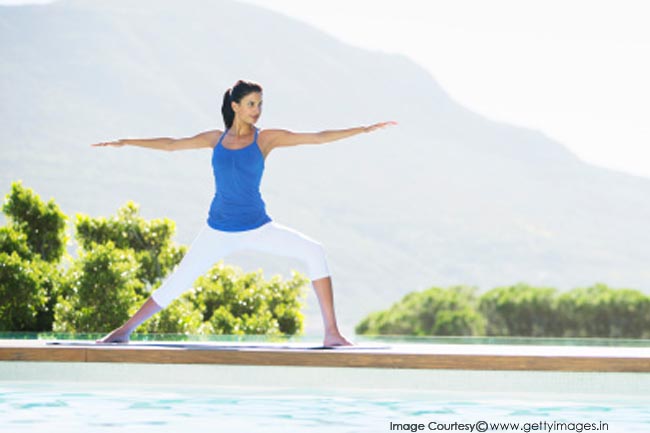 Fitness results in healthy respiratory and the circulatory systems. Overall fitness brings healthy skin, alertness and a healthy system. While weight loss may be bad for your health and respiratory system, exercise and healthy diet to achieve fitness helps the heart in circulation of blood and oxygen.
Better Lymphatic System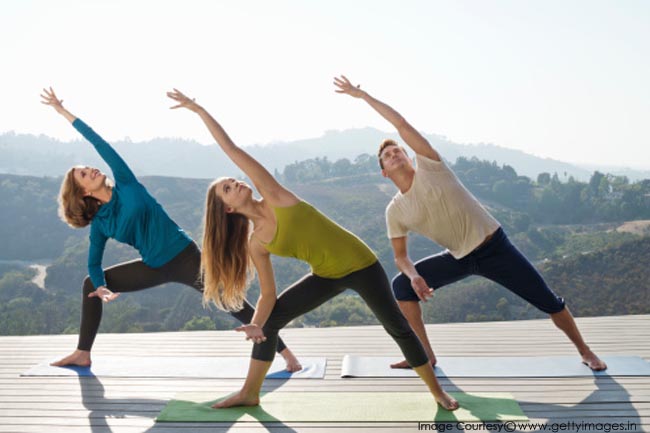 Your lymphatic system is a part of the circulatory system, comprising a network that provides better flow of fluid called lymph which improves circulation, reduces swelling, metabolism and flexibility. Simple exercises like stretching and strength training can improve the Lymphatic system.
Better Heart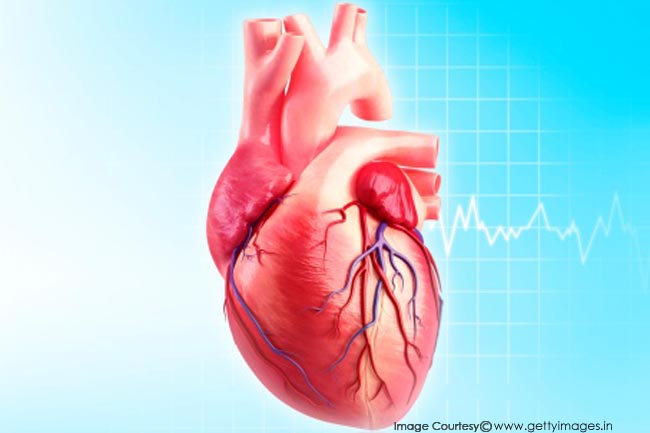 Another benefit of choosing fitness over weight loss, is a better cardiovascular system. A person deprived of exercise has a higher risk of cardiovascular problems like heart attack and stroke. Weight loss through dieting or over-exercising may do more harm than good. Stick to a healthy lifestyle for complete fitness.
Mental Health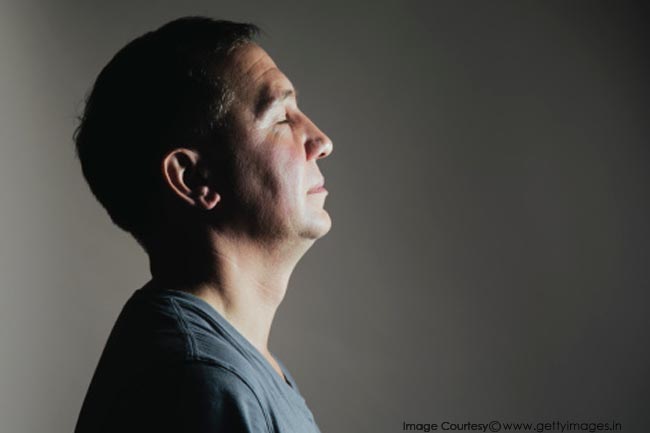 Physical fitness is connected to your mental health.  Every physical activity makes the brain agile, sharp and alert. Exercising the nervous system is also beneficial for over-weight individuals. Mental fitness is as crucial as physical health and weight loss may result in fatigue and depression for the brain.
Better Personality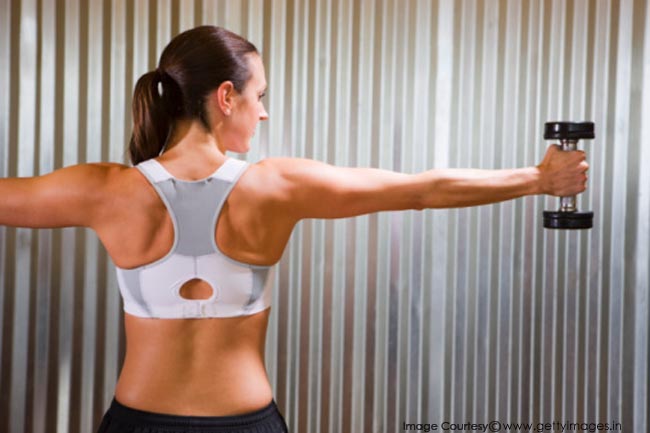 Everything you do includes muscles and exercise improves you muscles and hence your overall personality. You can do everything in a better way. Weight loss ignores your body's actual needs and therefore you lose your personality as well.