You want it perfect, right?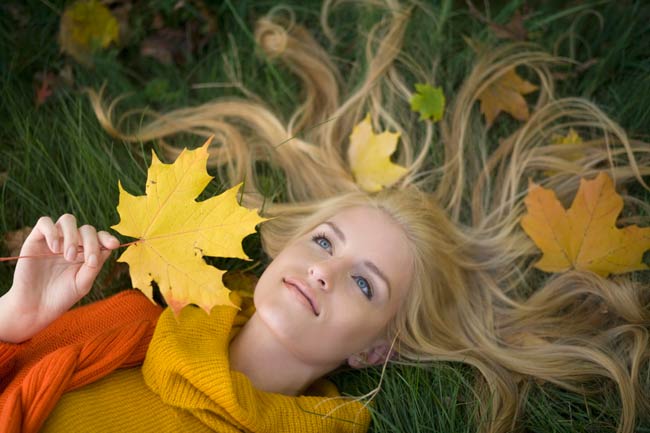 Are you sure about doing everything just right, come your wedding day? There is decoration, caterers, sending invites, wedding dress, hiring wedding photographers and much more to get right. Hiring an expert who does it for a profession would leave you much more relaxed to enjoy the occasion with your family and friends.
Prioritise and Economise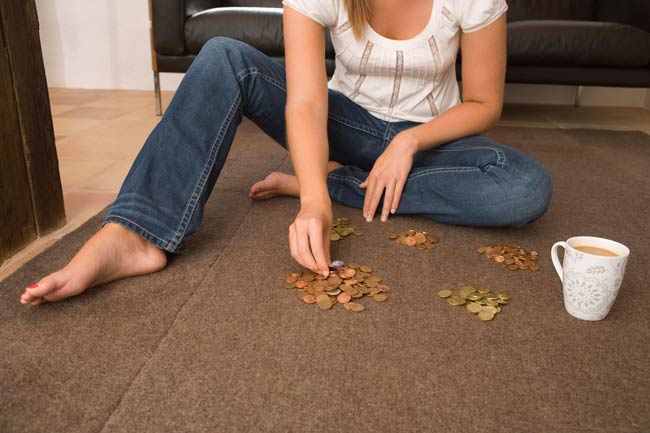 As efficient as you are, wedding preparations are sure to take several hours away from your work. Ever thought of factoring that in your total expenses? Every dollar not earned is as good or as bad as spent! You can do with the expertise of the professional wedding planner who knows how to economise based on your priorities.
Hire them for specific tasks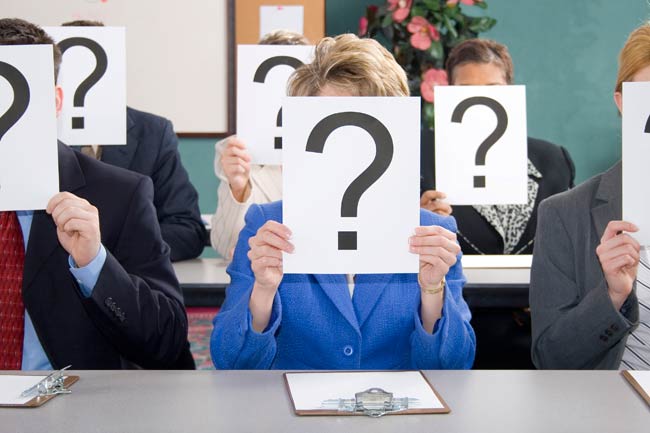 If you want each of your guests to enjoy a memorable wedding, the professional planner would know how to bring that about with precise attention to detail. You can hire them for specific purposes too, such as searching for an ideal wedding location or getting good deals in wedding favour shopping. Hire them to save some bucks on such specific tasks.
You want to enjoy or worry about arrangements?
You don't want to be stressed in figuring out whether the caterer has arrived while the bride awaits you on the aisle! Better to leave it on the wedding planners who are not only adept in saving time, but also have better contacts with the caterers, house decorators, and what have you! They will ensure timely delivery; their business depends on it.
Wedding planners do as you tell them to
"This is my wedding; I want it done my way! Someone else may not get it right!" If you feel like this, think again. You hire the wedding planner to serve you, and not dictate about what ought to be done. In fact, they will guide the wedding proceedings in such a way that it will surprise you. You would be left to marvel at how well your idea of a great wedding panned out.
The Creative Partner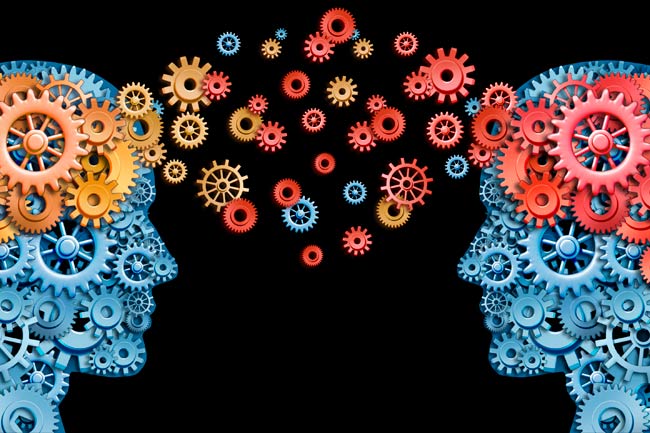 Look upon your wedding planner as a creative partner, but one who is responsible for all the practical arrangements. He will keep you one step ahead of time with planning, prioritising and advice that make a great wedding while guarding against the risks.