Over expectations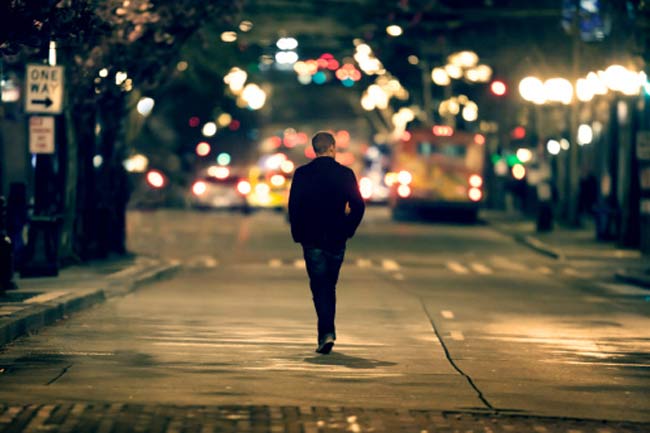 Expecting too much can get you in a rut, and often invite loneliness. Trying to push/stretch yourself beyond your capability can sometimes land you nowhere, making you end up hurting yourself. It is a lonely road thereafter.
Underestimating self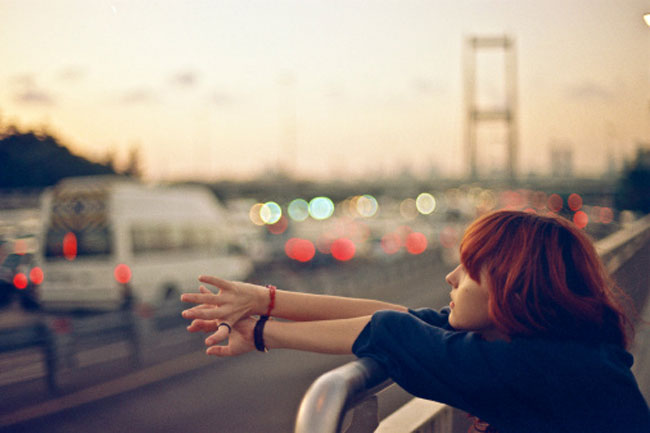 Not knowing your potential and ability can make you lose confidence. Underestimation and considering yourself below others can lead you to the loneliness pit. Even if you are lucky enough to have family and friends to support you, you will still prefer your little lonely world.
Relationship woes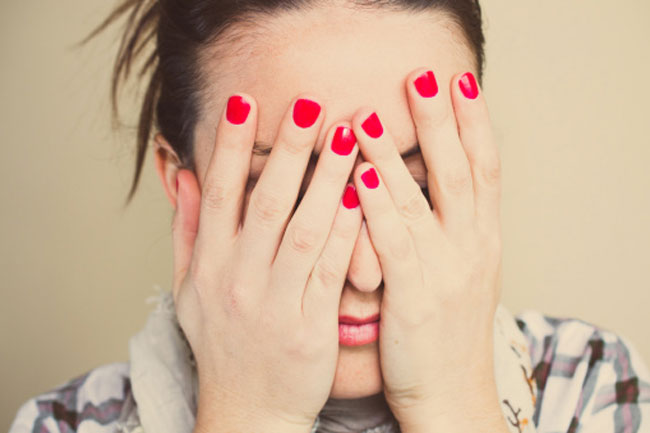 End of a relationship is always hurtful. And the emptiness that is felt in the heart because of that broken relationship takes time to heal. Breakup or loss of a friend due to betrayal and family problems can make you feel lonely even if you are surrounded by a lot of people.
Pride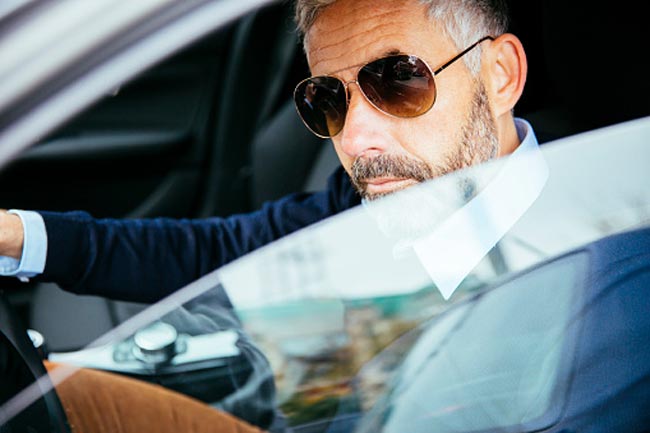 Pride is a good thing, but not so much when you start giving highest regard to your own dignity or impose superiority on others. People may start avoiding/stop interacting with you because you make them feel inferior. In the end, there is no one around to truly give you company.
How to break free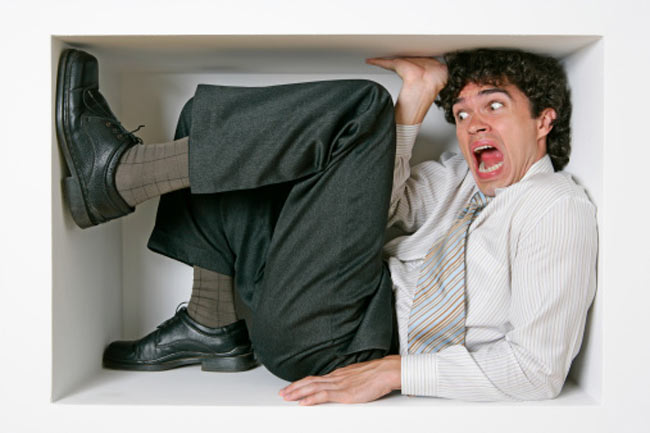 Loneliness is a trap! You need effort, courage and faith to get out of it. To overcome social isolation, you can consider volunteering, look out for social opportunities or take up activities you enjoy. Only after you push aside hopelessness, negativity and despair, will you get out of the maze. Image - Getty