What Is Motion Sickness?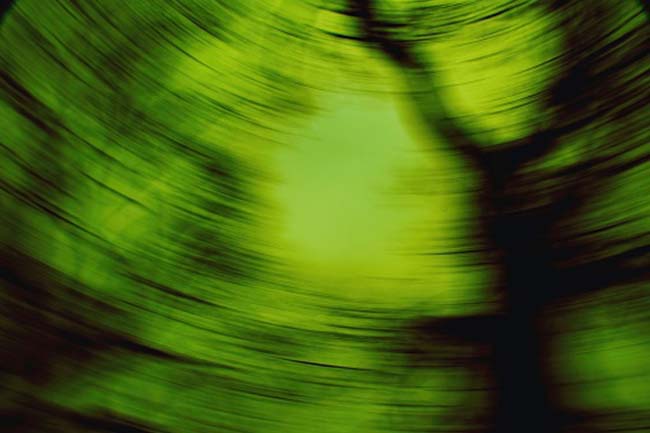 Some people experience nausea or an uncomforting feeling when they are travelling or are on a ride in an amusement park. This condition is generally called motion sickness or a disturbance of the inner ear caused by repeated motion. The symptoms of motion sickness are dizziness, nausea, vomiting, sweating and general discomfort. (Image source:Thinkstockphotos)
What can be done for motion sickness?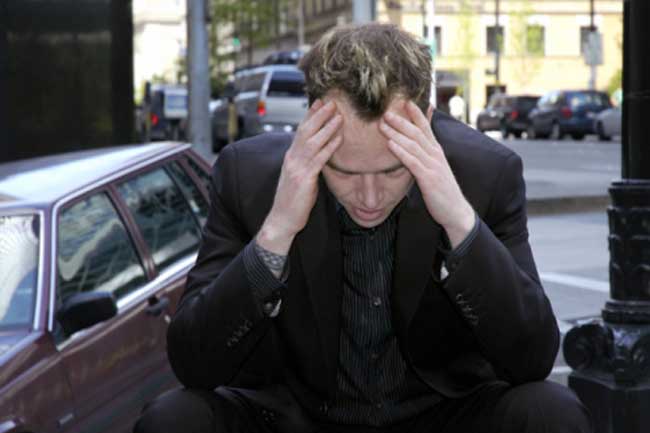 Motion sickness is a neurological response to real or perceived movement. Most cases of motion sickness are mild and self-treatable. You need to find out what usually causes the problem and take necessary precautions to prevent it the next time you experience symptoms of motion sickness. (Image source:Thinkstockphotos)
Choosing the right seat when travelling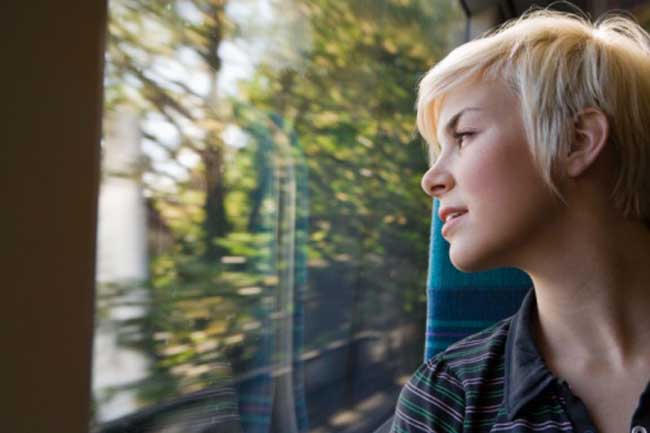 If you've experienced discomforting motion while travelling in the past, make sure to choose a seat that offers the least possibility of triggering motion sickness. When travelling by air or rail, sit closer to the front of the compartment. In a car, sit on the front seat. (Image source:Thinkstockphotos)
When on amusement park rides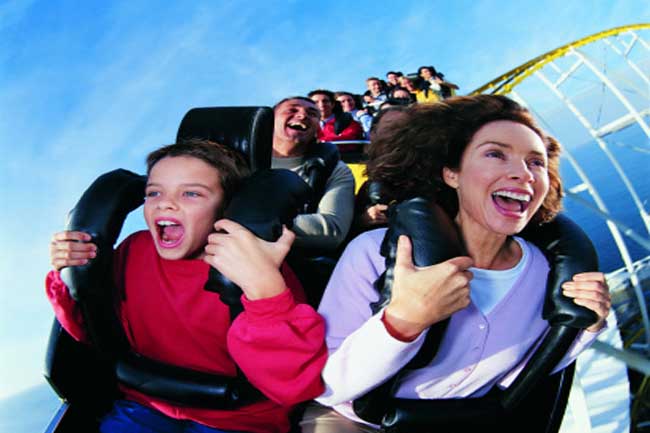 Leaning backwards or forwards on adventure rides such as roller coasters can increase the chance of motion sickness. If you are prone to motion sickness, stick to the rides that keep you facing forward. In other rides, sit upright. Moreover, sit as close to the front of the ride as possible. (Image source:Thinkstockphotos)
Watch out for foods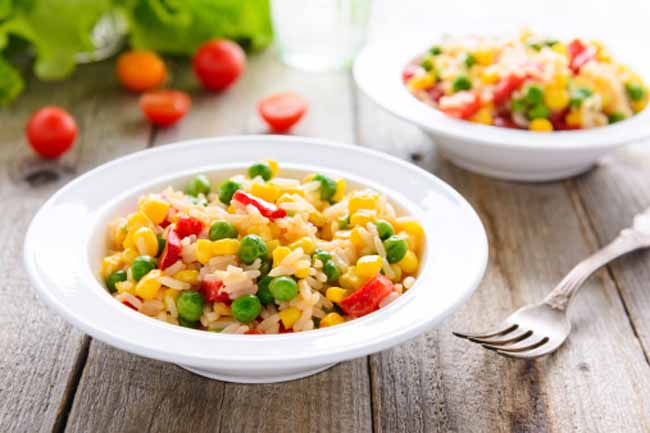 There are certain foods that can make your head spin and this is why it is important to watch the kind of food and beverages you are consuming before and during the travel. Avoid excessive consumption of alcohol, spicy or fat-rich foods. Eat and drink lightly prior to and during the trip. Very importantly, stay hydrated. (Image source:Thinkstockphotos)
Stay away from those who experience motion sickness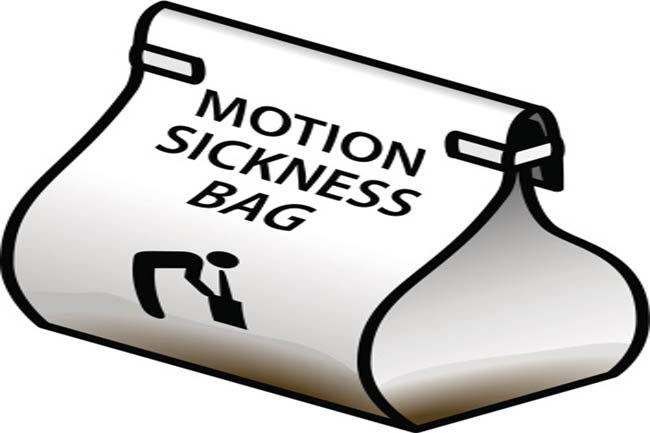 If you think someone is suffering from motion sickness, stay away from them. Seeing unwell people on the vehicle and hearing others talk about motion sickness can affect your psyche and make you feel ill. (Image source:Thinkstockphotos)
Learn relaxation techniques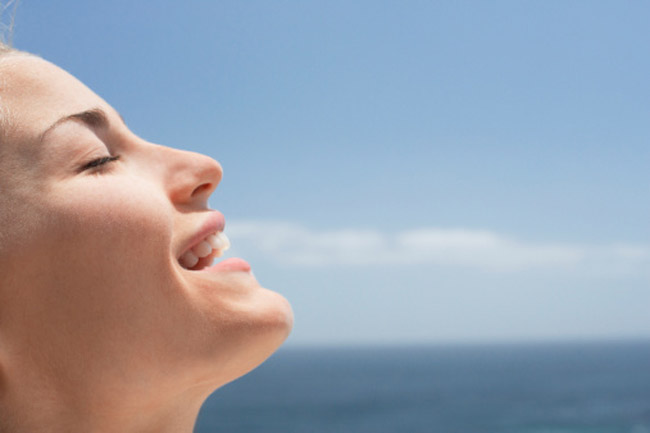 As motion sickness symptoms are associated with anxiety, practicing relaxation techniques can prove effective. Relaxation techniques involve maintaining a slow, deep and steady breath. This can reduce the symptoms while normal breathing can increase the intensity. (Image source:Thinkstockphotos)
Focus on the far object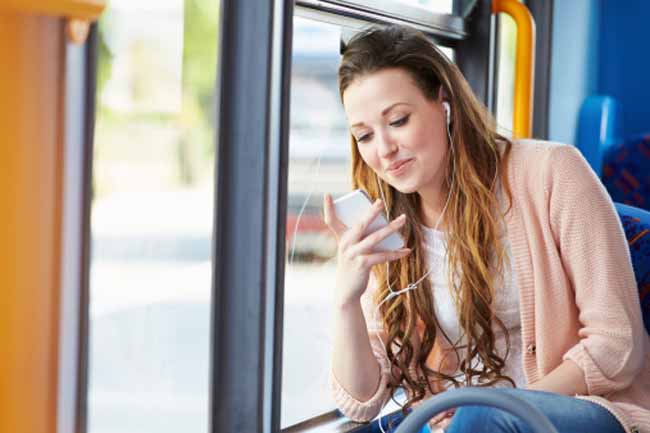 You are more likely to experience motion sickness when you read or focus on a particular thing such as a computer, a cellphone or personal video game console. Focus on an object in the distance; the distant object will appear more stationary; looking at something on your hand can also exaggerate your movement. (Image source:Thinkstockphotos)
Ginger/peppermint tea prevents motion sickness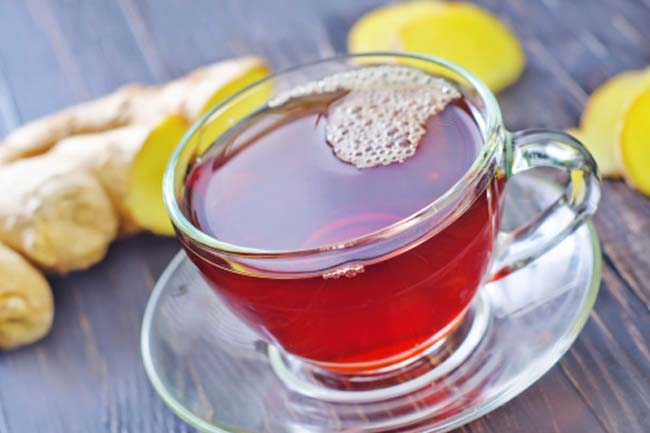 Consume ginger tea or ginger ale before travelling. The ginger has been known as a natural remedy to help prevent and overcome nausea caused by motion sickness. Similarly, sipping on peppermint tea over the course of the day when travelling can prevent motion sickness. (Image source:Thinkstockphotos)
Carry antihistamines with you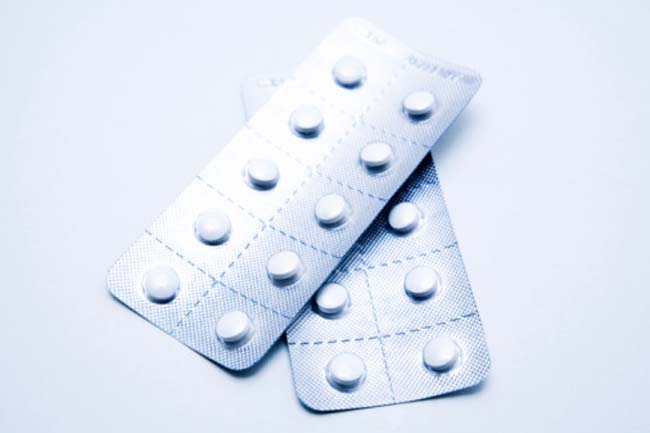 There are several over-the-counter medications for motion sickness that are available at pharmacies. When taken before beginning of the activity, these medications can be highly effective in preventing motion sickness. (Image source:Thinkstockphotos)