Respect that he/she is with someone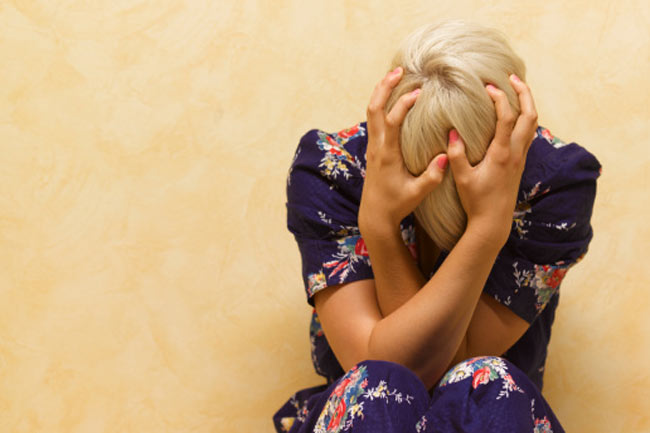 Keep your strong feelings aside and acknowledge that you've got to respect that he/she is with someone they want to be with. Easier said than done, but you have to work through it.
Let your bitterness out harmlessly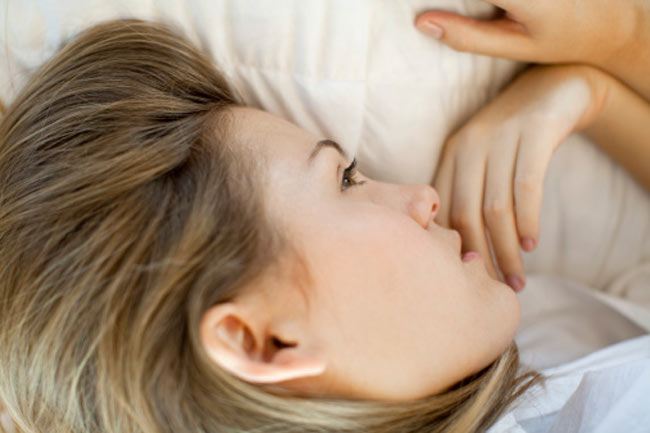 It is difficult to control your mind when your crush is taken. The best way to make peace with mind is by letting out the negative emotions.
Move on, meet new people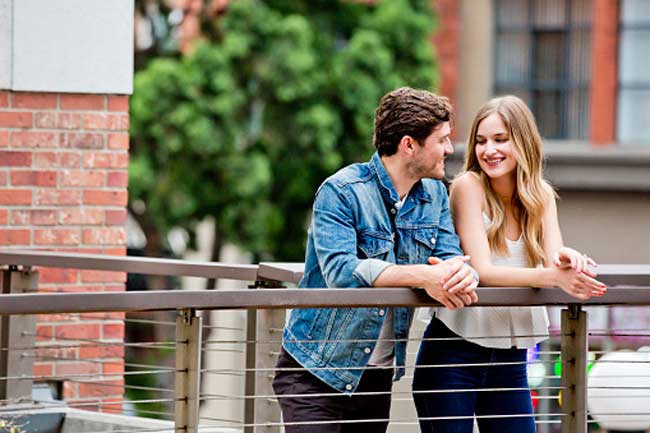 Meeting new potential love interests is one of the ways you can get your mind off of the situation. Having people around will make you feel better.
Distance yourself (if need be)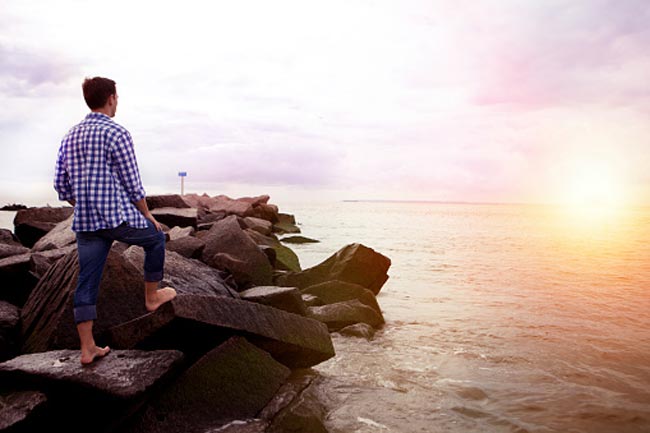 It is difficult to distance yourself from your crush but a change in environment can help you get over it. If he/she happens to be your friend, you will have to make yourself strong to remain friends. Or you, stay away from him/her and also your group of friends.
Don't go back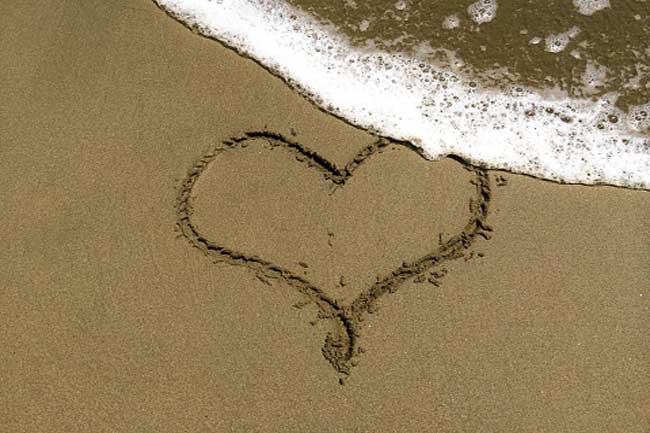 Now that you have accepted, mourned and distanced yourself from taken crush, don't go back to them. If they come to you, it is still not worth a relapse. Image source:Getty