The Puzzle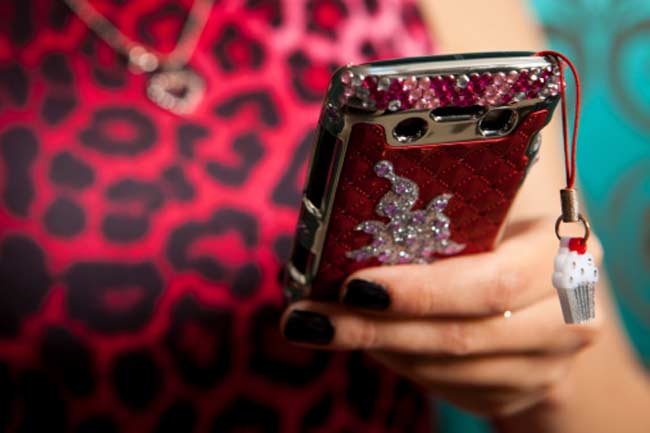 Women are one of the toughest puzzles that men have always struggled to solve. Do you think you really understand what your girl really means when she says something to you? Here are some examples of texts that she commonly sends and what she really means. Image Courtesy: Getty  
I Am Fine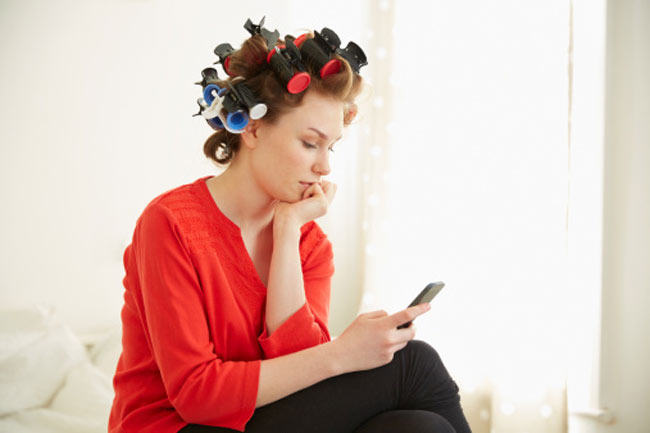 Well, you recognized it. After all it's one of the most common texts she sends you after an argument. But does she really mean to tell you that she is fine? Not at all. She still wants you to pamper her a little but she doesn't want to ask for it. She likes it when you care about her proactively. Image Courtesy: Getty
I am not Mad at you Anymore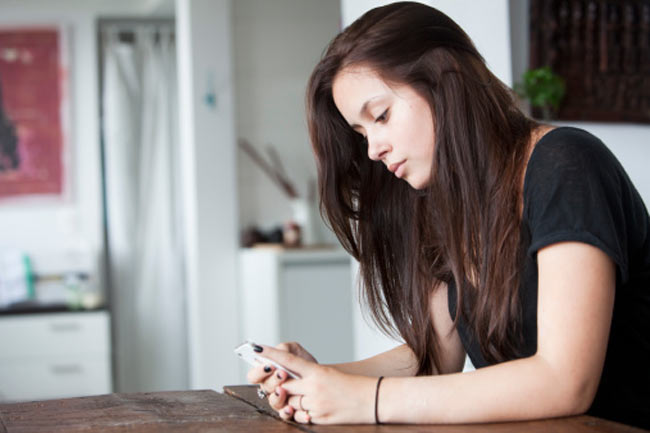 Feeling some relief after she sent you this text after a fight? You may think that she is finally not angry anymore though what she really means is that she is still mad at you and wants you to talk to her and fix the problems by promising her that you will not do the same mistake again. She wants you to assure her that you wouldn't hurt her again. Image Courtesy: Getty
I Trust You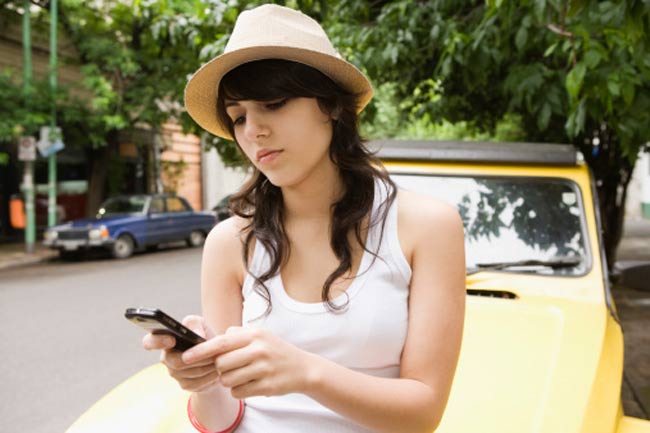 This may be a twisted one. If you two have been through a tough time, she may not trust you anymore. Even if she texts this during happy times, she may still mean that you would always have to keep earning her trust. Image Courtesy: Getty
It's Okay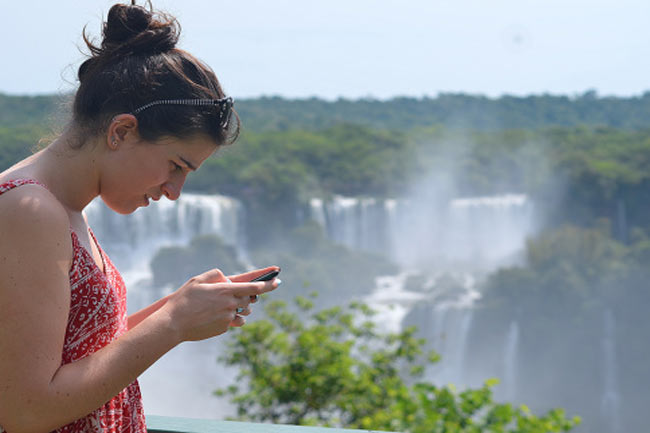 Whenever you get this text from her, you must take it with a grain of salt. She is not okay, in fact, this is her way of telling you that she is not okay and you better do something about it. You don't have to push her to tell you why she isn't okay; just be with her to let her feel that you are concerned about her not being okay. Image Courtesy: Getty
I Hate You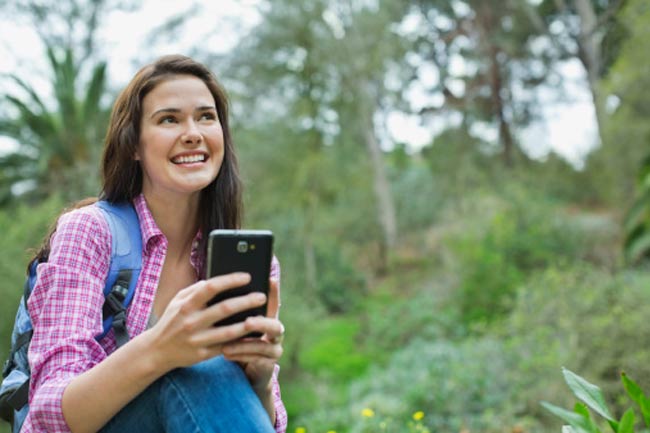 Does it break your heart to read this text from her? Well, if you can figure why she should hate you, she may in fact mean it. However, if the text surprised you, you don't have to panic. What she really means is that she feels something for you and it could be an affection of love. Image Courtesy: Getty
Have I Gained Weight?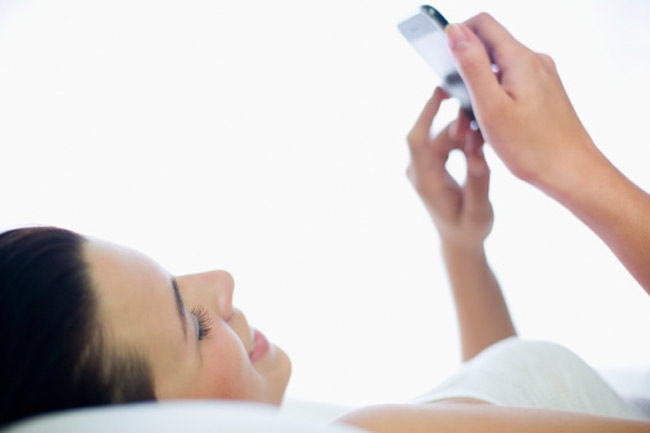 Don't text her back about body mass index and healthy weight. She knows it better than anyone when she gains weight. What she really means is that she is a little concerned about her looks and wants you to reassure her that she looks great as ever. She wants to hear compliments that can make her day. Image Courtesy: Getty  
I'm kidding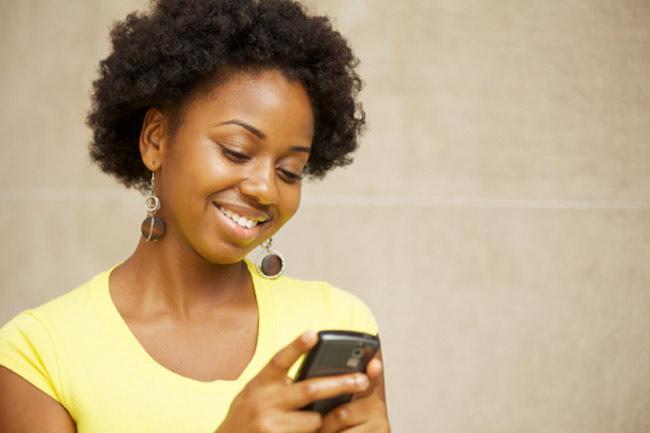 She must have got her girls gang to crack jokes, but when she taunts you or complains about something but immediately covers it up with an "I'm kidding" text, she means business. She meant everything she just said before she texted you this one. Image Courtesy: Getty
Who is that Girl?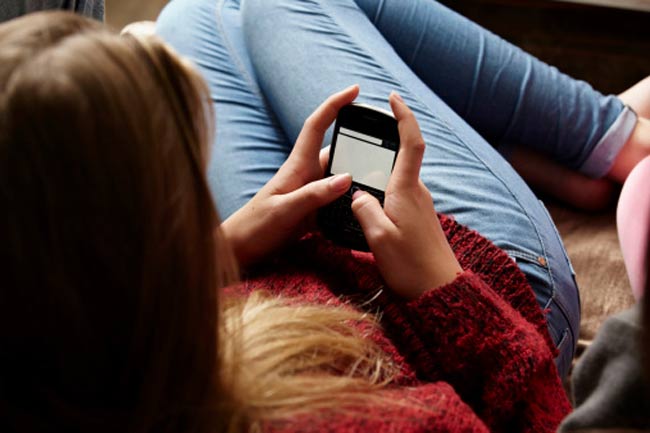 When she asks about a girl you know, she doesn't want you to tell her just the name or how you are related to her. She wants to know why you talk to her and what she means to you. Just be honest and tell her more than just who that girl is to the rest of the world. If you keep more than one thing under the covers, she will herself find out what she wants to know. Image Courtesy: Getty  
I Don't Know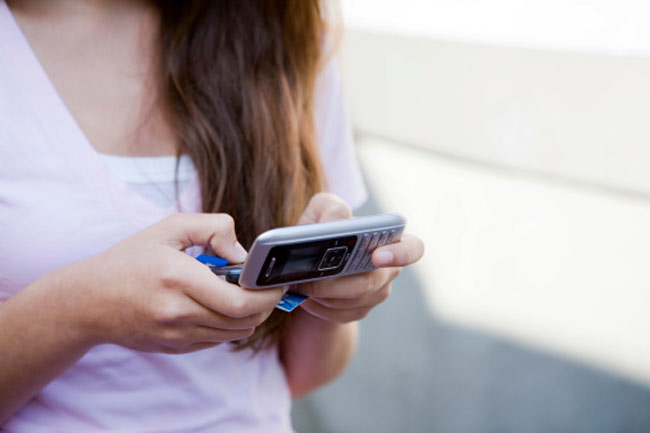 This one may appear anytime in the middle of a conversation but it often has a hidden message. She doesn't mean to tell you that she really doesn't know what to say, she is rather more interested in knowing what you have got to say about that topic. Image Courtesy: Getty