Chocolate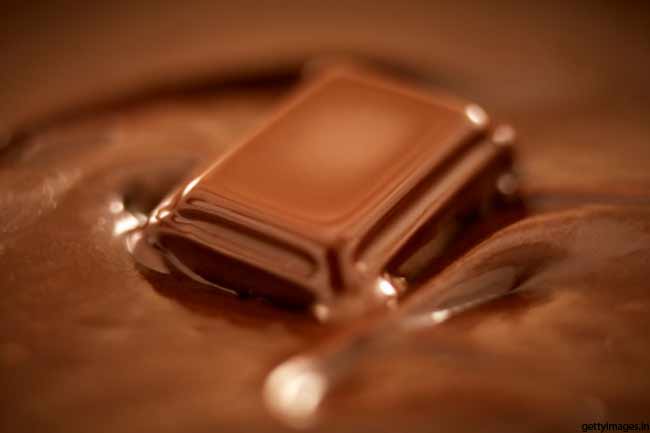 Love your chocolate? You may eat your chocolate without any reason however it can bring several benefits as well. Here are some of them.
Good for Heart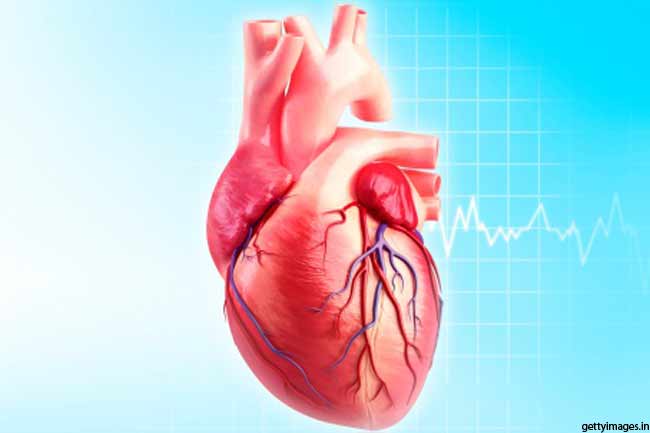 Chocolate contains flavonoids, whose antioxidant properties help fight strokes. Chocolate prevents blood clots, which in turn reduces the risk of heart attacks. A Swedish study has found that eating more than 45 grams of chocolate every week can reduce the risk of stroke by about 20 percent.
Good for Brain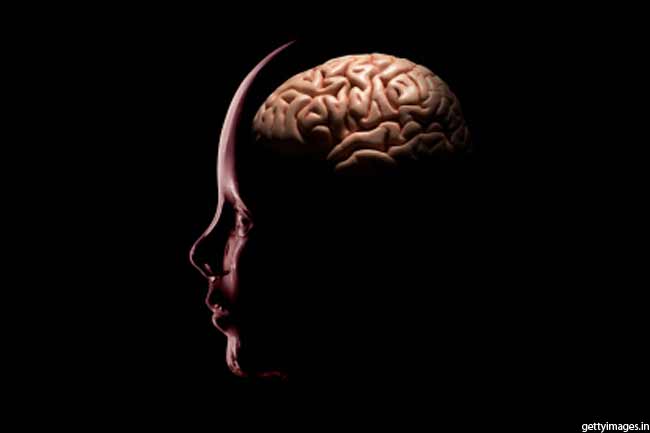 Johns Hopkins University and it's researchers found that dark chocolate can protect the brain from the damages caused by stroke. The study found that chocolate contains Epicatechin, which can significantly reduce the brain damage in mice who suffered strokes.
Prevents Blood Inflammation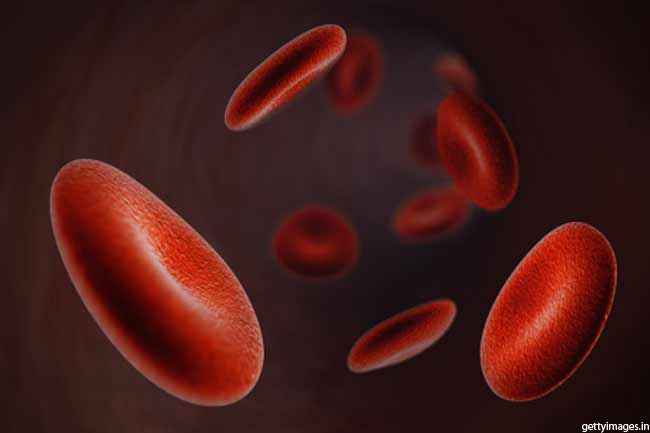 Blood inflammation can be a serious problem for your heart. However your love for chocolate can help you escape those problems. A study conducted in 2008 found that eating about 6.7 grams of chocolate everyday can fight against blood inflammation-inducing proteins reducing the risk of heart disease.
Improves blood flow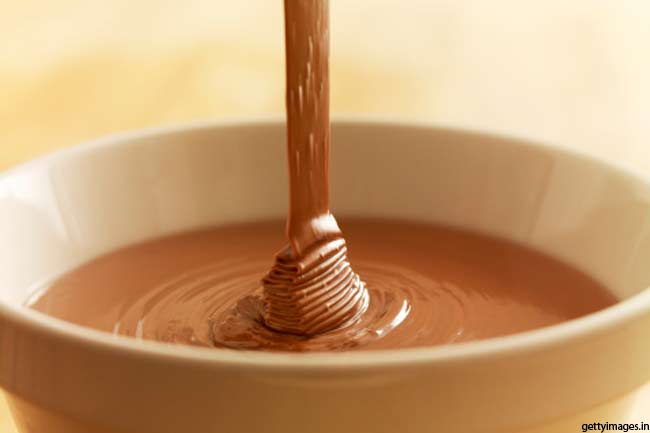 Chocolate can also be good for your blood flow. The chocolate you just love to eat contains theobromine, a chemical that has been found to reduce the activity of vagus nerves. These vagus nerves trigger the coughing fits.
Protects your skin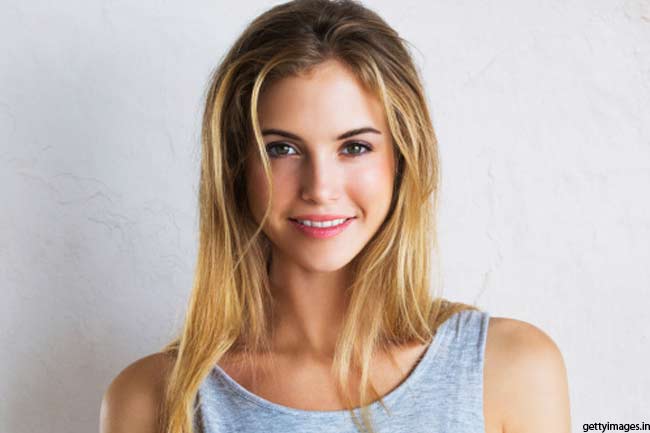 According to a group of German scientists, chocolate can be good for your skin. They believe that the flavonoids, found in dark chocolate can protect skin from sun's harmful rays. However, it is advised to stick to your sunscreen.
Prevents Cancer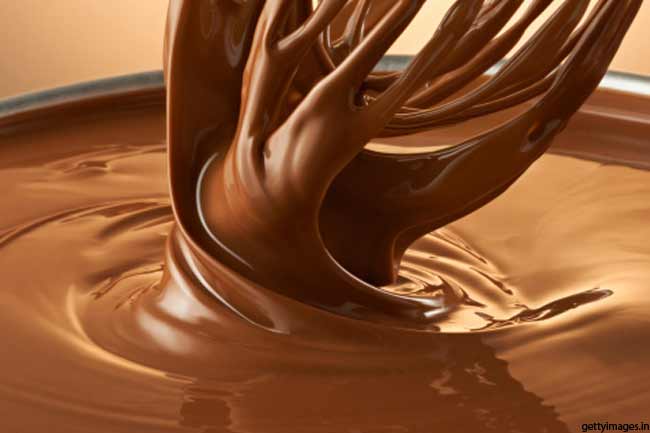 Chocolate seems to be full of good surprises. Lombardi Comprehensive Cancer Center at Georgetown University was successful in suppressing cancer growth with pentameric procyanidin, a compound found in cocoa.
Fills you up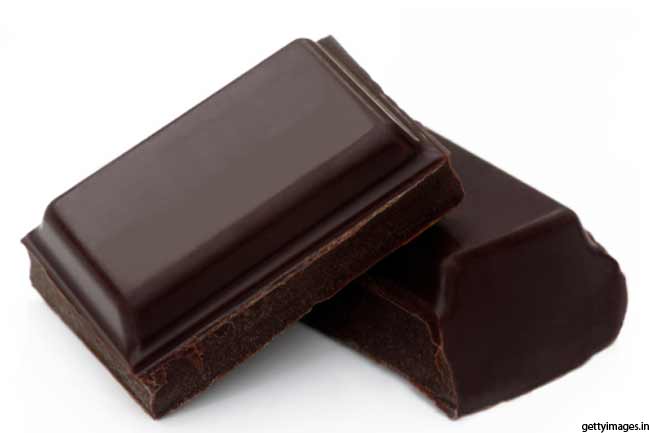 Dark chocolate is rich in fiber, which can make you feel fuller. You will eat less if you eat some dark chocolate.  If you are a chocolate lover you might be saving uourself from snacking on several unhealthy foods.
Boosts Mood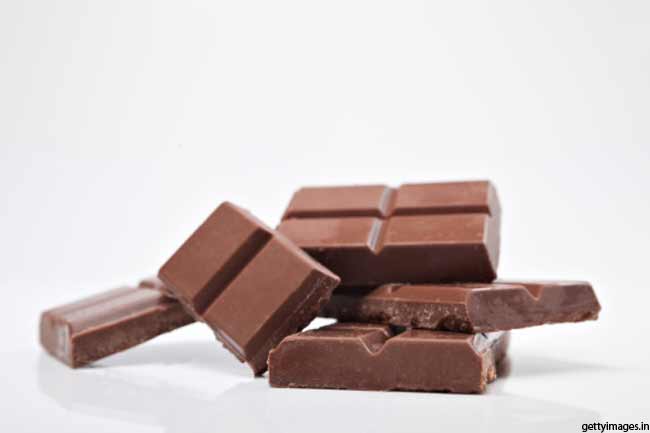 Chocolate improves your mood. It has anti-clotting, blood-thinning properties that work in a similar way to aspirin; which can improve blood flow and circulation. However don't be too attached to your chocolate bar since most of the chocolate you buy in the grocery store is heavily processed, which means that it has lost many of its healthy chemicals.