Increased Blood Volume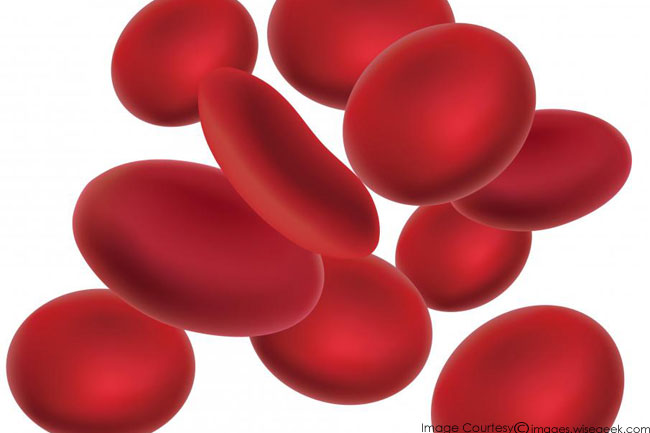 A pregnant woman's body contains far more blood than that of a normal woman i.e. up to 50 percent more. This helps to provide plenty of blood for both the mother and the fetus. A pregnant lady is required to move the enhanced blood volume of her body with her heart which has to work much harder during pregnancy. This increased workload forces the heart to beat with greater force and more frequently to keep the blood pressure adequate. This sometimes, causes frequent errors in heartbeat making a heart beat a bit asynchronous. These frequent errors are felt as palpitations that typically last only a few seconds and are generally not accompanied by any other.
Stress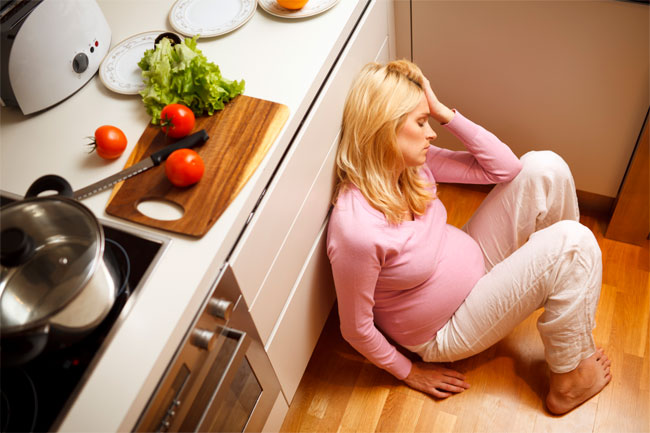 Pregnant women have lots things to worry about like changes in their body, health of their baby etc.  And, they are often stressed out, which increases the hearts workload resulting in frequent palpitations.  It is very common for a pregnant woman to have periodic palpitations during pregnancy as these frequent palpitations are somehow associated with chronically increased levels of stress.
Progesterone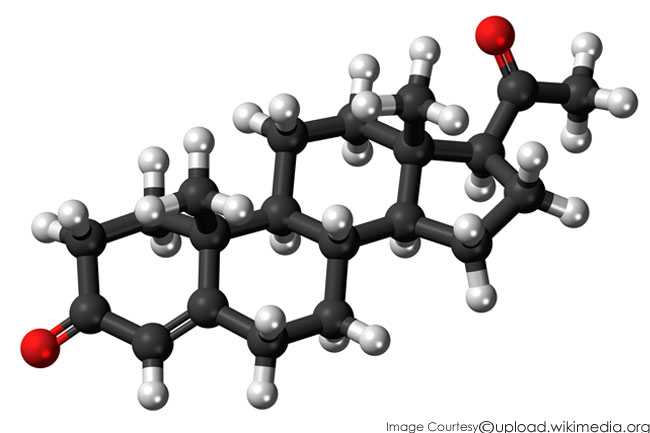 Progesterone hormone is responsible for a number of physical and emotional changes that a pregnant woman experiences. One of the most common effects of progesterone is that it causes the heart to beat faster and a bit harder. This way the uterus of the pregnant woman receives an adequate amount of circulation of blood even before her blood volume increases. Since progesterone makes the heart work harder and faster, it increases the error rate of the heartbeat causing occasional palpitations
Caffeine Intake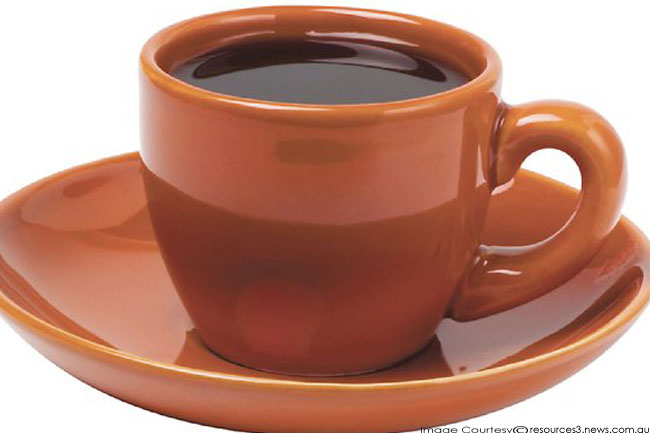 Caffeine stimulates the central nervous system by creating the feeling of alertness. An excess of caffeine intake triggers heart palpitations by making one feel nervous and jittery. It is highly recommended that women cut down on caffeine during pregnancy to avoid such palpitations
Herbal Supplements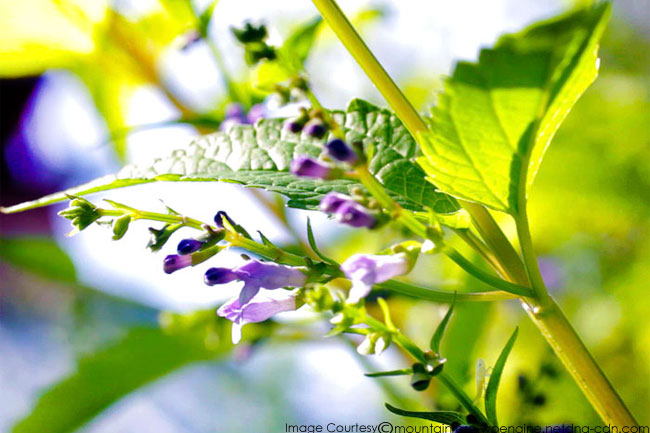 Herbal supplements like Nervines or Ephedra can also trigger heart palpitations. Nervines, primarily known for their calming effects while treating anxiety disorder can cause temporary side-effects like heart palpitations. A woman who has been taking nervines should stop its intake during pregnancy as it can cause stimulation of the nervous system and heart palpitations.