Where do you need help?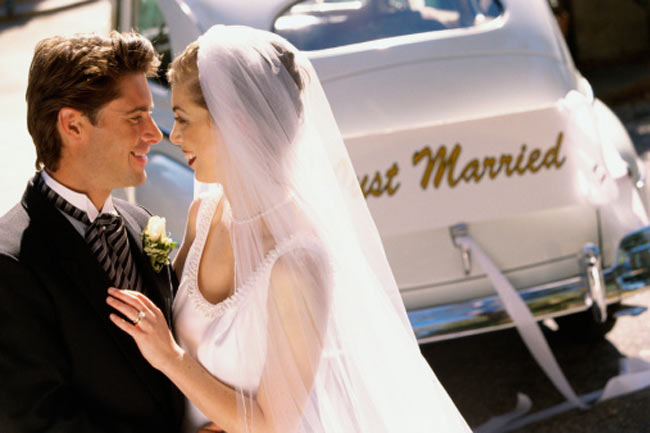 Is it your stomach, thighs or butt that you want to work on? Pick an area to focus weight loss or toning. The following step will be to design a plan to improve that area(s). Keep in mind that what you need predominantly is a healthy change–being active and making diet modifications. Remember to not make it difficult for yourself by setting strict rules.
A plan to eat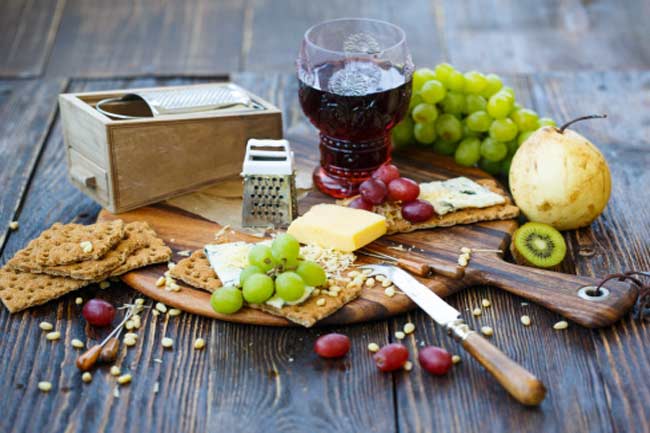 To get in shape, you need to know how to eat healthy and cook healthy. Make wholesome/nutritious food choices (discuss with a nutritionist). If some dishes taste bland or unappetising, don't eat them. Incorporate only those foods that you like.
Aerobic activity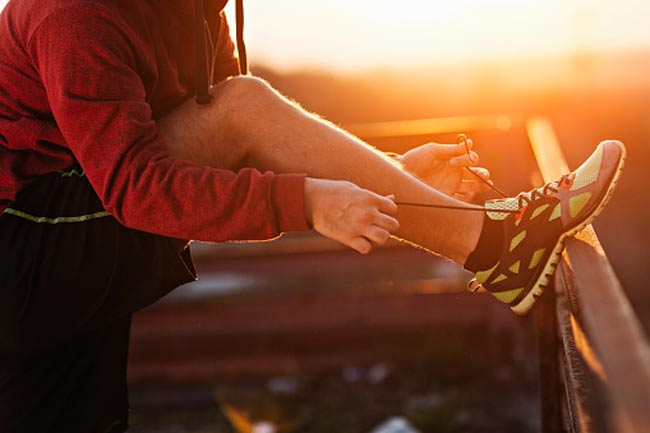 Aerobic activities are fun way to torch calories and slim down. You can run, jump rope, jog, cycle or swim. Pick any activity that you like. Take out 30 minutes to engage in aerobic activity.
Stay motivated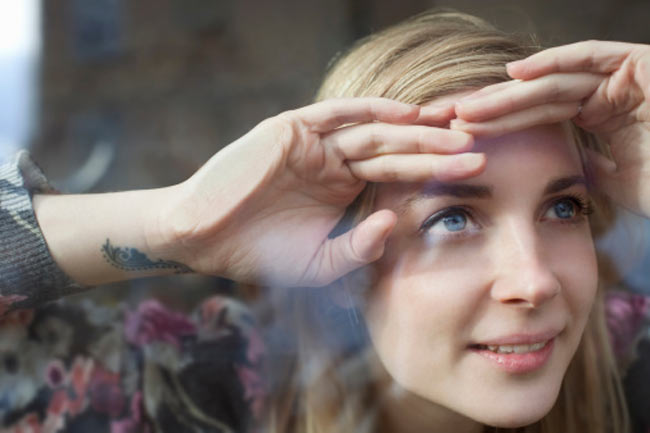 Envision yourself in your best shape ever and make it happen! Forget that there are just a few days or weeks left. Give your best shot and stick to the plan. Weigh in and take your measurements from time to time for motivation. Don't get discouraged early if you don't see quick results. Changes will show up with time!
Healthy ever after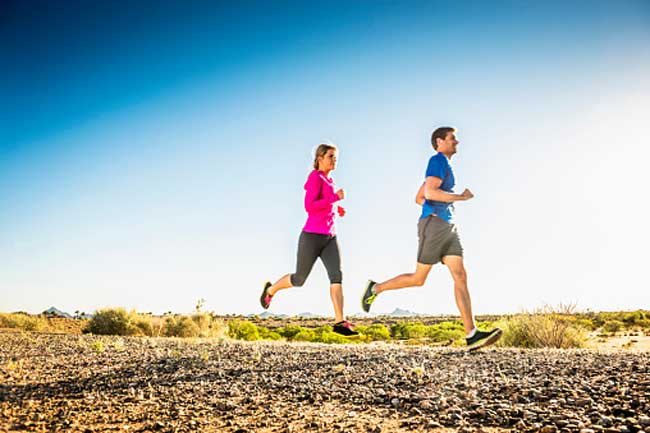 A healthy lifestyle is the choice you've made. Consider it as an investment for the long term; an investment that will benefit you in many ways. Image:Getty