Skinny snafus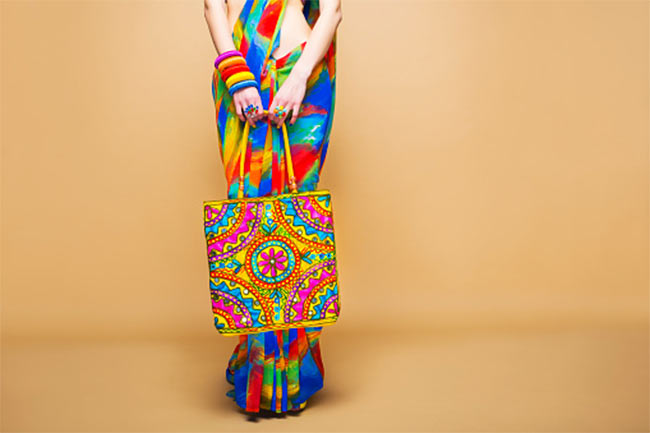 I wore an off-shoulder top yesterday and believe me; my shoulders looked like they can dig holes. Well, such is the problem skinny people; we cannot just wear anything and everything. We, the skinny people, should be very careful while selecting an outfit because a little misjudgement of size and we end look like a malnourished kid. Here are some style tips that you can follow if you are skinny.   Image: Getty
Horizontal stripes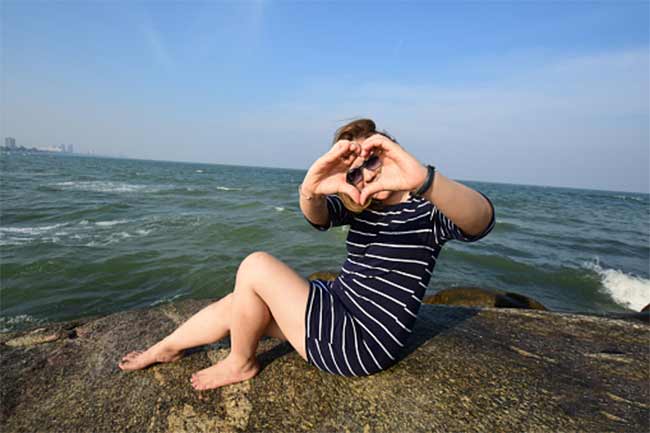 This will be basically playing with people's mind. It's an illusionary effect, if you wear dresses or tops with horizontal stripes; it will make you look slightly broader. Even if you wear bodycon dresses or body-hugging outfits, it will make your body frame look wider. Image: Getty
The fitting matters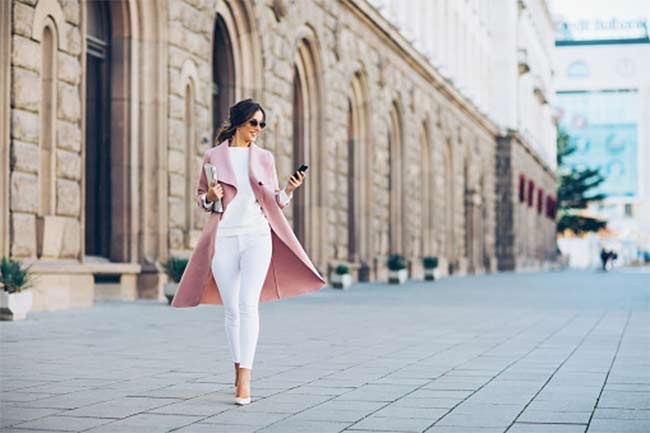 The outfit that you go for should fit you properly because ill-fitting clothes can make you look skinnier. If your clothes are hanging from your shoulder and your butt, not only the outfit will look ugly, you won't be able to get the look right. Image: Getty
Go baggy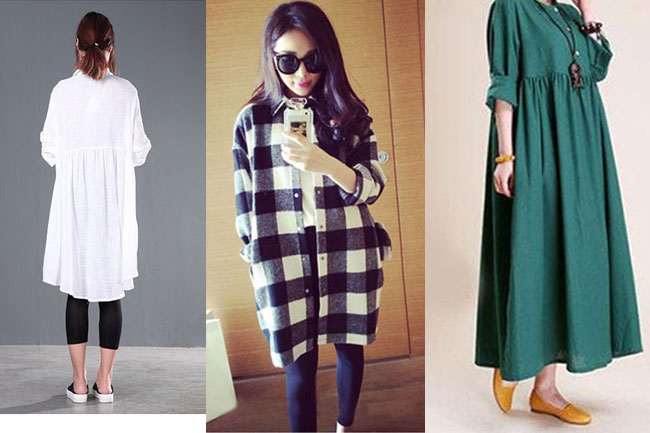 Go for baggy styles. You can opt from baggy t-shirts and baggy dresses but stay away from baggy pants; they will make you look shorter. Now, baggy t-shirts and baggy dresses will make you look a bit fuller. However, do remember to be stylish while picking the styles.
Skinny fit denims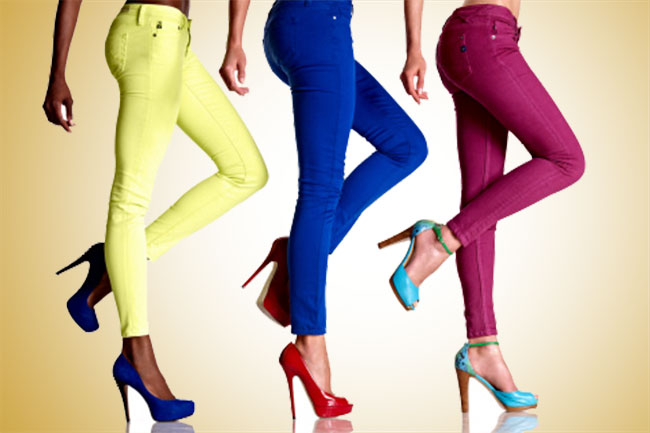 Something that can never go wrong for skinny people is skinny denims. People die to fit into skinny denims; this is where the skinny people score higher with their lean waist. Skinny people rock skinny denims.
Layer up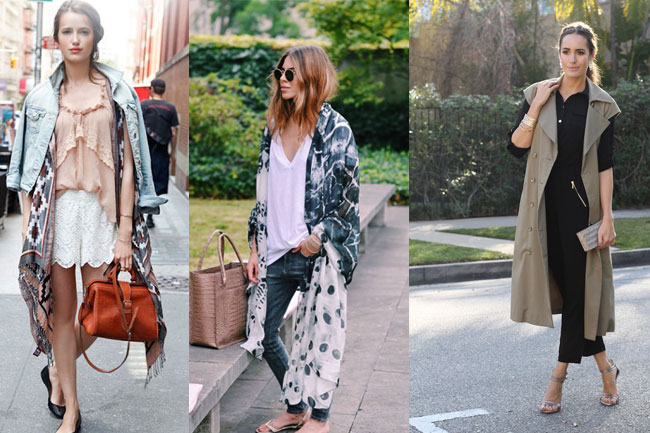 Layering up can help you out. Just wear two or three layers (go for lighter fabrics, if you don't want to sweat to death) for e.g. you can wear two shirts with a loose fitting t-shirt.