Shaking hands, hugging and kissing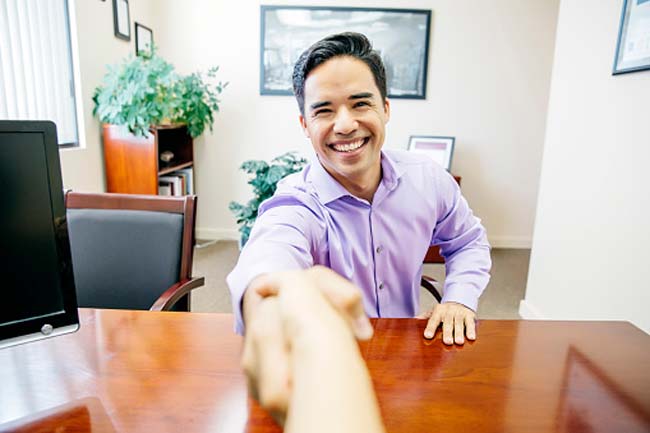 Can handshake be really bad for you? Well, in case you are in a close contact with an infected person, you are prone to pick up the virus. This being the case, it's not necessary you be antisocial, just try not to touch your eyes or mouth until you thoroughly wash your hands.
Smoking cigarettes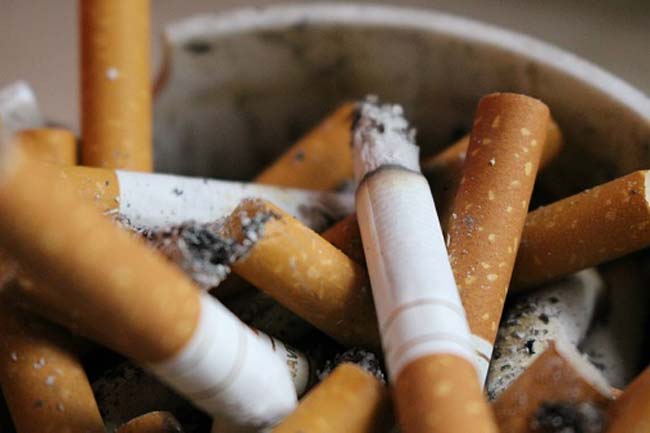 Smoking has as potential to weaken the disease fighting hair that is tucked in the nasal passage and lungs. This will make your body more prone to get infected easily.
The gym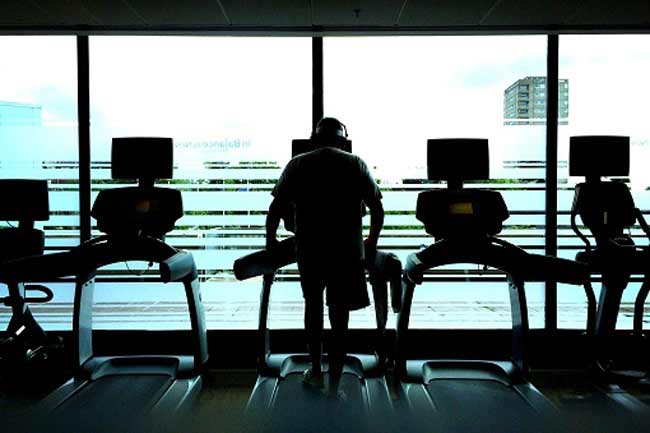 Although working out keeps you healthy, but if take to extreme levels you could actually weaken the immune system. Over exercising can stress your body in case you don't sleep, hydrate or fuel your body properly and gym is a place where you can pick up the virus easily, from the sweaty treadmill to the benches and the locker room. Germs are likely to ride with you home!
Drinking alcohol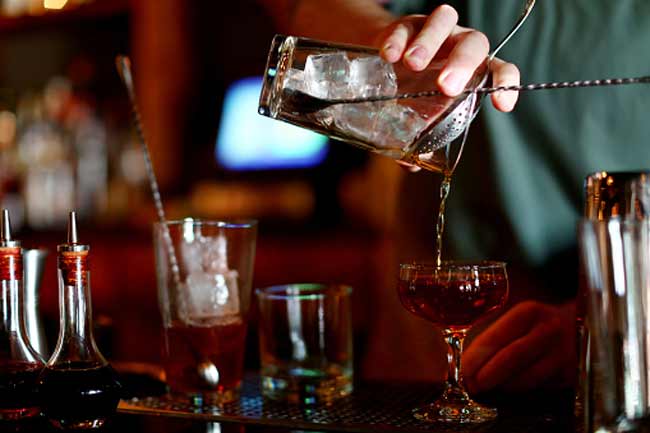 A study from BMC Immunology established that consuming large quantity of alcohol in short duration can weaken your immune system and can have a harder time fighting infection for almost 24 hours.
Too much worrying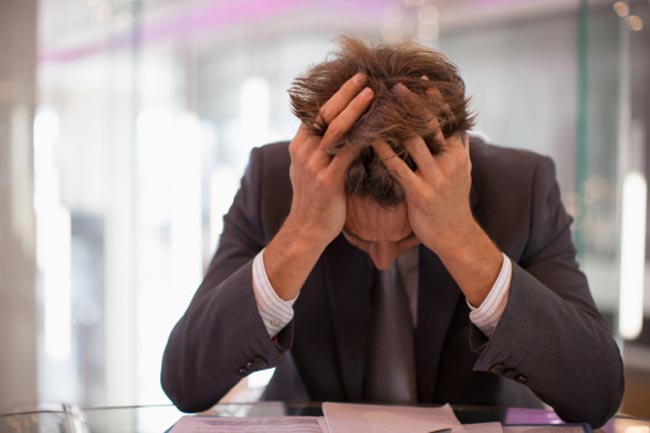 People who panic about getting sick too much actually are prone to get sick. A research has shown that anxiety can manifest itself in a vast variety of ailments that includes acid reflux, skin rashes, insomnia and depression which can weaken your immune system and make you vulnerable to be infected.Image source: Getty