Crossing War Frontiers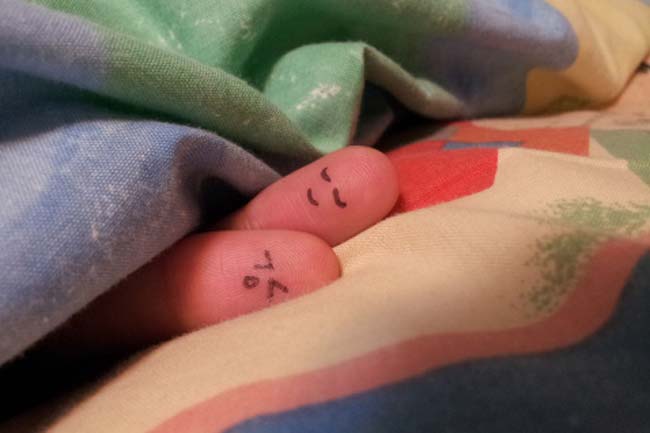 It has been a few years now that you are married and have two kids to bring up and even though everything in your life is growing to new heights, your relationship is going down by a step at a time. There is nothing that seems to help you beat this plateau in your relationship down. If you are one of such couples who refer to their time together as an "itch", here are some tips to measure the good over the bad.
Start Talking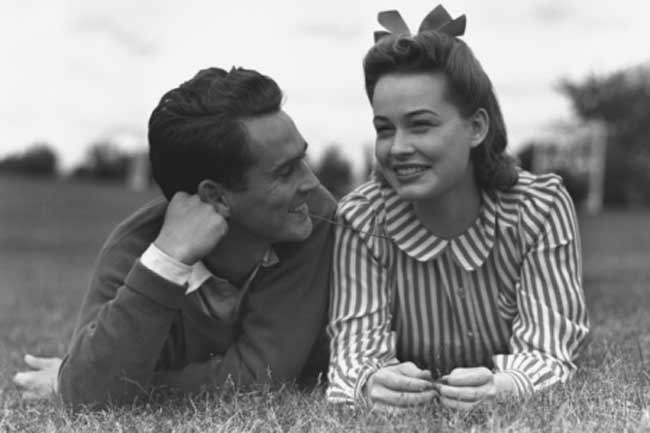 Most couples think that when one of them is at the brink of a sprouting war of words, the best thing to do would be to keep mum. But, this is suicidal, because without putting your words across, you will only let the war continue. If you prefer to not talk about it when the fight is on, you can take out time when both of you are more relaxed about the issues. Let your partner tell you their side of the story and you do the same. While talking at other times, you could discover new things about each other spend time debating about things that you two have never spoken about with each other.
Continue Dating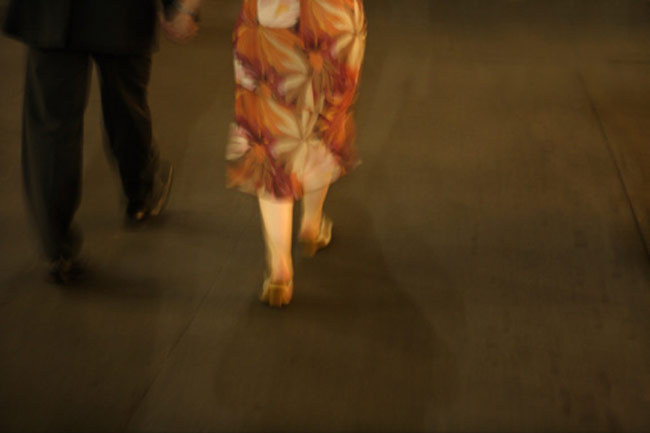 Just because you have been together for ages and think that going on a date is now settled only for occasions, you are wrong. Each week, pick a date and plan in advance things that you would like to do to enjoy some time together. These could include art, theatre, music, dining out, etc. Take time out once in a while to book a vacation and spend the night alone with each other. You may find it difficult to follow this every week; but if you cannot, it is the thought that matters.
Revamp your Bedroom Rituals
A lot of couples, after spending certain number of years with each other together, tend to find sex boring and monotonous. The good news is that sex does not have to be so ritualistic. So, it is time to change this routine. You could refer to books, magazines or the internet to build excitement each day in your relationship each day.
Pick an Activity of Mutual Interest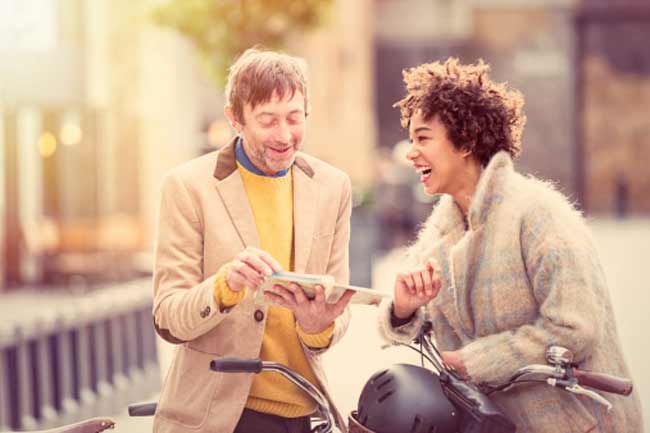 You must already know what activities your partner likes. So, pick one such activity and start doing it together whenever you two find time. Put all the gadgets away when you are together. Use the time just to be with each other. Also, an important point to note is that the conversations must not mingle around kids, work or how nice or bad the weather is. Broach new subjects in your conversations.
Let Go of Being a Reminding Tool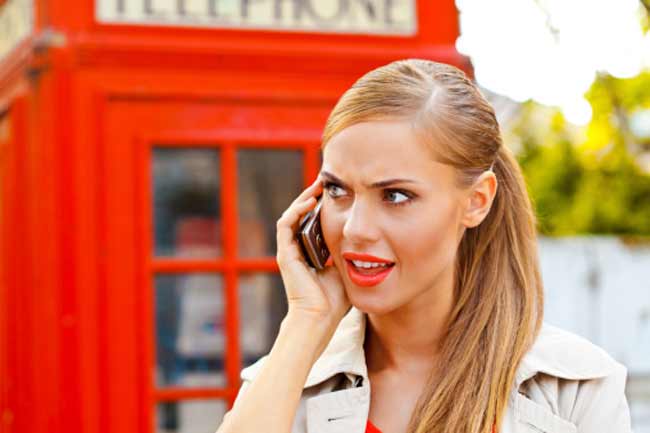 Yes, your partner may have been really mean to you. But, that does not open the gates for you to act like a reminding tool. The next time you two have a fight, do not remind your partner of what he/she did the last time. Most importantly, do not justify your actions by taking a revenge of sorts. If your partner accepts that he/she was wrong the previous time, let it go. Do not, we repeat, DO NOT keep narrating his/her mistakes to him every now and then.
Understand Your Partner's Personal Values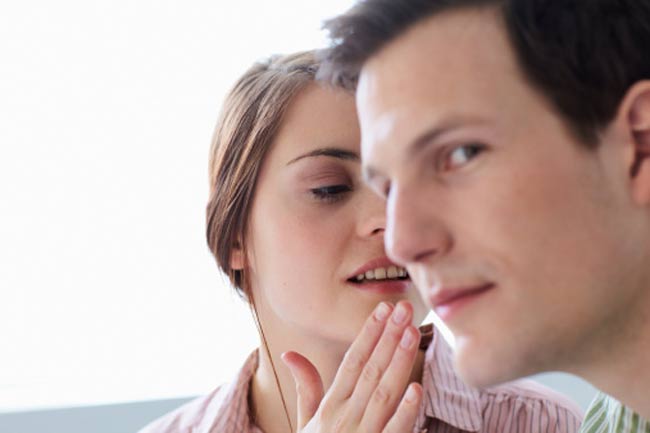 Most fights and conflicts erupt because of mismatching values and when the expectations are not really met. You must keep your values known to your partner by telling him/her about them. You may also find out about their values by talking to them and asking questions. By the end of it, you would know what is important to both of you and thus, avoid any unnecessary conflict.
Be an Active Listener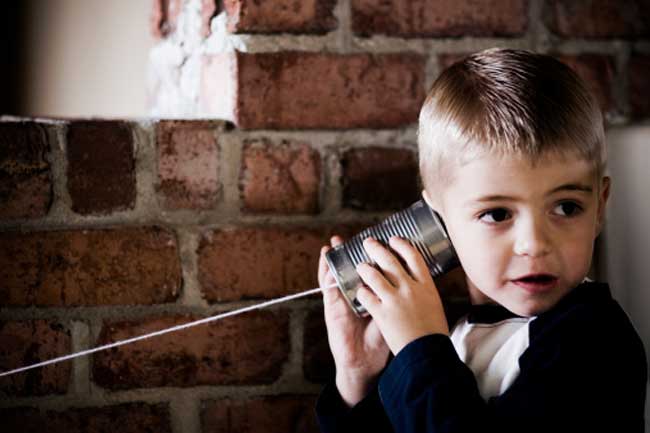 It is natural for human beings to want to be taken seriously and be appreciated. It is when you listen attentively that you show respect to the person talking to you. And it is not just pretending to be listening, but really listening. Allow the people to tell you about things they like or did and how they feel about certain things. Listening will help you learn your partner's expectations from you and the relationship, in general