Bone Density Loss and Prevention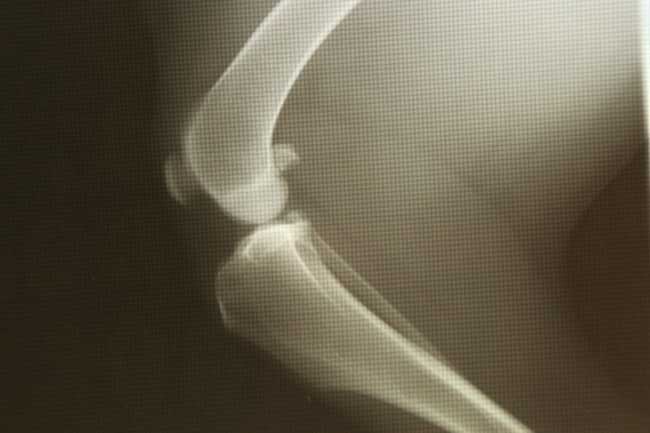 Loss of bone density is considered one of the signs of getting older. It is by age 20 that there is a decrease in bone density. However, there are several ways you can counter the decline and protect bone density from an early age.
Exercises that Boost Bone Density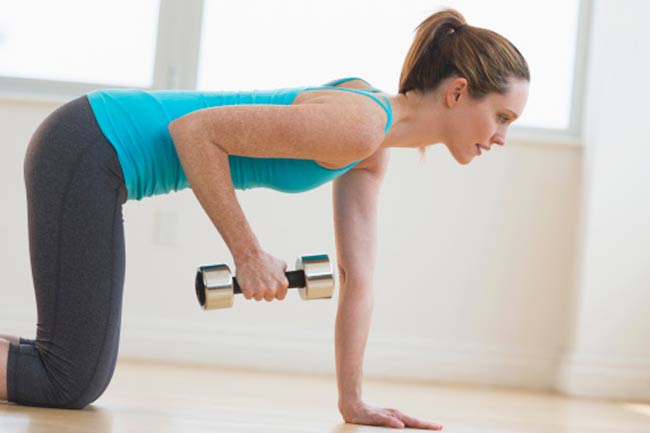 Regular exercise can help boost bone strength and density. Physical activities such as jogging, brisk walking, weight-bearing exercises and other activities that require your muscles to work against gravity are the ones to boost your bone density. According to the Illinois Department of Public Health, engaging in these activities for 30 minutes improves bone strength.
Eat a Wide Variety of Fruits/Veggies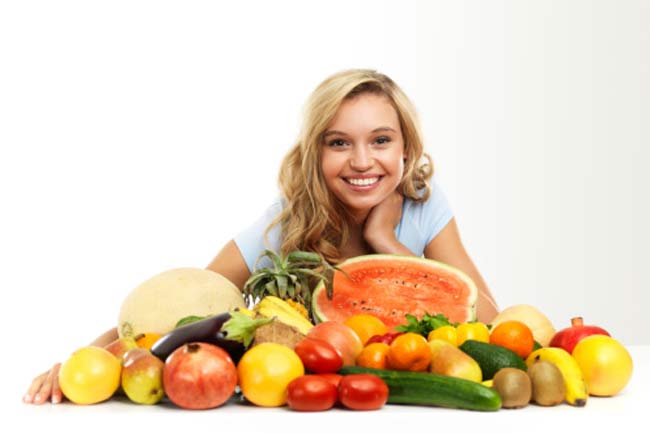 A wide spectrum of whole fruits and vegetables can significantly contribute to improving your bone density. When you eat these, you get ample amounts of antioxidants, vitamins and minerals. Keep away salty and processed foods.
Up Calcium Intake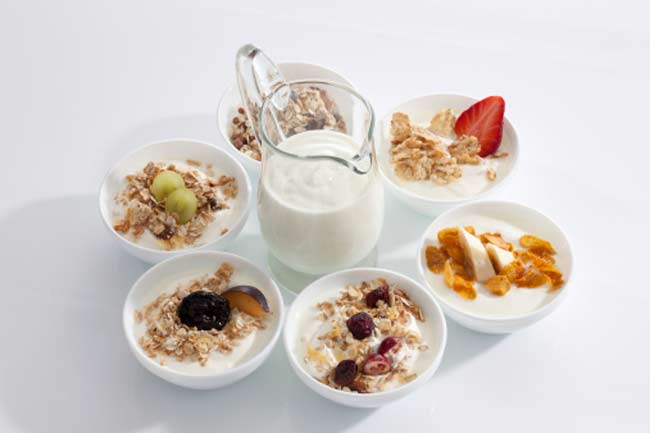 You need to eat a diet high in calcium, irrespective of your age. According to the University of Arizona, inclusion of calcium-rich foods such as milk, yogurt, canned fish with bones, cheese and dark green leafy vegetables help improve bone density.
Increase Vitamin D Intake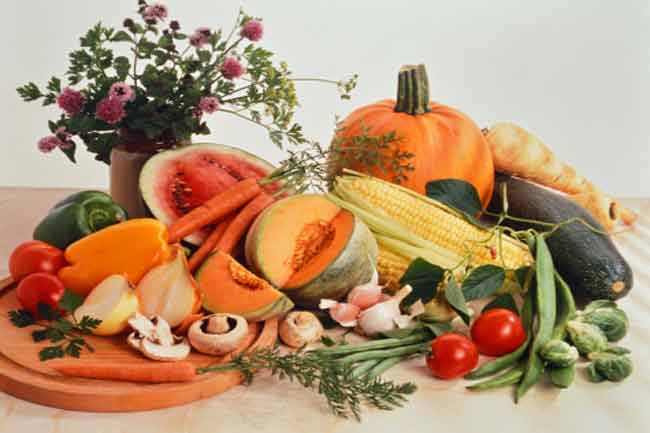 To prevent low bone density, you need to include foods containing vitamin D in your diet. Egg yolks, liver, saltwater fish and fortified milk are some of the excellent sources of vitamin D.
Spend Time under the Sun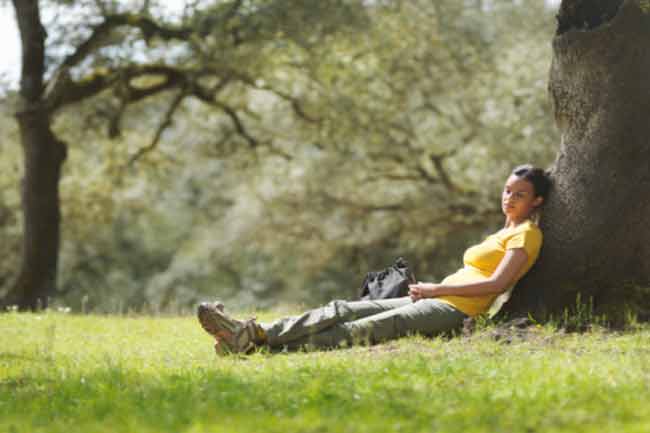 You need some time in the sun to increase your body's level of vitamin D. Spend at least 10 minutes each day in the sun; the small amount of sun exposure is not enough to cause negative effects.
Consider Supplements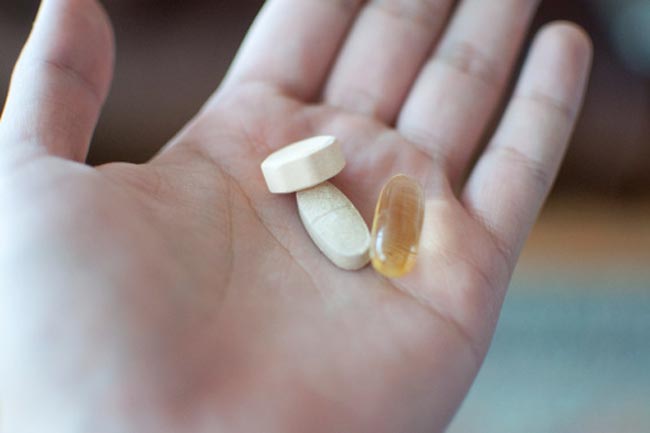 If your dietary sources for calcium, magnesium and vitamin D fall short of the recommended intake, you must consider supplements. In case your medical condition doesn't allow you certain foods, speak to your doctor and get your nutritional levels checked.
Get Checked for Osteoporosis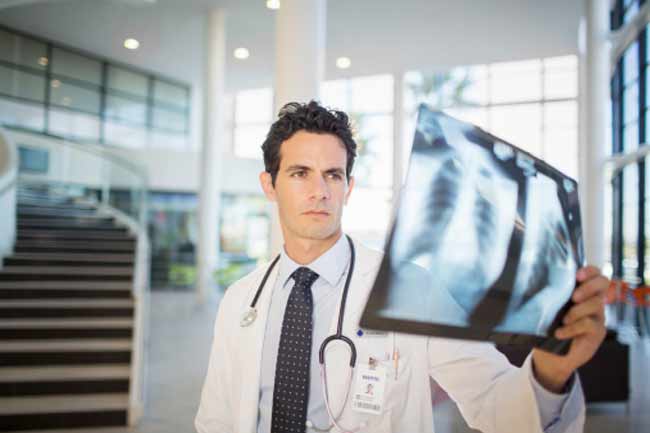 Osteoporosis is a disease that causes excessive bone density loss. A bone density test (densitometry) can figure out whether it is osteoporosis that is behind low bone density. If you test positive, your doctor can recommend a course of treatment.
Medications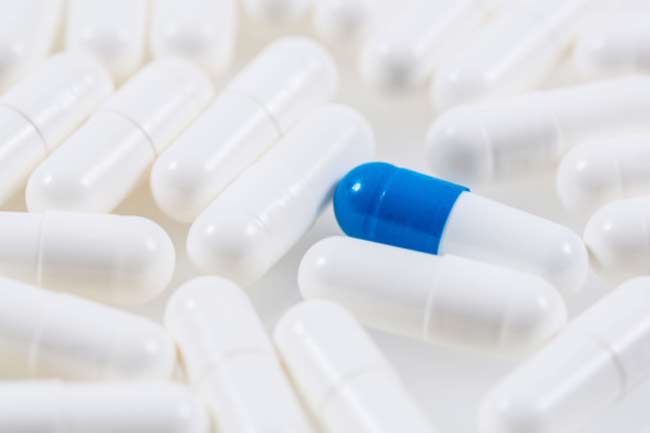 If you have been diagnosed with osteoporosis, your doctor will prescribe medications to increase bone density. Also, there are medications for subnormal bone density, but not reduced enough for a diagnosis of osteoporosis.
Get your Hormone Levels Checked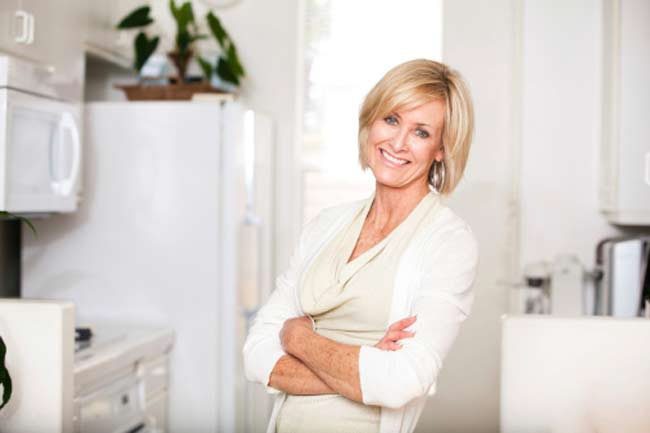 If you are a post-menopausal woman, have your hormone levels checked. Loss of estrogen is sometimes the underlying cause of bone density. According to the National Institute of Arthritis and Musculoskeletal and Skin Diseases, hormone replacement therapy might help women rebuild bone mass.