Proper calcium intake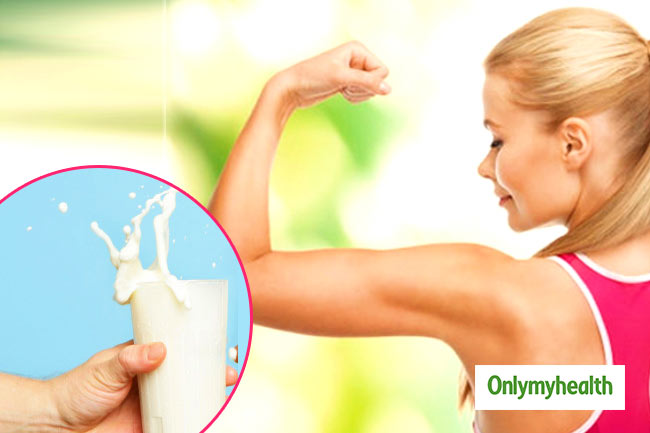 You all might be aware of this that proper calcium intake is the first thing required for proper bone health. Calcium supports bone structure and enhances bone function. You should consume calcium on daily basis. To increase your calcium intake, inculcate calcium-rich foods to your diet like all dairy products and non-dairy products like green leafy vegetables, beans and almonds.
Do not forget vitamin D and K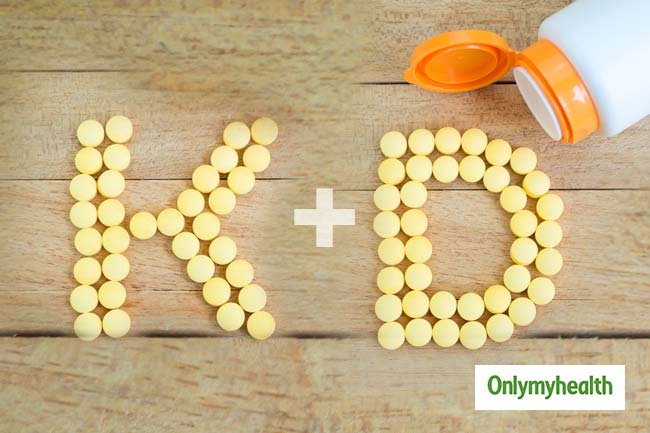 Not just calcium, vitamin D and K are equally important for healthy bones. Vitamin D helps the body absorb the calcium consumed. Low levels of vitamin D leads to lower bone density. Another vitamin essential for good bone health is vitamin K. Vitamin K also helps in the formation of the bones. It also prevents the loss of calcium from the bones. Also read: Simple Diet Changes and Exercises that will help Improve Bone Density
Skip sodas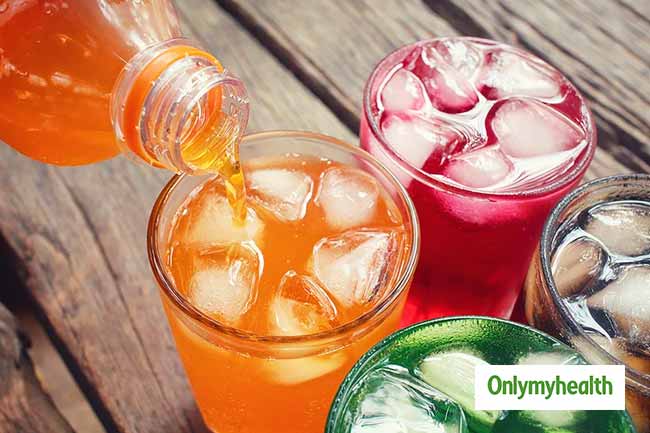 Consumption of soda is bad for your bones as well. Various studies suggest that it can increase your chances of getting a fracture. The presence of caffeine, phosphorus and sugar disturbs the calcium levels inside the body.
Eat more vegetables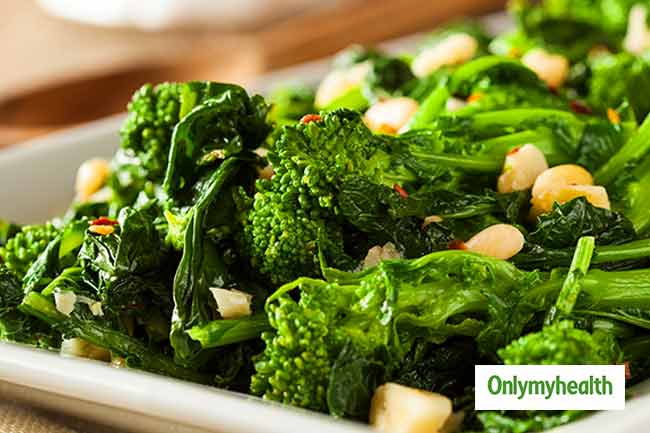 Apart from calcium source vegetables are also great for bones. The presence of vitamin C in vegetables stimulates the formation of cells required for bone formation. Antioxidants also help in the protection of bones form damage. Consume fresh vegetables especially green vegetables to promote bone health.
Lift weight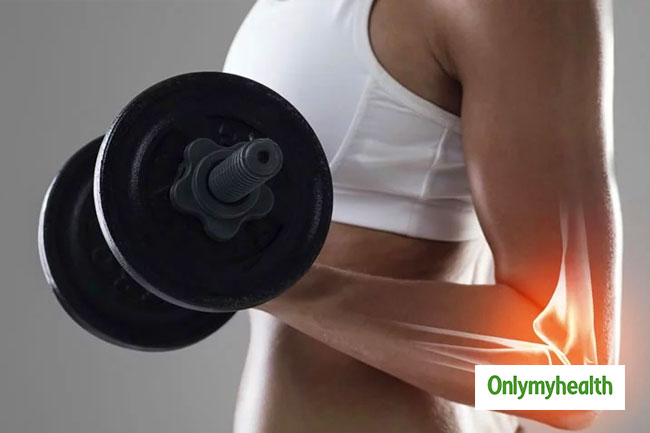 Weight lifting can also help you build strong bones. Weight-bearing exercises promote the formation of new bones. Apart from weight lifting, you can also try strength training to strengthen your bones or just enjoy some aerobics.   Read more articles on Bone Health. For more related articles, download OnlymyHealth app.