Eat Healthy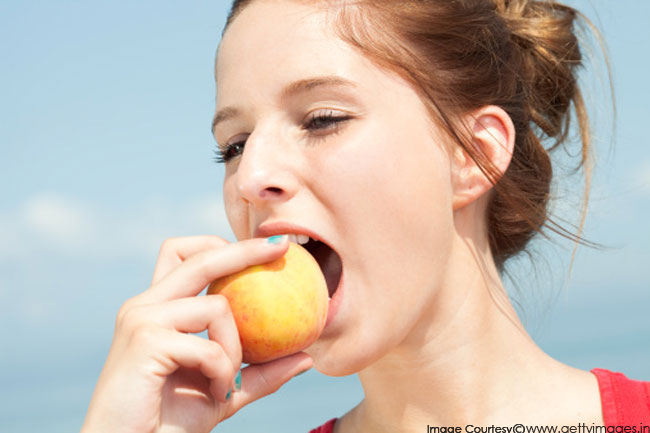 Food affects your body to a great extent. To increase your stamina you need to switch to a balanced diet. A well-balanced, low-fat diet that includes plenty of fruits, vegetables and lean meats keeps the body healthy and increases both physical and mental stamina. Try to eat frequently in small servings to keep your body steadily supplied with energy.
Exercise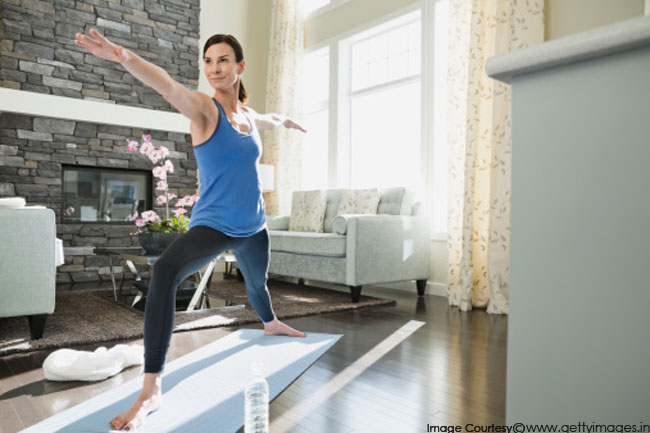 Exercise is one of the most effective solutions to increasing stamina.  It may tire you in the beginning; however, it will increase the stamina and provide strength on the long run. Even mild but regular exercising can help a lot when it comes to building stamina.
Indulge in an Activity you Like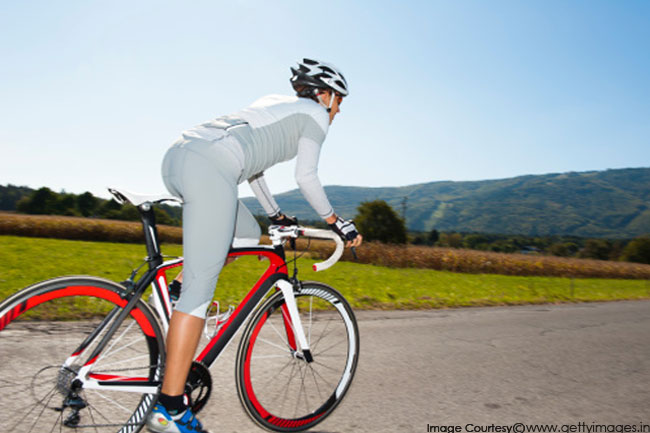 Choose an activity that you enjoy. If you like either running or cycling, then stamina-building is going to be lot easier for you. Run or cycle for few miles daily and you will feel the change soon. You would soon be able to go extra miles easily with ease. Such daily activities may also include swimming, boating or even jogging in the park to help increase your stamina.
Quit Smoking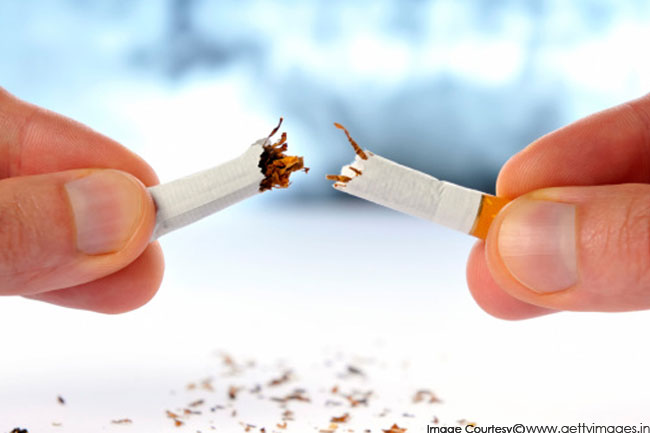 Smoking affects one's stamina to a great extent. If you are less involved in physical activities and smoke a lot, your stamina will go for a toss. To be high on stamina, make sure you smoke less and if possible, quit it once and for all.
Motivate Yourself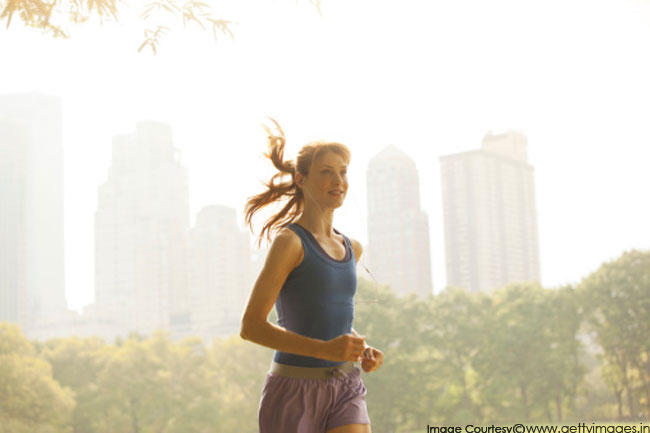 Motivation helps in building stamina. Think positive and concentrate on the goals that you have set for yourself. Avoid thinking about possible hindrances that you may experience. Involve friends in your stamina-building activities. Meditation may also help concentrate on the good things.
Rest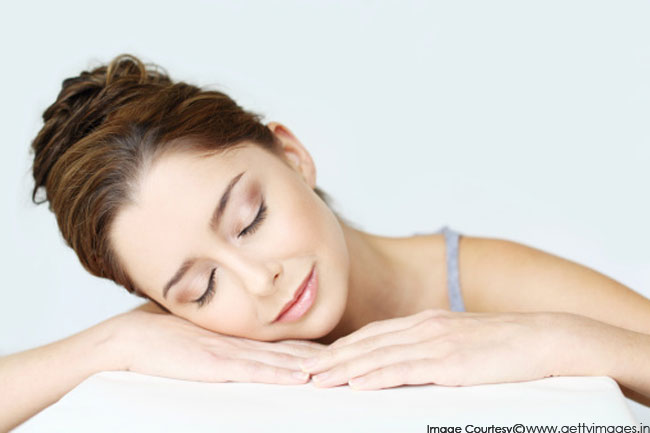 Rest is as important for improving stamina as any other activity. Take ample sleep and rest to feel full of energy while performing any of your stamina-building activities. A sound sleep can help you feel active throughout the day.
Prevent Illnesses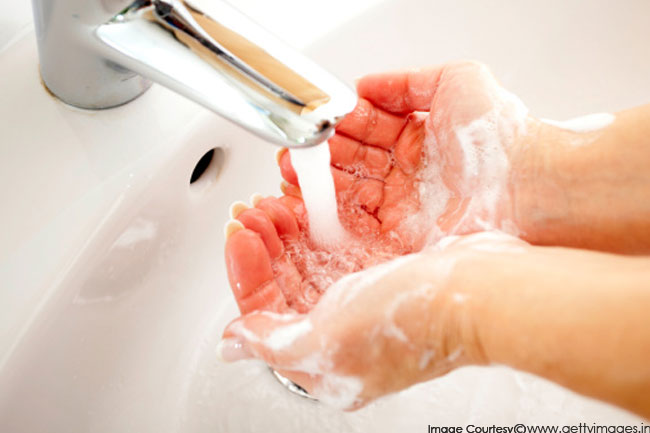 The most effective way to avoid catching those pesky office colds that drain your energy is to wash your hands regularly. Avoid touching your nose and eyes with your hands; don't share cups, pens or phones with infected individuals.
Listen to Music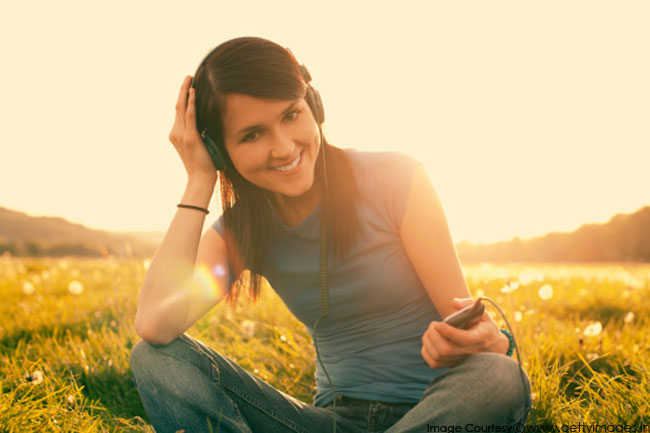 Music is a great motivator. If your stamina-building session can be accompanied by music, you may find that extra burst of energy you need. Playing music regularly or occasionally will help you avoid getting stale. Increased effort builds stamina.
Relax and Save Energy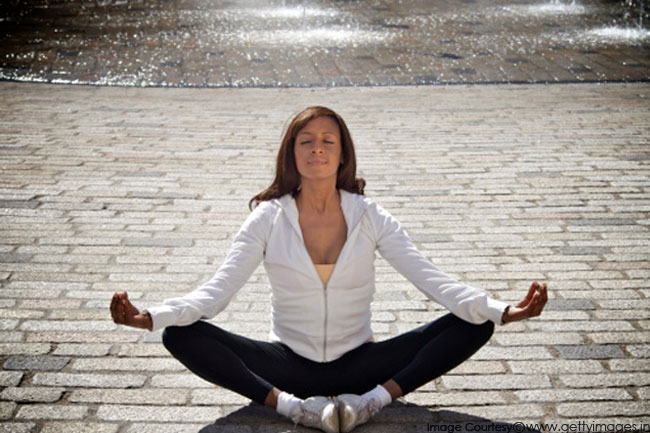 Learn to relax under pressure. Deep breathing and imaging can help. Take a few deep breaths and imagine a beautiful scene. Worrying saps energy and can reduce stamina. Saving energy at such occasions can let you feel energetic for much longer during the day.  
Cross-training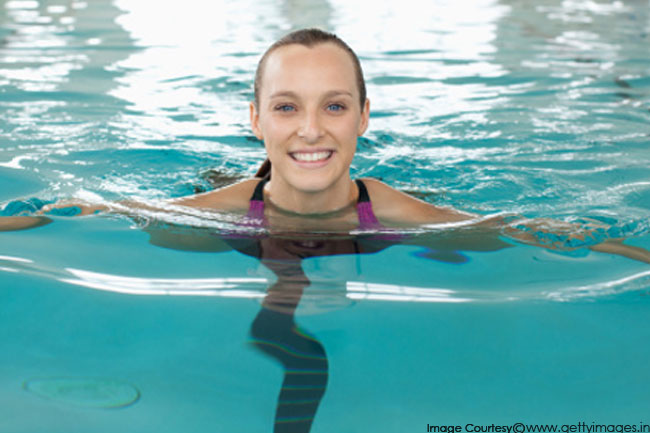 Cross-training is one of the most effective and safe ways to improve stamina and performance level as well as to avoid injury. Choose two or more activities that complement each other, such as weight training and trail running or biking and swimming.