Don't Brush Wet Hair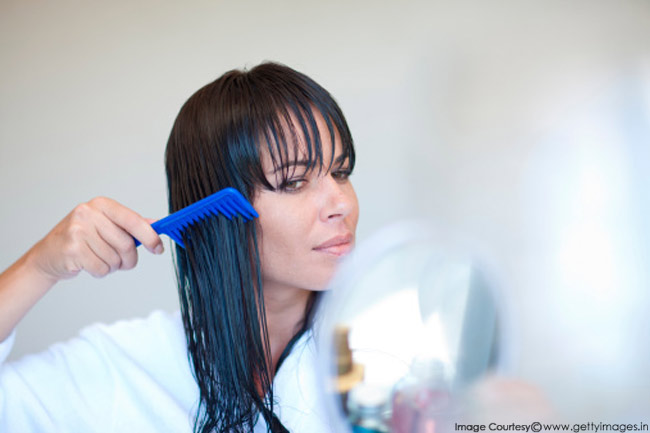 Wet hair is stretchier and has a tendency to break easily. So, avoid brushing your hair while it's wet. Also, don't brush your hair too much as too much brushing will only cause breakage to your hair.
Regular Trims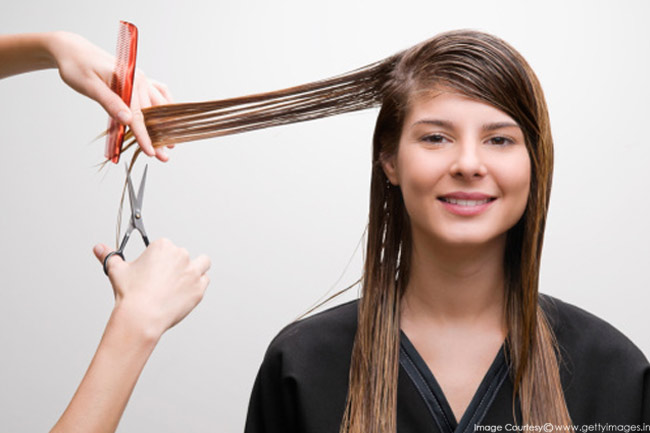 Split ends cause tangles leading to breakage and snapping since the ends are the oldest, driest and most damaged hair on your head. Getting trims will also keep the shape of your hair. its better to trim your hair a little every 2-3 months than taking the heartbreaking pain of chopping much to remove the damage.  
Use shampoo and Conditioner Specifically Designed for Your Hair Type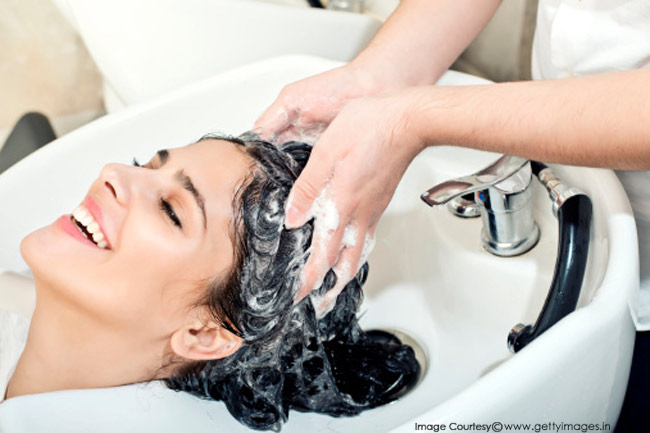 Choosing the right shampoo and conditioner is very crucial if you wish to have healthy hair. For example, if you have curly hair, make sure your hair care products are sulfate and silicone-free.,  both these chemicals make the hair drier. Sulfate-free hair care kit is a must for hair that has been treated recently with color or been through curling irons.  
Dry shampoo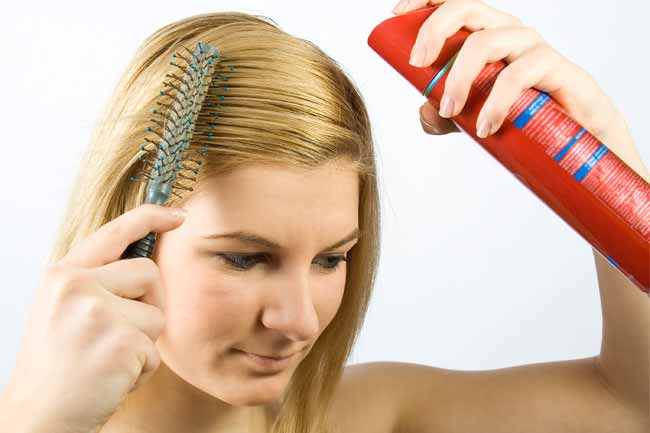 When you want to wash your hair but you are out of time, fight greasy roots with a dry shampoo. Otherwise, you may damage your hair if you apply nothing before going out in sun and dirt. The oil and dirt may cause some damage to your untreated hair.
Sleek and Shiny Hair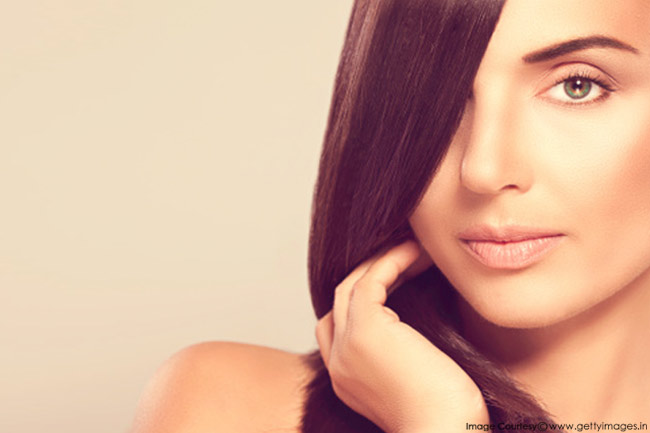 Apply a lightweight leave-in conditioner on damp hair before drying. If your hair has medium or thick volume, apply a bit of styling cream to keep strands smooth. Use a flat brush to go underneath your hair and keep the dryer aimed downward. When the section of hair is almost dry, switch to a round brush so that you have some bend at the ends. If it's humid outside, mist your hair with a protective styling spray and run a flat iron from your ears down.
Eat Well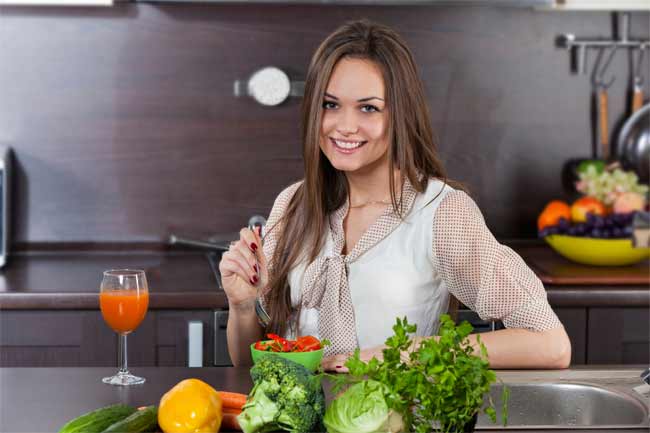 Foods full of antioxidants, such as blueberries, tomatoes and broccoli, as well as fish oils and proteins help us get shiny, strong hair with better growth. Upping your intake of vitamins B and D will also benefit your hair.
Hairspray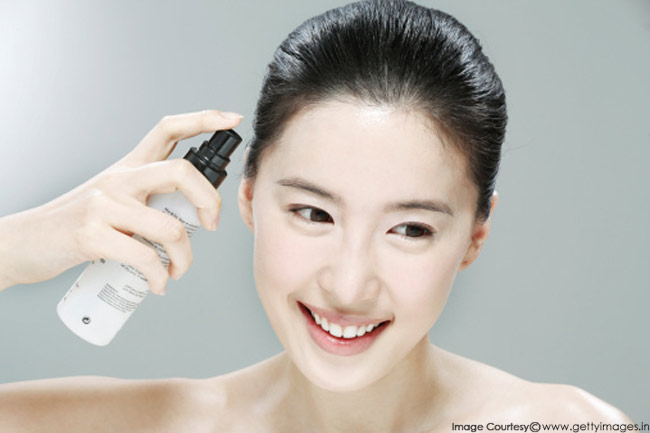 Make sure you pick the right hairspray that offers all you need for your hair. Modern sprays add long lasting hold in addition to doing a bunch of other great things that include increasing shine, fighting frizz, protecting against heat damage and shielding color-treated hair from UV rays.